Blocked Downpipe Repair Sydney
Do you need help with a blocked pipe? Because we've been fixing blocked pipes for more than 20 years, we're the best plumbers in Sydney. For now, call us. We work around the clock, seven days a week.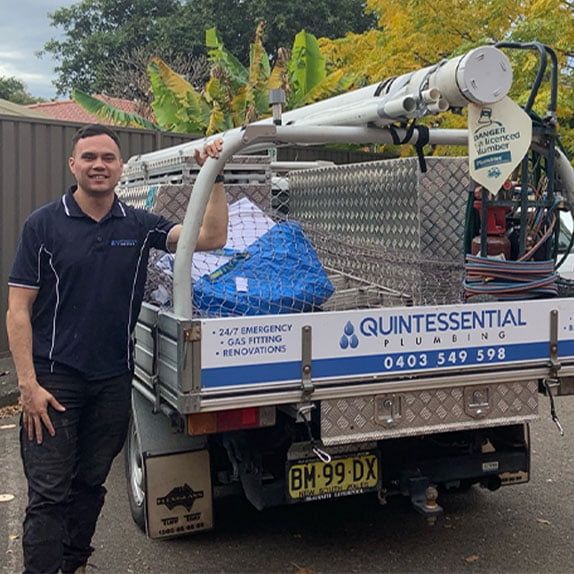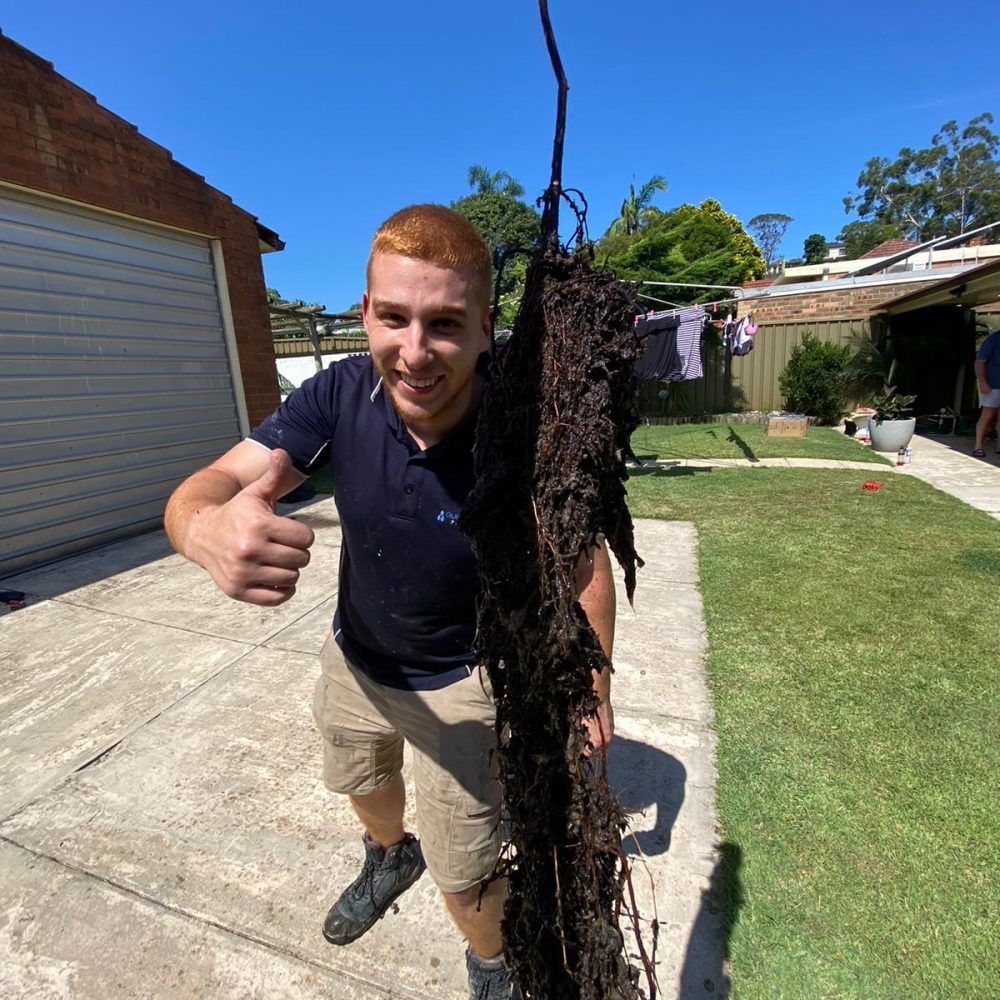 DO YOU HAVE BLOCKED DOWNPIPE IN YOUR SYDNEY HOME?
The best way to avoid having a blocked downpipe is to have your gutters cleaned every few months.
When water comes from your gutters, it goes through a pipe called a "downpipe." It is very important for drainage, and if it isn't done right, it can cause damage to your home.
You put the downpipe in with the guttering, too. When it comes to downpipes, on the other hand, they are meant to work together to allow water to quickly and easily drain away. They direct the flow and make sure that it goes into the right stormwater drains.
A broken or blocked downpipe stops the rain water from moving freely away from your home and roof in your Sydney home. Water will build up in your gutters because it can't drain away. This will cause water damage to your home.
In addition to causing damage to the pipe itself, this also makes it more likely that water will get inside and cause damage. If you see signs of a blockage in your downpipe, it's best to get it fixed right away unless you don't want it to get worse.
BLOCKED DOWNPIPES IN YOUR HOME IN SYDNEY
In the event that you see mildew and mould on the walls, there is a problem with your downpipe. Clogs can form when dirt, sand, twigs, and leaf litter build up. This can make the water spill over. A lot of things can happen when this happens to the brickwork on the roof. Mould, fungi, dampness, and moisture can build up.
As a result, corrosion can also cause your downpipe to become blocked up in your Sydney home. Downpipes that are clogged with leaves and bird nests are more likely to get rusty because the leaves and nests slowly break down, weakening the pipe.
It's not the only sign that your downpipe is clogged: When water from the roof leaks into your home, it leaves huge puddle marks on your ceiling. Because of this, if you see any of these signs, it's best to get professional help right away.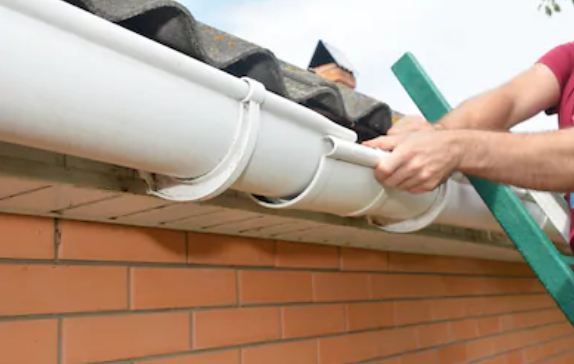 HOW CAN I TELL IF MY DOWNPIPE HAS BEEN BLOCKED?
As previously stated, overflowing drains do not occur without warning in your Sydney home. You will eventually find yourself in a pickle if you ignore the warning signs. This problem can be caused by a variety of factors, the most common of which are: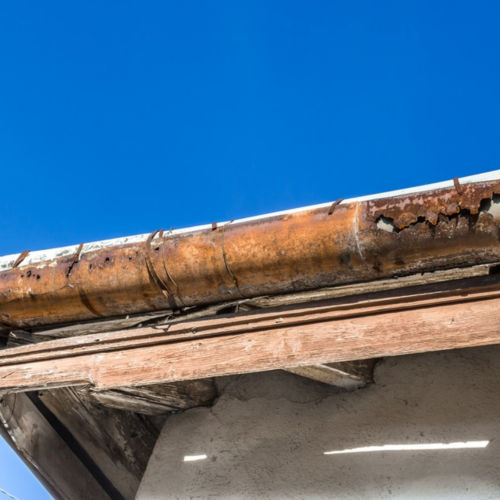 Rust
During light rain or dew in the mornings, your gutters can seep from tiny openings underneath. This is frequently an indication of rust.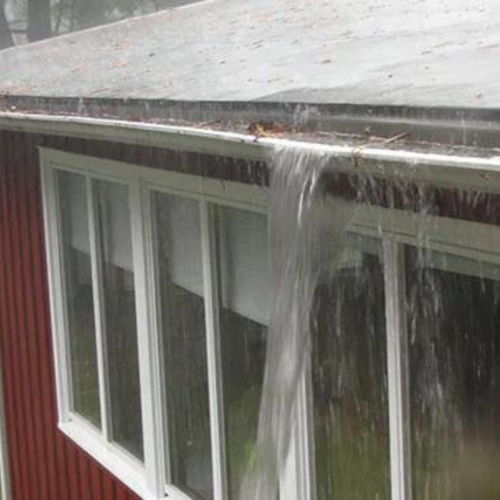 Overflowing
When gutters are installed incorrectly, they will overflow during periods of moderate to severe rain. This is frequently a sign of a weak slope or sagging caused by poor bracing.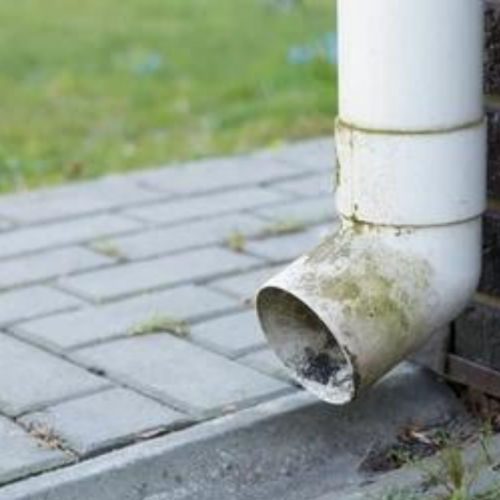 Discoloration
When the downpipe is blocked, you may notice discoloration, mildew, and even rust at the junction between the downpipe and the gutter, or where the downpipe is obstructed. Downpipe clogs usually develop where the downpipe bends slightly below the gutter level. In the case of square downpipes, visible riveted connections are seen at the bends in the pipe, which is where discoloration is frequently found.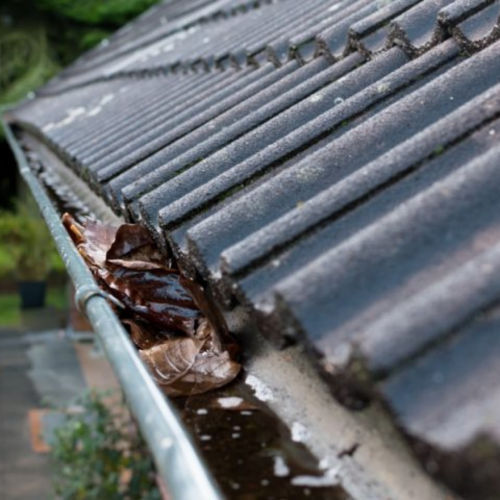 Leaves
When the gutter is not maintained, grass may sprout from it. Because there is so much trash obstructing the aperture, it is not uncommon to see grass sprouting from a downpipe at the roof level. This indicates that gutter cleaning should be done on a regular basis.
OUR SOLUTION TO YOUR BLOCKED PIPE IN YOUR SYDNEY HOME
When you have problems with a downpipe, our plumbers in  Sydney will come to your aid. When we clean your downpipe, we use a state-of-the-art vacuum system to get the most debris out. This allows us to work at the best level of efficiency.
When we finish cleaning your downpipe, we will make sure there are no leaks or other problems with it. We will then show you the best ways to save money on the repair in your home in Sydney. Regardless of how bad the damage is, we will make sure that we get it fixed with the least amount of fuss from us.
WHY SHOULD YOU HIRE US TO REPAIR YOUR BLOCKED PIPE IN SYDNEY
When you hire a professional plumber, it can be scary. When you flip through the yellow pages, it's not easy to pick the first name you see.
Before you hire someone, you need to think about five important things:
Proper licencing is the first thing that needs to be done

I have worked in business.

The price 

The references you can use

The warranty is good for a year.
Plumbers who are qualified and licenced work for Quintessential Plumbing Sydney. We only hire these people. Experience and knowledge: We can clear your downpipe with our highly effective drain cleaning methods. We know how to do it right.
When we've worked in Sydney for more than ten years, we've built up a good reputation. We want to keep it that way. You can ask around, or we can give you references and show you some of our work.
Our prices are clear and set, so there are no hidden costs. You can make the best choice for you and your Sydney home. And have faith that we are always honest with our information. You will only get a professional and honest answer from us, and that's what you should expect.
Putting a band-aid on the problem isn't going to help you in the long run. We get to the heart of the matter.
We stand by our lifetime warranty of workmanship.
To schedule an appointment in Sydney, call us right now.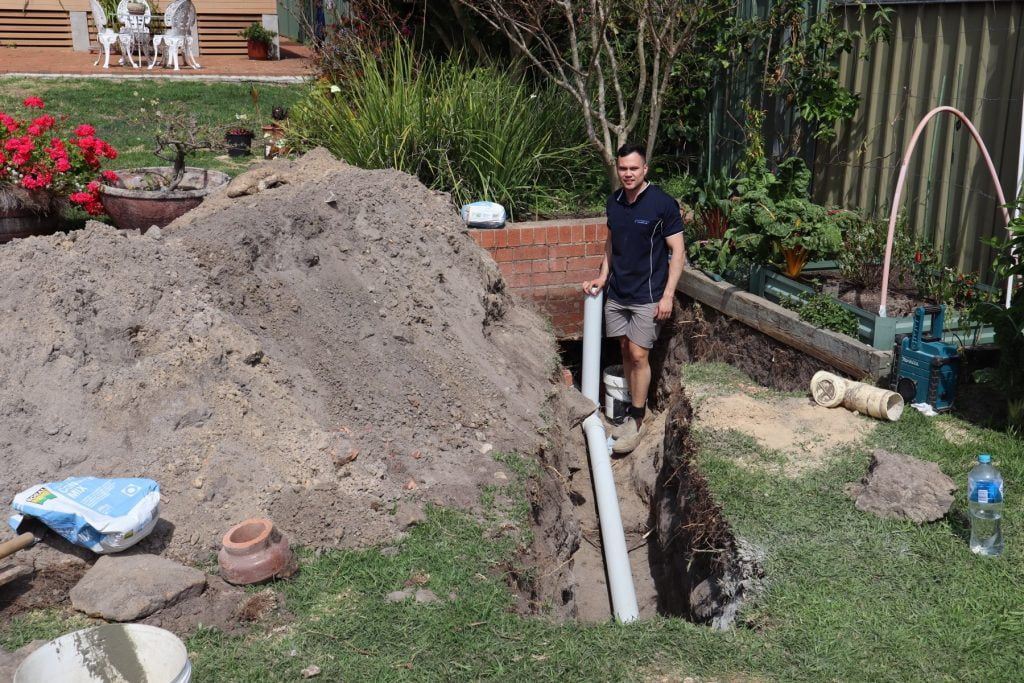 WE'RE ALWAYS READY TO HELP IN SYDNEY!
Quintessential Plumbing are your blocked drain and blocked pipe specialists providing blocked downpipe repair services across Sydney. We service all inner city and surrounding suburbs of Sydney day or night and with 60 minute response time. Our fleet of emergency vehicles are fitted with GPS tracking systems sending you the closest emergency plumber in Sydney available. Our utes are fully equipped for all kinds of blocked drain and emergency work making sure after we leave your place, the problem is permanently fixed.
We operate 24 hours, 7 days a week and never close, so if you find yourself in a plumbing emergency call us on 0403 549 598 and we will dispatch the closest emergency plumber to your address.
FREQUENTLY ASKED QUESTIONS ABOUT BLOCKED DOWNPIPES
How do I know if my downpipe is blocked?
If your gutters are overflowing or if not much rain water is coming through your downpipe, this could be a sign that your downpipe is clogged. Because of the blockage, you may even see a wet or damp wall.
How do you unblock a rainwater down pipe?
To start, put a hose into the pipe and strike the clog with a high-pressure nozzle to remove it. If it doesn't work, manually break the clog with a plumbing snake inserted into the pipe. You should be able to unclog your pipe using either method without having to make any costly repairs or replacements.
Can a downpipe get blocked?
Yes. Leaves and debris are the most common causes of downpipe blockage. Leaves are renowned for clogging downpipes due to their natural design, but they're also sensitive to sticks, pine needles, dirt, muck, and mineral build-up, among other things.
How much does it cost to unblock a downpipe?
Unblocking a downpipe can cost anywhere from $50 to $200 depending on the size of the downpipe, the type of equipment used, and the location.
What causes downpipes to block?
Along with the stormwater, there's a lot of gunk – mud, leaves, and other detritus – that can clog downpipes and cause a lot of problems.
What areas do you service?
We Service All Of Sydney! 
Our dedicated team of highly experienced plumbers will look after your property with the utmost care, ensuring your property is maintained to the highest standard at all times.
How long does it take to unblock a downpipe?
It only takes a couple of hours for the professionals to unblock downpipes. Your cleaning firm should be able to complete the job in less than three hours, depending on the severity of the downpipe.
Why should I choose Quintessential Plumbing Sydney for blocked downpipes?
We've been in the business for over 20 years, and our team is highly skilled and specialised in doing what we do best: producing the best results via integrity, excitement, open communication, and genuine engagement. And we've been doing this for more than two decades.
What plumbing services do you provide?
We offer all kinds of plumbing services such as: 24/7 Emergency Plumbing, Toilet & Tapware Repair/Installation,  Bidet Installation, Hot Water Installation,  Unblock Drains, & Everything plumbing-related! 
Do you have warranty on all workmanship?
 Quintessential Plumbing in Sydney is so confident in its work that it offers a 100% workmanship warranty on any plumbing job.
How do I keep my drains unblocked and prevent blockage ?
Being mindful with what goes down your kitchen sink and toilet, is the best practice to ensure you don't get a blockage again.
4 Tips for blocked drain preventation:
Only 3 P's (Pee, Poo & Toilet Paper)..
Avoid Disposing of Cooking Grease in the Kitchen Sink. …
Never Flush Non-Toilet Paper Products. …
Have Regular Pipe Inspections
WHAT OUR CUSTOMERS SAY ABOUT US