#1 Blocked Drain Plumber Sydney – We Can Unblock Any Drains Fast
Do you need plumbing help with a clogged/blocked drain Or just looking for a blocked drain plumber in Sydney? We are Sydney's plumbing professionals, and we can assist you with Blocked Sewer Drain Repairs. We have over 20 years of experience in Sydney. Call us immediately; we're available 24 hours a day, seven days a week!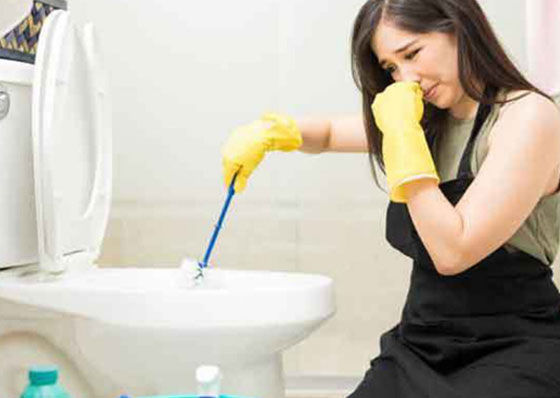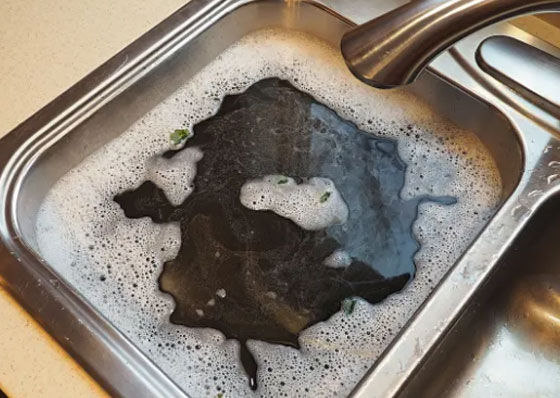 Emergency 24/7 Blocked Drain Plumber Sydney – We've Got You Covered
Our certified blocked drain plumber at Quintessential Plumbing understands the stress that can arise from a blocked drain. With this in mind we offer 24-hour service, 7 days per week, we understand that a blocked drain is the last thing you would expect to happen in your home or your business. Call our certified blocked drain plumber Sydney & let us Unblock Drain & Sewer fast.
Client-Centric Clogged Drain Repair Services Near You in Sydney
We love people, plumbing, and developing strong relationships built on honesty and trust. So you can rely on our expert blocked drain plumber sydney.
100% Customer Guarantee
24/7 Emergency Rapid Response
Upfront & Fixed Pricing
Lifetime workmanship warranty
15 Years Experience
Skilled & Professional Technicians
Blocked Drain Or Sewer? Call Highly Skilled Blocked Drain Plumber Sydney
Are you experiencing slow draining or gurgling sounds in your sink, tub, or shower? Have you noticed unpleasant odors in your bathroom or toilet, or gutter overflows during storms? Our team of highly skilled drain experts has been specifically trained to ensure your drains are cleared the first time, providing you and your family with a professional and reliable plumbing solution in Sydney.
Our Process – Upfront Pricing & No Surprises

INSPECT
The very first step is to carry out a detailed inspection of the blocked drain and analyze the warning signs.

EXPLANATION
We provide you with all the information related to the blockage and a detailed fixed quote so this helps you have a better informed decision

LOCATE
We use a state-of-the-art camera and locator to identify where the blockage is, without digging.

CLEAR
Once the blockage is identified, we clear the pipe with a whopping 5000PSI of water pressure from a sewer jetter

REPORT
We can also provide images and video reports on your blocked drains or sewers, to establish a permanent solution.
Tree Roots
In dry times trees try to source water from the ground. They will wrap their roots around pipes and strangle any water or condensation from them. Pipes will then either block up internally or suffer exterior damage.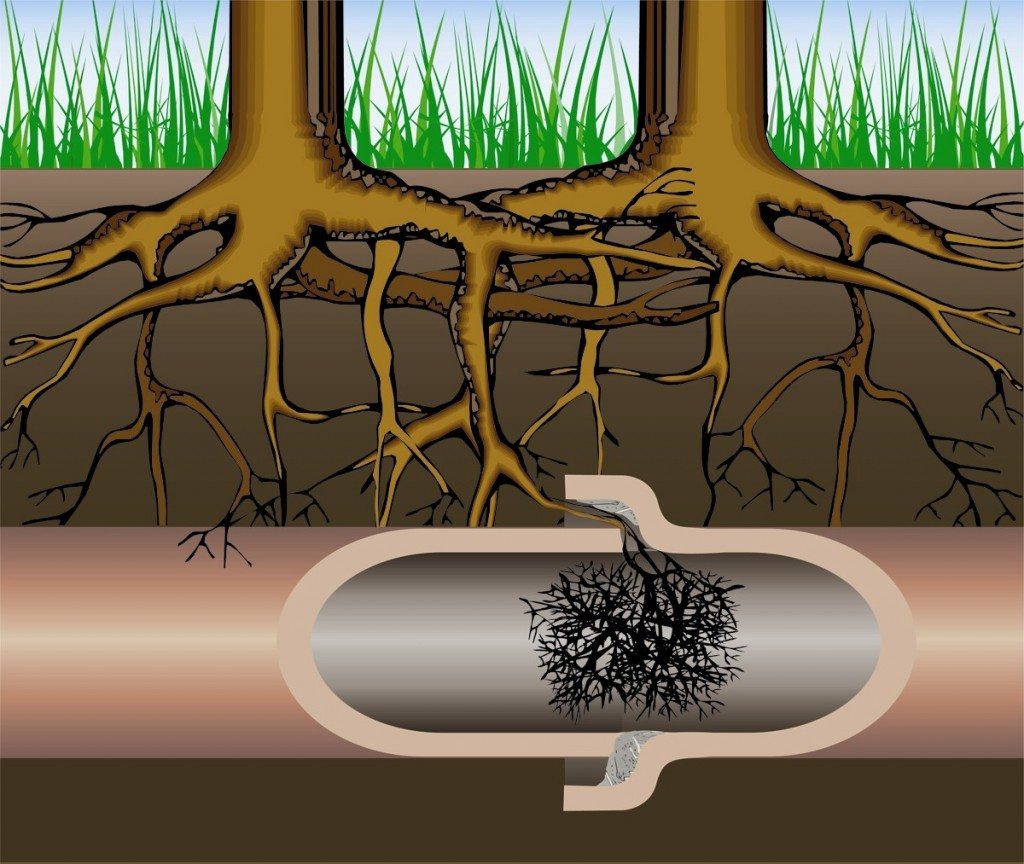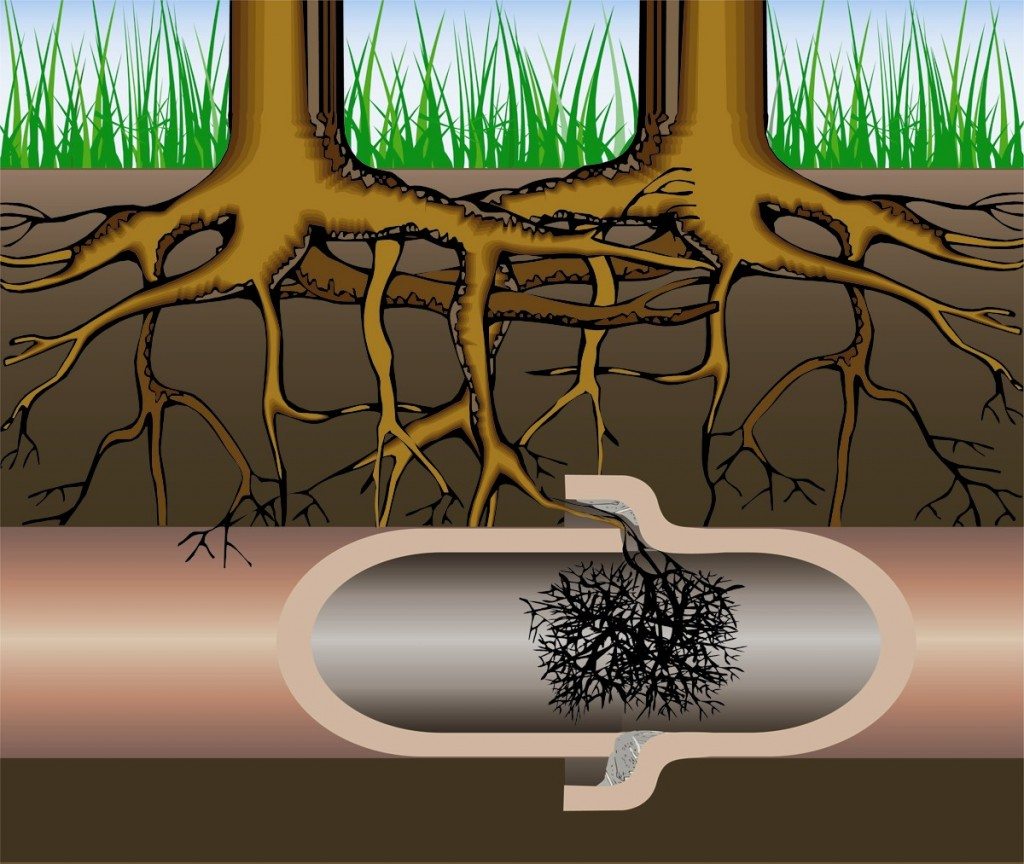 Foreign Objects
Cakes of soap are something people commonly push into drains thinking they will dissolve. This often causes blockages in bathrooms along with jewelry, nappies, sanitary items, wet wipes and, of course, hair.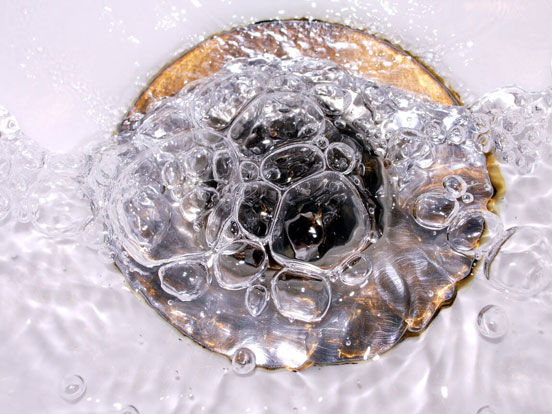 Home Builders or Tradies
Confused as to why your new kitchen, bathroom or laundry renovation is already blocking up? Too often, inexperienced tradies or handymen have blocked the overflow gully with grout, paint and concrete waste – a potentially very expense problem. Ensure you confirm the qualifications of any trade person or handyman who works on your property.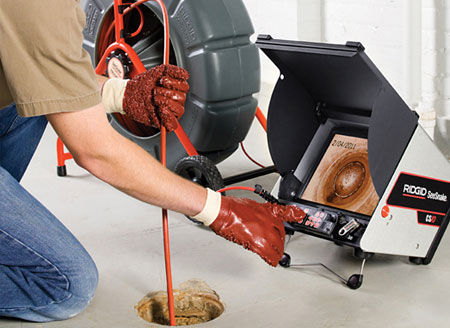 Grease or Fat
Kitchen drains will often build up cooking fats and oils that simply do not wash down. This can cause blocked drains and sewers as well as unpleasant odors.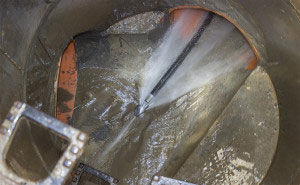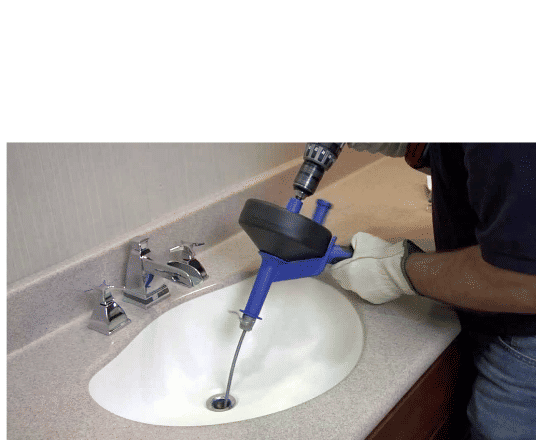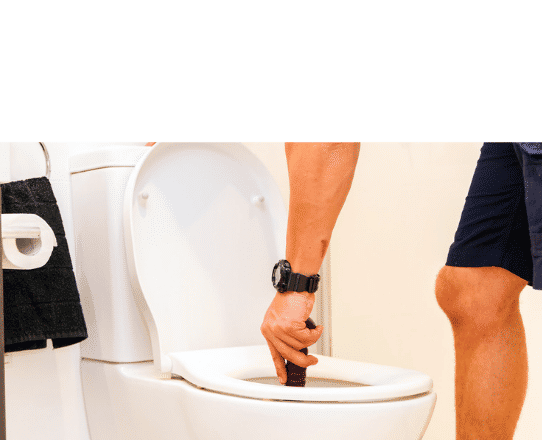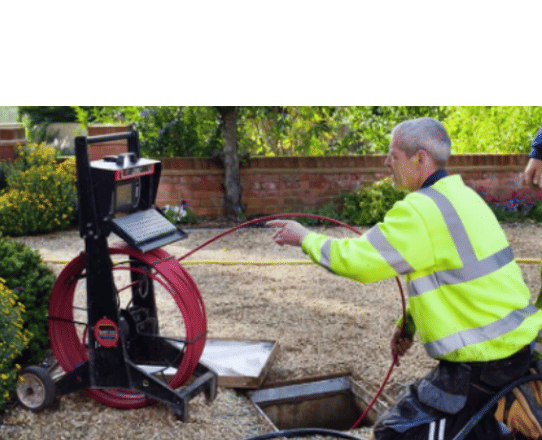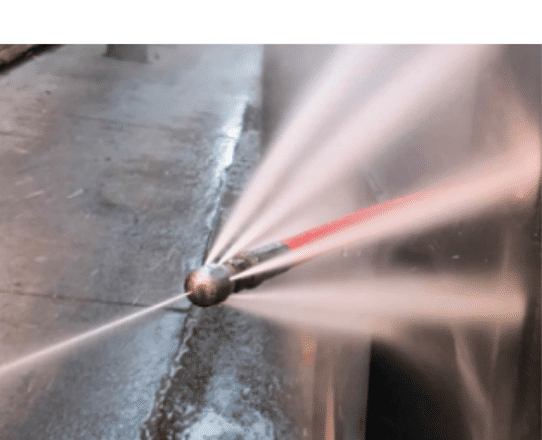 High pressure water cleaning
CCTV CAMERA INSPECTION
FREE CCTV camera inspection with any paid drain clearing service
get job discount
WHY CHOOSE US?

Locally Trusted Emergency Blocked Drain Plumber Sydney
- We're Always Ready to Help
WHAT OUR CUSTOMERS SAY ABOUT US