Dishwasher Installation Sydney
Do you need to install a new dishwasher?  We are the Sydney plumbing experts, with over 20 years of experience in dishwashing installation. Call us today, we are available 24/7!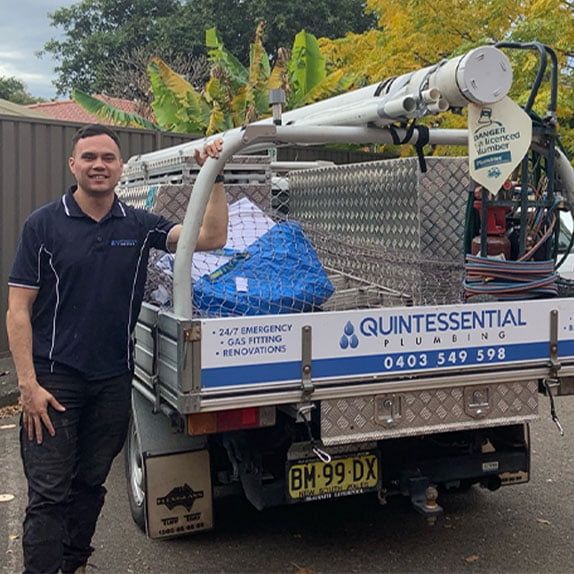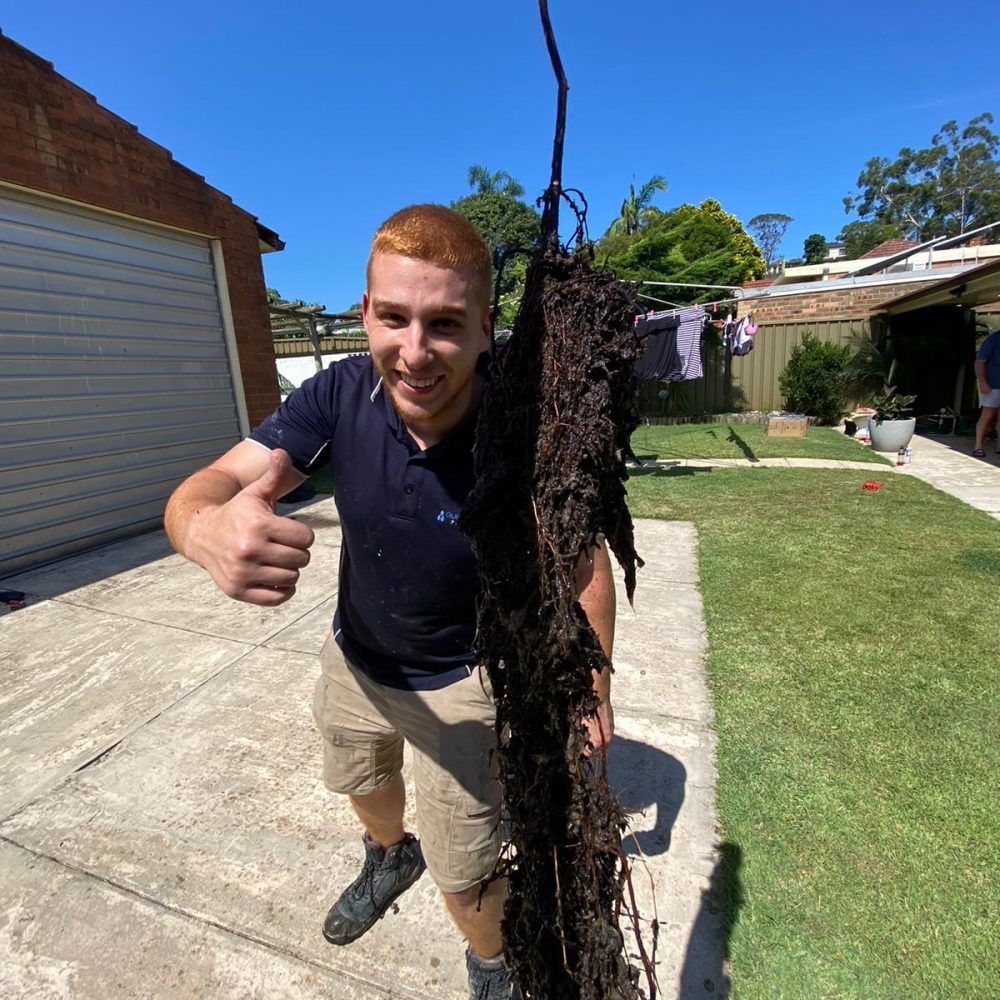 EXPERTS IN DISHWASHER INSTALLATION IN SYDNEY
In today's kitchen, a dishwasher is a must-have item, and almost everyone owns one. People rarely have enough time to clean up after themselves after each meal. This problem can be solved by installing a high-quality dishwasher.
You can put your used dishes in the dishwasher and leave the rest to the machine. As previously stated, the majority of people have a dishwasher in their home, and those who do not wish to have one installed. It may appear that Dishwasher Installation is simple, and the product comes with manufacturer instructions.
However, it is best to hire a qualified and experienced Residential Plumber for the job, such as Quintessential Plumbing Sydney. With the services we provide, we are dependable and prompt, and you will find that our prices are very reasonable. We are experts at installing or replacing the most popular dishwasher brands and models.
INSTALLATIONS OF DISHWASHERS ARE BACKED BY A PROFESSIONAL GUARANTEE.
It's critical to contact proven, licenced, and insured professional plumbers like Quintessential Plumbing Sydney if you want your dishwasher installed safely. Every plumber in our company is updated on a regular basis. We are familiar with a variety of brands and have experience installing a variety of dishwasher models. This means that no matter which dishwasher you need installed, we can handle it.
Before you hire your employees, consider the following five factors in Sydney:
Professional experience 

References 

Adequate licensure 

Cost

Money-back guaranteed
DISHWASHER INSTALLATION SERVICES ARE AVAILABLE THROUGHOUT SYDNEY.
Whether you're looking to buy a new dishwasher or upgrade an old one, we're the plumbers to call in Sydney. When you hire professionals to instal this appliance, you reduce the chances of something going wrong with the plumbing or causing damage to the appliance.
We offer guarantees on our work, so you can rest assured that the job will be completed correctly the first time. We respond quickly and have the expertise to complete dishwasher installations in Sydney that meet industry standards. This also aids in the preservation of the product's warranty, which is critical when installing any household appliance.
OUR DISHWASHER INSTALLATION IN SYDNEY IS BACKED BY A LIFETIME WARRANTY.
Quintessential Plumbing Sydney employs only licenced and professional plumbers. We have the experience and knowledge to install your dishwasher.
With more than ten years of experience serving Sydney's homes and businesses, we've earned a good reputation, and we want to keep it. You can ask around, or we can provide you with references and a project portfolio.
There are no hidden costs with our pricing because it is upfront and fixed in Sydney. You can make the best decision for you and your home based on your knowledge. And rest assured that we will always be open and honest with our information. We will only provide you with a professional and honest assessment.
We don't provide quick fixes because we believe that putting a band-aid on a problem won't help you in the long run. We get to the source of the problem.
Please contact Quintessential Plumbing Sydney if you have any questions about our dishwasher installation or other plumbing services or service areas. On this testimonials page, you can read what customers have to say about our services. You can also book right now by sending us an email using this contact form. We will respond quickly and ensure that the job is completed to industry standards at a time that is convenient for your Sydney home.
WE'RE ALWAYS READY TO HELP IN SYDNEY!
Quintessential Plumbing are your dishwasher installation specialists providing dishwasher installation services across Sydney. We service all inner city and surrounding suburbs of Sydney day or night and with 60 minute response time. Our fleet of emergency vehicles are fitted with GPS tracking systems sending you the closest emergency plumber in Sydney available. Our utes are fully equipped for all kinds of blocked drain and emergency work making sure after we leave your place, the problem is permanently fixed.
We operate 24 hours, 7 days a week and never close, so if you find yourself in a plumbing emergency call us on 0403 549 598 and we will dispatch the closest emergency plumber to your address.
FREQUENTLY ASKED QUESTIONS ABOUT DISHWASHER INSTALLATION
Does a dishwasher need to be installed by a plumber?
You must hire a professional plumber and electrician if your dishwasher installation necessitates plumbing and electrical work prior to installation. There's no shame in hiring expert dishwasher installation services if you're not very handy with equipment or appliances.
Do you operate after hours?
We're committed to offering the best, fastest, cleanest, and safest emergency plumbing services in Sydney, 24 hours a day, 7 days a week.
How do I book an appointment for a dishwasher installation?
Please contact Customer Service at 0290027385 or [email protected]ssentialplumbing.com.au to arrange your dishwasher installation.
You can also book online at https://quintessentialplumbing.com.au/get-appointment/.
What plumbing services do you offer?
We offer 24/7 Emergency Plumbing, Toilet & Tapware Repair/Installation, Bidet Installation, Hot Water Installation, Unblock Drains,  & Everything plumbing-related! 
What areas do you service?
We Service All Of Sydney! 
Our dedicated team of highly experienced plumbers will look after your property with the utmost care, ensuring your property is maintained to the highest standard at all times.
WHAT OUR CUSTOMERS SAY ABOUT US