Jet Blaster Plumbing Sydney –  Call Our Local Jet Blasting Blocked Drains Experts Near You
We Provide satisfaction-guaranteed services for jet blaster plumbing Sydney for blocked drains, sewers, and toilets. Need a plumber who can unclog drains with jet blasters? We offer jet blasting plumbing services all throughout Sydney.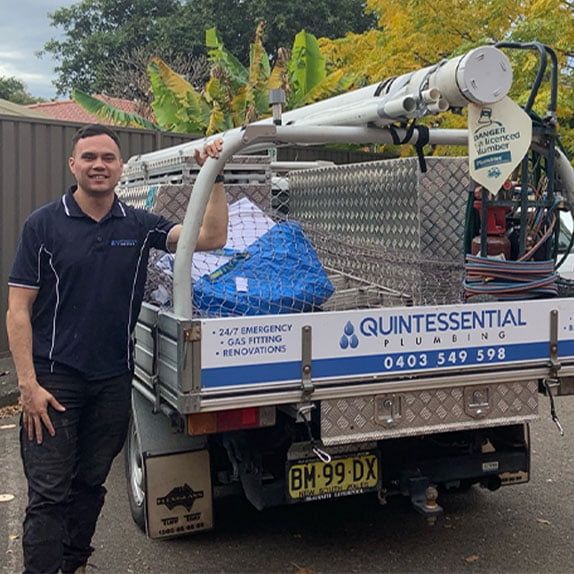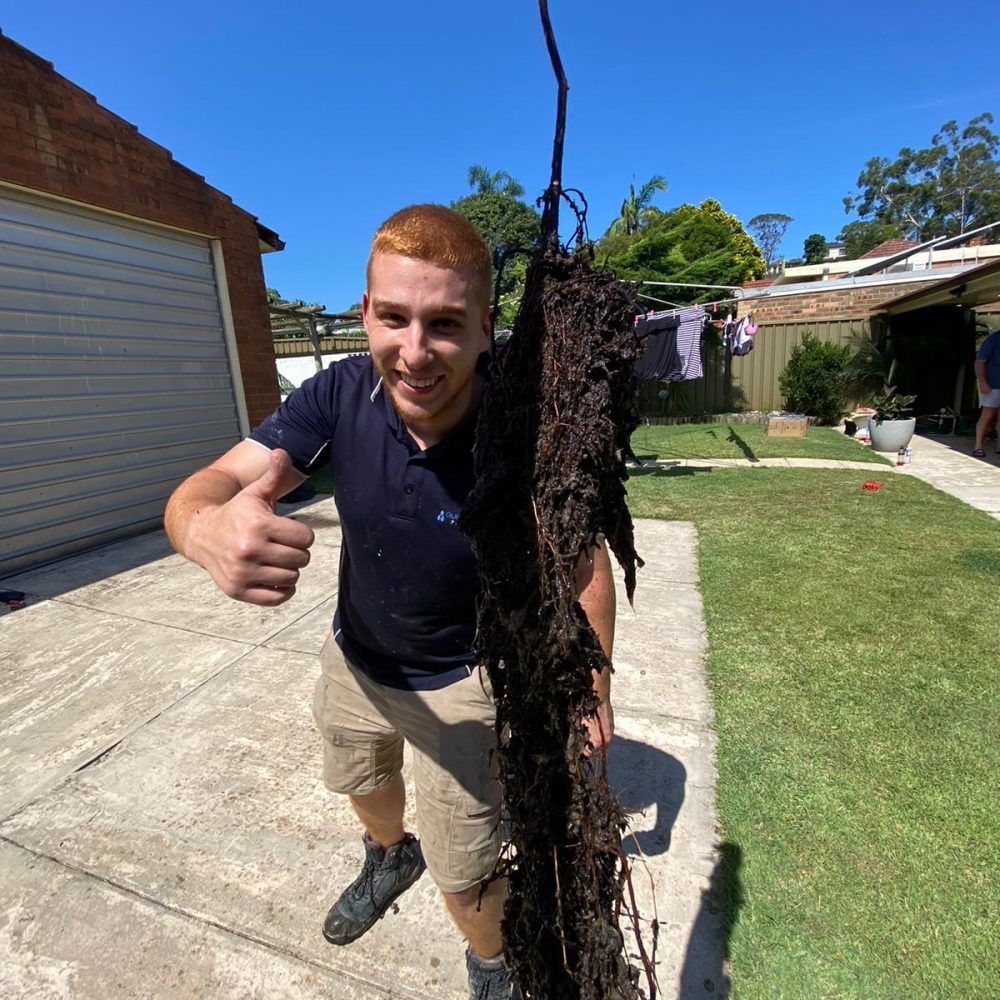 Full-Service Blocked Toilet and Jet Blaster Plumbing Sydney
At Quintessential Plumbing, we specialize in complete jet blasting services for blocked drains, blocked toilets, stormwater blockages, pipe relining, and replacements in Sydney –  throughout the Sydney Metro area. Whether your toilet needs to be unblocked or you have an overflowing drain or you need stormwater pipe cleaning services; we take care of all your blocked drain needs in one place.
Plumbing systems are critical to the operation of any property, whether it is residential or commercial. These installations, on the other hand, are used on a daily basis. We don't realize it, but we flush a lot of greases, oils, food scraps, soap, and hair down the drain. Tree roots can also get into drains through fine cracks or joints in the installation in your Sydney home.
Because they get a lot of nutrients and water from the drain, these roots grow enormously over time. Food particles, soap, and other debris get caught in the "net" that the roots eventually form inside the drain pipe. This eventually causes a blockage, which causes a sewer backup or water backup in showers or sinks; a plunger is no longer effective in clearing this block in your Sydney home.
24 Hours Jet Blaster Plumbing Sydney – The Methodical Approach to Drain Blockage Removal in Your Sydney Home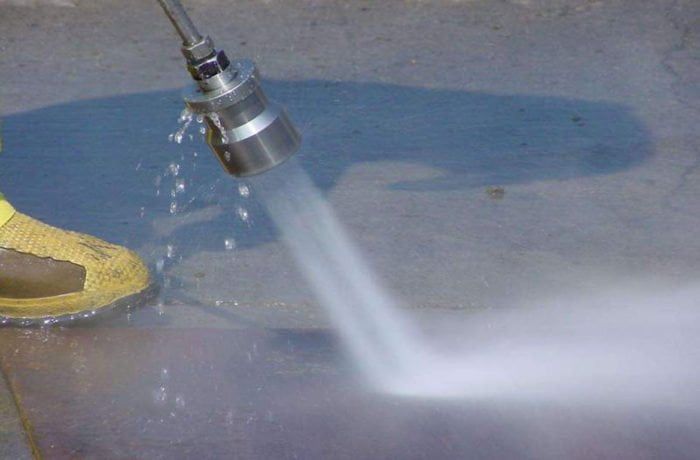 When you call us for help with jet blasting blocked drains or a sewer backup, one of our plumber jet blaster experts will arrive at your location. We understand that a Blocked Toilet Drain, Blocked Sewer, or Blocked Shower Drain is an emergency, which is why we provide services 24 hours a day, 7 days a week. Previously, plumbers would attempt this task using hand rods and cutters, which were ineffective at clearing tree roots from drain pipes. Fortunately, there is a lot of new technology in this field these days, and we at Quintessential Plumbing Sydney invest heavily in it. This not only improves our efficiency but also adds value to you by reducing the time it takes to do a good job in your Sydney home.
JET BLASTERS UNCLOG ALL KINDS OF BLOCKED DRAINS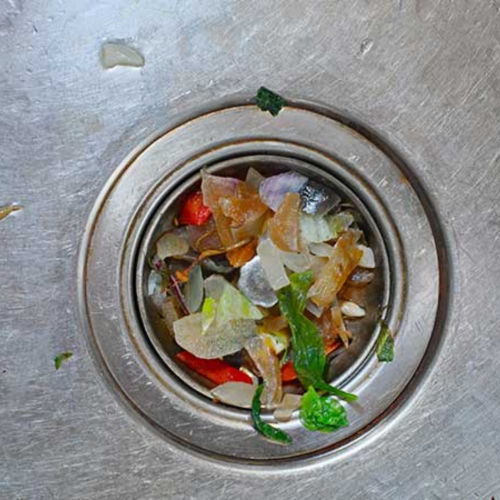 FOOD SCRAPS
Rice, flour, pasta, and other foods that expand can clog kitchen sinks.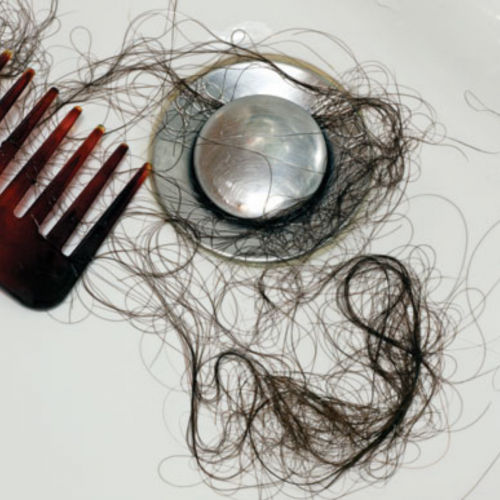 HAIR
Hair is the most common problem that creates shower drains to get clogged.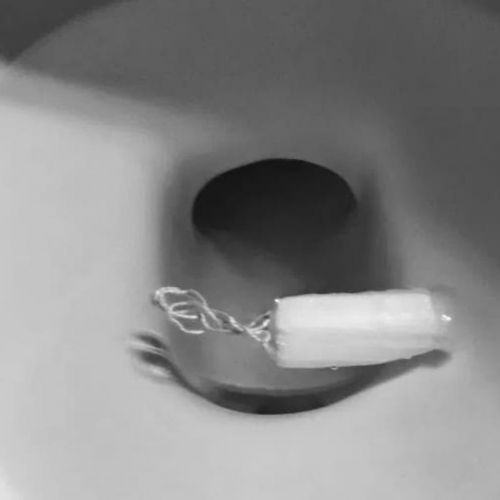 SANITARY ITEMS
Tampons, cotton balls, and condoms can cause blockages in the bathroom drains.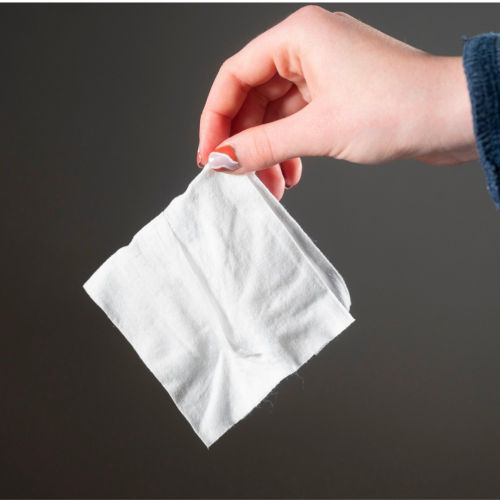 WET WIPES
Wet wipes don't break down straight, so they cause drains to get clogged up.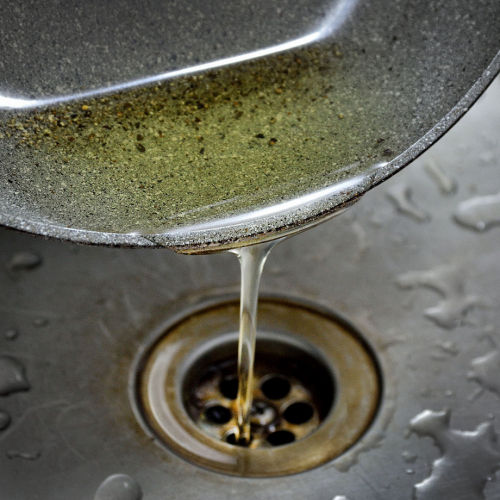 FATS, OIL AND GREASE
Grease hardens and sticks to the sides of pipes, which causes it to build up over time.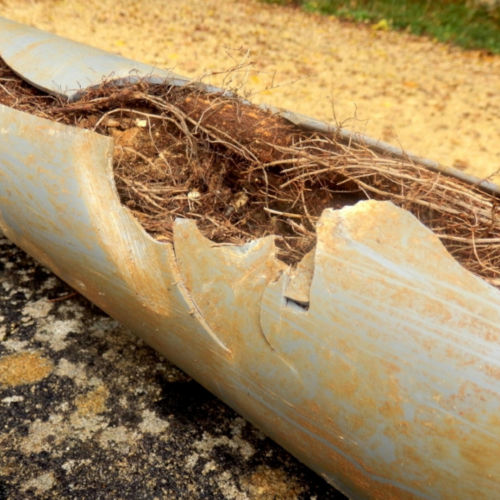 TREE ROOTS
Tree roots get into pipes through cracks and continue expanding
Professional Drain Cleaning Sydney – How Do We Get the Jet Blasters Out of the Drains?
Hydro jetting drain cleaning or simply jet blasting can clear almost any kind of clogged drain, such as a clogged kitchen sink, a clogged laundry sink, a clogged shower drain, or a clogged toilet. It works especially well to get rid of clogs in the main sewer and stormwater lines outside your home. Other ways to clean drains, like using chemicals, electric eels, or plunging, aren't as good at getting rid of tough tree roots or mineral deposits that have built up over time.
Fast and Efficient Hydro Jetting Drain Cleaning - Equpped for Blocked Drain Emergencies
Quintessential Plumbing Sydney clogged drains experts using jet blasting and we will locate the source and recommend the best course of action. The idea is to unclog your drain as quickly as possible.
While resolving your plumbing issues on your own may appear to be a challenge, contacting us is not.  We are available 24 hours a day, seven days a week, and you can reach us at the number listed on our website for jet blast drain cleaning services.
All you have to do is give us a call or send us an email to book our water jet plumbing services. Our customer service representatives are waiting to take your emergency plumbing service call.
We'll be at your location as soon as possible. So don't be hesitant to give us a call right now in your Sydney home for jet blast plumbing needs!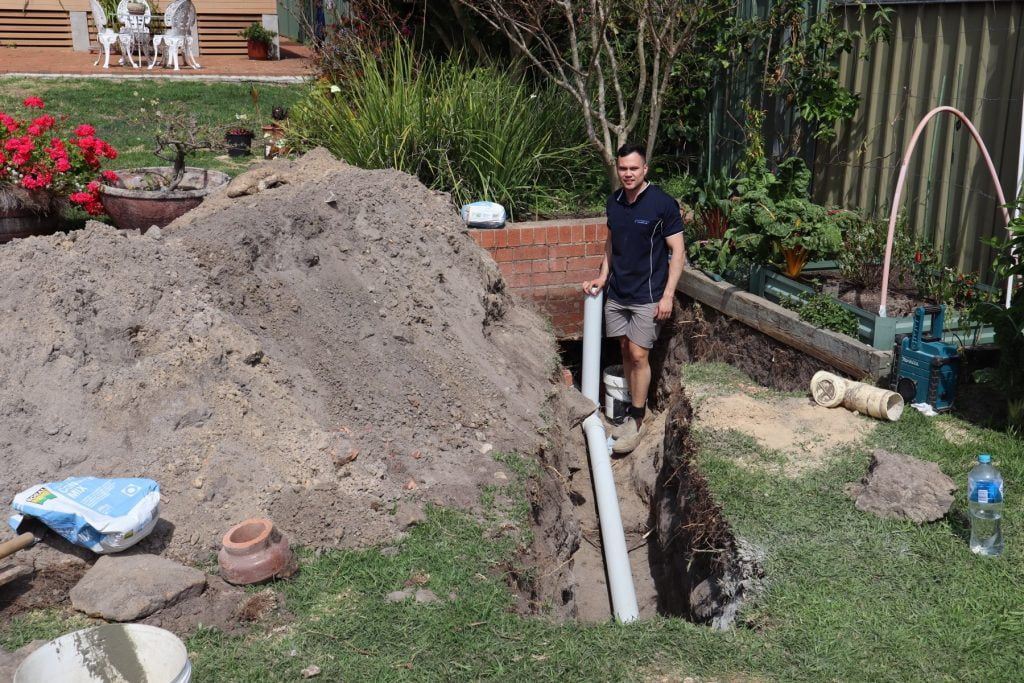 Locally Recommended High Pressure Drain Cleaning - Same Day Service in Sydney
Quintessential Plumbing clears Sydney's blocked drains and toilets with jet blasting. We serve Sydney's inner city and surrounding suburbs with a 60-minute response time. Our emergency vehicles have GPS tracking systems that send you the closest Sydney plumber. Our utes are fully equipped for hydro jet drain cleaning, storm pipe cleaning,  sewage cleaning Sydney, and emergency work, ensuring the problem is fixed permanently.
If you have a plumbing emergency, call us at 0403 549 598 and we'll send the nearest emergency plumber to your location.
FREQUENTLY ASKED QUESTIONS ABOUT JET BLASTING
What is blasting in plumbing?
Jet blasting or hydro jetting is a common way for plumbers to clear drains and pipes that are clogged. High-pressure water and jets are used in the process to get even the toughest things out of your drains that may be clogging them.
How does a jet blaster work?
Jet blasters force water through clogged pipes to get rid of mineral deposits, impurities, and other dangerous things in the plumbing system. Because you can change the shape of the nozzle on jet blasters, they can clean any blockage or clog that you want.
How do plumbers clear drains?
A plumber puts the hose and nozzle into your pipes and blasts high-pressure water through it to clean out the drain pipes. This not only gets rid of clogs, but it also helps get rid of hard deposits and minerals from hard water. This is one of the best and most common ways to unclog and clean drains.
What is the best way to clear a drain?
A bigger wire snake can be used to unclog a pipe. These snakes are stronger, longer, and often have sharper tips that can break up a clog.
What is the most common cause of blocked drains?
Most people agree that tree roots are the main reason why water and sewer mains get clogged and blocked. Even though tree roots tend to get into the pipes of older homes more often, they can get into systems of any age.
Will home remedies clear blocked drains?
It depends on how bad the problem is, but if you tried to fix it yourself and failed, you should call a plumber right away.
Does Draino from the supermarket clear drains ?
You can use Drano® Clog Removers to unclog a kitchen sink, bathroom sink, shower, or clogged bathtub, but DON'T use them in toilets. Apply the product to clogged or slow-moving drains, let it work for 15 minutes, and then flush with hot water. If this didn't work, you should call a pro.
How do you avoid blocked drains ?
Once a week, clean your drains. Pull the pop-up stopper out of your bathroom sink, clean out the drain, and give the stopper a quick rinse before putting it back in.
What are the signs you need a jet blaster?
If your drain smells bad, makes gurgling noises, or water drains slowly, it is probably clogged. And if you've tried everything, from chemical cleaners to do-it-yourself fixes, but nothing has worked, it's time to use jet blasters to clear the drain.
Do you offer preventative maintenance plans?
Our plumbers will explain the underlying problem and schedule future serviced maintenance at a discounted rate once the job is completed. You will be eligible for discounts and free advice at any time if you have a scheduled maintenance plan.
A scheduled maintenance plan can include monthly, quarterly, or as-needed visits, depending on the property's needs. Not only are you being incredibly proactive in preventing major plumbing emergencies, but you're also saving a lot of money and protecting your asset by regularly checking your plumbing system is working to the best possible standard.
Our Quintessential Plumbing Sydney plumbers will inspect all faucets and fixtures, water pressure, any leaks, gutters, and irrigation, blocked drains, tap pressure, and hot water systems during a plumbing maintenance appointment.
How do I keep my drains unblocked and prevent blockage ?
Being mindful with what goes down your kitchen sink and toilet, is the best practice to ensure you don't get a blockage again.
4 Tips for blocked drain preventation:
Only 3 P's (Pee, Poo & Toilet Paper)..
Avoid Disposing of Cooking Grease in the Kitchen Sink. …
Never Flush Non-Toilet Paper Products. …
Have Regular Pipe Inspections
WHAT OUR CUSTOMERS SAY ABOUT US - JET BLASTING SYDNEY