Toilet Installation Sydney
Do you need plumbing services for Toilet Installation and Repair? We are Sydney's plumbing experts, with over 20 years of experience in Toilet Installation and Repair Service. Call us right today; we're open 24/7!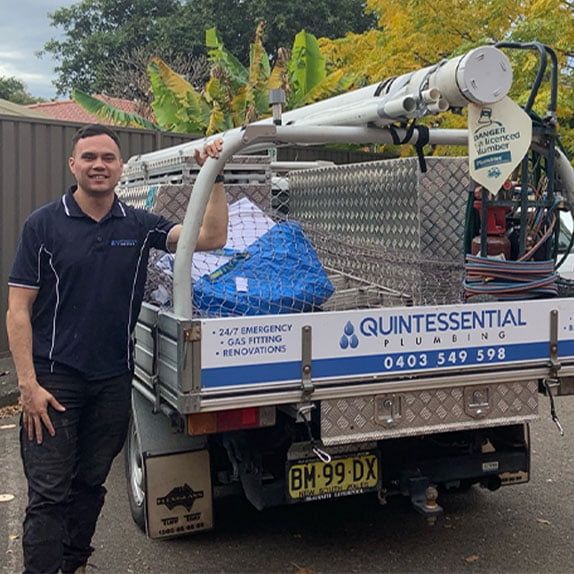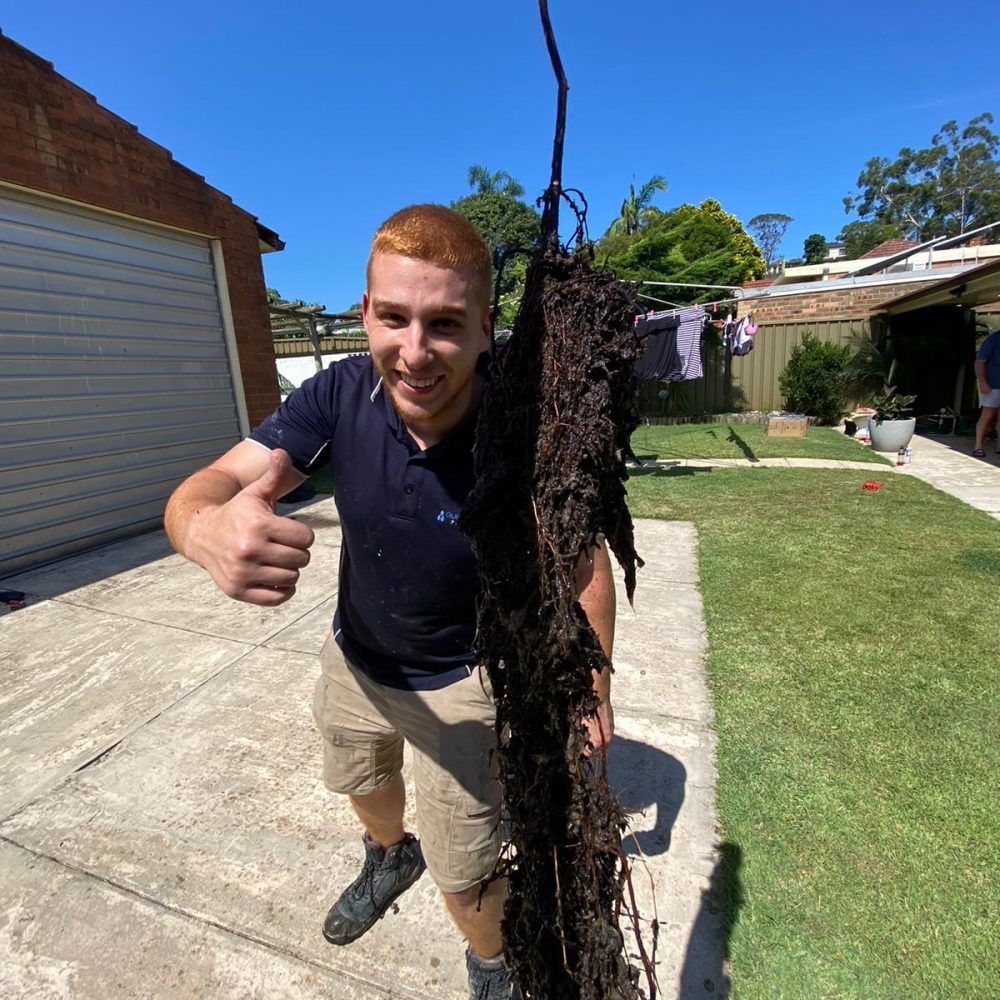 DO YOU NEED TO INSTALL A NEW TOILET?
Building a new home or business or renovating your existing bathroom are both excellent opportunities to ensure that the space is fully functional once the project has been completed. One of the most difficult tasks is determining what type of toilet you want installed in your bathroom. Knowing the best toilet brands and their functions should be important considerations in your decision-making process.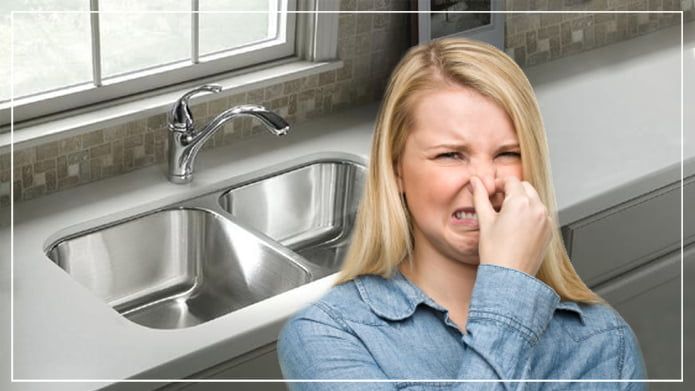 THE FOLLOWING ARE SOME THINGS TO THINK ABOUT WHEN SHOPPING FOR A NEW TOILET IN YOUR SYDNEY HOME
Take Note Of Your Ideal Bathroom Design in your Sydney home:
Your ideal bathroom design will soon become a tangible reality. While at home, you have a clear vision for the type of shower you want and the countertops that will be installed in conjunction with your sink. What about the toilet, though? It's important to remember that not all toilets are equal. Some of them are installed on the floor of your bathroom, while others can be mounted on the wall. Determine which is the most appropriate for your home or business.
Know Your Personality Types
:
Toilets are available in two flushing configurations: single flush and dual flush. Water conservation is important, especially given the fact that we tend to waste a lot of it each time we use it for whatever purpose we choose to use it for. It is critical to understand the difference between a single flush and a dual flush. With a single flush, you only have one flushing option available. Half flush and full flush are the two options available with dual flush. Using half-flush will save you money on water because you'll use less water than you would if you were using a full flush every time.
It's important to remember the following when selecting the best toilet: single flush toilets are much easier to use than their dual flush counterparts. However, while dual flushing toilets can save you money by allowing you to use less water, they may not be as beneficial as they appear from an environmental and financial perspective.
Whether you need a toilet repaired, replaced, or installed, we are the company to call. Today is the day to contact us for toilet repairs in Sydney!
A clogged toilet is one of the most frustrating things that can happen to you. As a result, we provide toilet repair services throughout Sydney.
It's an essential part of your daily routine – you rely on your toilet to function properly. The issue could be anything from a clogged toilet to a break in the life-support system.
We at Quintessential Plumbing Sydney are well aware that you require your toilet to be repaired as soon as possible, and we take toilet repairs extremely seriously.
Get in touch with us right away to have an experienced plumber in Sydney come out and look at the problem for free.
THE FOLLOWING ARE SOME COMMON SIGNS THAT YOUR TOILET REQUIRES REPAIR IN YOUR SYDNEY HOME
Your toilet is not flushing properly in your Sydney home.

The toilet bowl is overflowing with waste materials in your Sydney home.

Your toilet is taking a long time to fill with water in your Sydney home.

When you press the flush button, it remains in place in your Sydney home.

A small amount of water is leaking from underneath it in your Sydney home.

The tank of your toilet is dripping in your Sydney home.

IN THREE SIMPLE STEPS, WE WILL REPAIR YOUR TOILET IN SYDNEY.
We conduct a thorough inspection of your toilet and piping system to determine the source of the problem.

Our expert team of fully licenced plumbers in Sydney will identify and resolve the underlying cause of the problem as quickly as possible.
Provide a no-obligation estimate that is free of surprises.

Our knowledgeable staff in Sydney will provide solutions for repairing your toilet at a fair price up front.
Our plumbers in Sydney will quickly and comfortably repair your toilet while leaving no trace of their presence.

We will fix the problem with minimal disruption and thoroughly clean the area so that you will not even know we were there!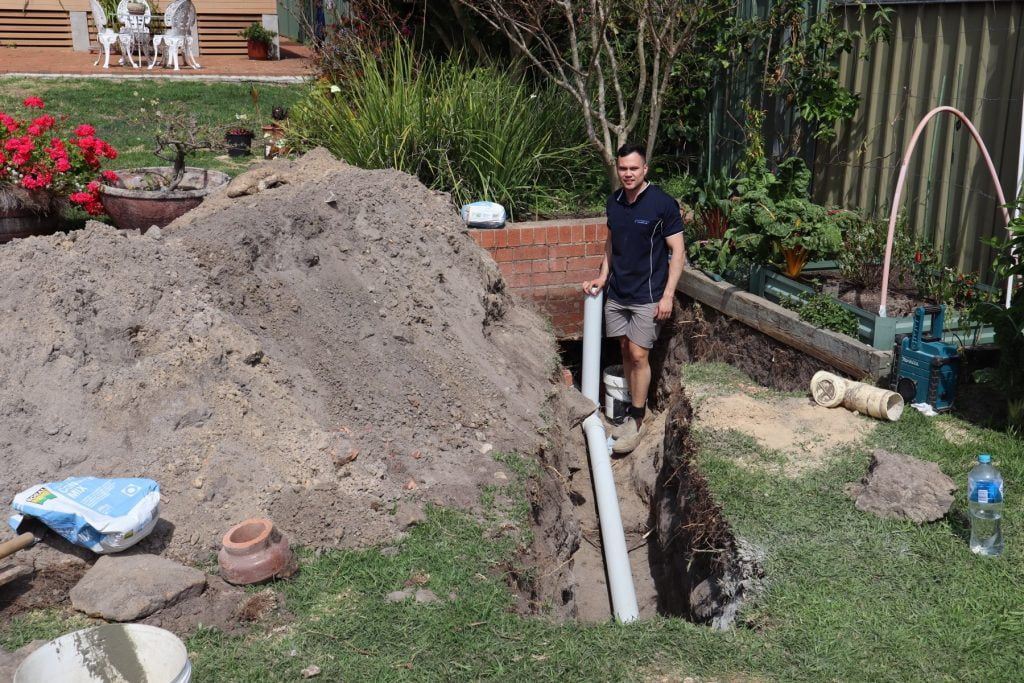 WE'RE ALWAYS READY TO HELP IN SYDNEY!
Quintessential Plumbing are your toilet installations specialists providing toilet installation services across Sydney. We service all inner city and surrounding suburbs of Sydney day or night and with 60 minute response time. Our fleet of emergency vehicles are fitted with GPS tracking systems sending you the closest emergency plumber in Sydney available. Our utes are fully equipped for all kinds of blocked drain and emergency work making sure after we leave your place, the problem is permanently fixed.
We operate 24 hours, 7 days a week and never close, so if you find yourself in a plumbing emergency call us on 0403 549 598 and we will dispatch the closest emergency plumber to your address.
FREQUENTLY ASKED QUESTIONS ABOUT TOILET INSTALLATION
How much does it cost to install a toilet?
In Australia, the typical cost of installing a toilet is roughly $300-$400, however some types can cost as much as $1,000 or more. Of course, this is only true if you are replacing an existing toilet rather than building a new bathroom.
Do you need a professional plumber to install a toilet?
While a toilet installation might be a do-it-yourself effort for competent homeowners, keep in mind that mistakes can be costly. Errors can result in floor damage, leaks, and other issues that may necessitate the services of a plumber. It's a good idea to hire a plumbing specialist in your region just to be safe.
How long after installing a toilet can you use it?
When you switch on the water supply, it is immediately useful. The toilets do not need to dry or cure because they are attached to the floor flange. However, you must wait at least 6 to 12 hours after installing the restroom to ensure that your efforts are not wasted.
Why has my toilet stopped working?
You may notice drains not working all around the house if a drain line malfunction is the reason of your toilet not flushing. Water may back up into your sinks, showers, and tubs, or they may all drain slowly. Your drain line, like a toilet, can become clogged.
Do you offer after hours service?
We're committed to offering the best, fastest, cleanest, and safest emergency plumbing services in Sydney, 24 hours a day, 7 days a week.
What areas do you service?
We Service All Of Sydney! 
Our dedicated team of highly experienced plumbers will look after your property with the utmost care, ensuring your property is maintained to the highest standard at all times.
When do you consider replacing a toilet?
You'll want to keep an eye out for a few important indicators that indicate whether you should replace or repair your toilet. The age of the toilet, frequent clogs, and an increase in calls to your local plumber are all examples.
How long does it take to install a toilet?
Toilet replacement is a straightforward task, so you should be able to remove the old toilet and install the new one within two to three hours. However, if you lack DIY knowledge, you may need to add an additional hour or two to that period.
WHAT OUR CUSTOMERS SAY ABOUT US