Blocked Drain Repairs Sydney – Your Trusted Local Plumber For Drain Maintenance
If you are having problems with your blocked drain or need drain clearing – then our team of Blocked Drain Repairs Sydney are ready to help. Nobody wants clogged drains or sewers so speak to the blocked drain specialists that are highly skilled and locally trusted near you. Our plumber loves to solve your drain problems.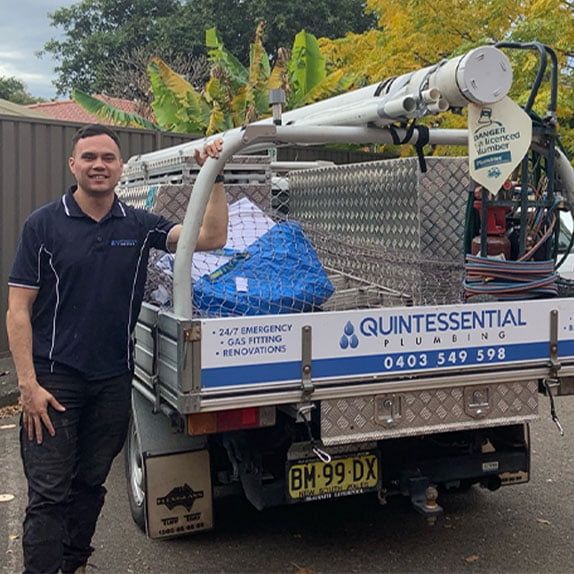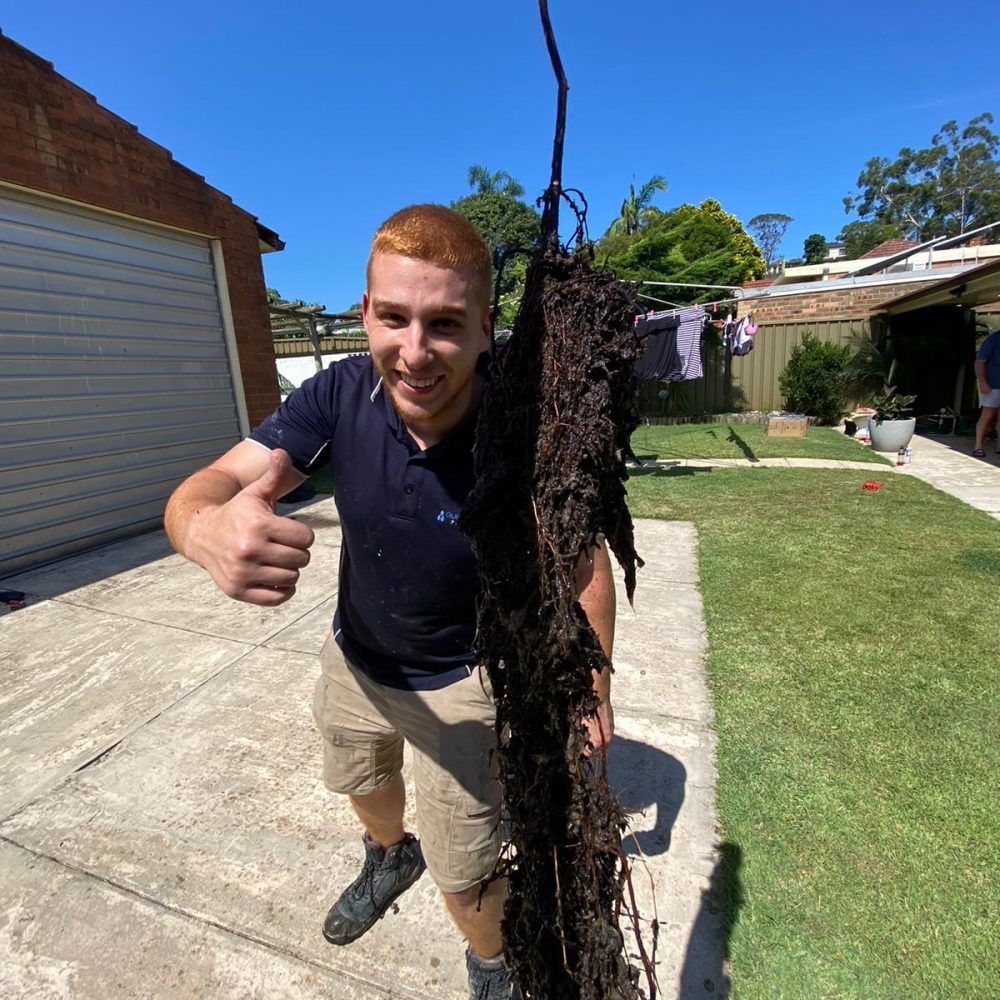 Top-Rated Blocked Drain and Maintenance Services near Me in Sydney
Quintessential Plumbing Sydney specializes in blocked drain services and other related issues. Our Drain Repairs Sydney Plumbers team is made up of professionals and experts who demonstrate excellence and dedication.
We are Sydney's most knowledgeable plumber for blocked drains. We've seen a lot of plumbing problems, so unclogging drains and repairing broken pipes is nothing new to us. We are centrally located in Sydney, close to everything. Feel free to contact us at any time because we are open 24 hours a day, 7 days a week.
TYPES OF DRAIN REPAIRS IN SYDNEY
We understand that every customer has different needs and a different budget, which is why we provide two drain repair options: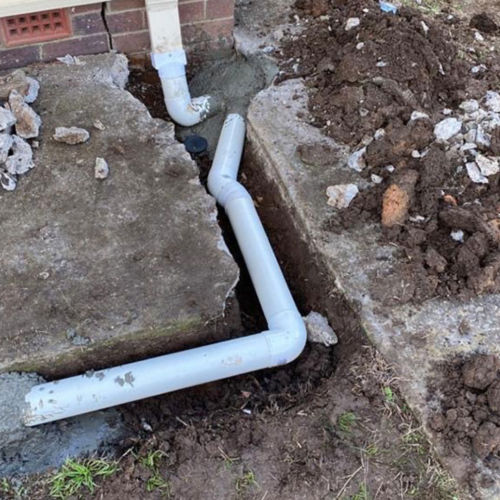 Drain Repairs/Replacement (Traditional) Sydney
This is the standard procedure for repairing damaged or deteriorated drains, and it entails the following steps:
– If the damaged drain pipe runs beneath a walkway in your yard, the pavers will need to be removed.
– To inspect the pipe, our team will dig into the ground. They will either recommend repairs or replacements based on their findings. Replacement becomes a more feasible and cost-effective option in the long run if the pipe is in poor condition in Sydney.
– The soil will be returned to its original location once the drain repairs are completed. 
This procedure can take a long time and, as you can see, is quite invasive. Fixing the dugout hardscaping features is an additional cost to consider when budgeting for drain repairs.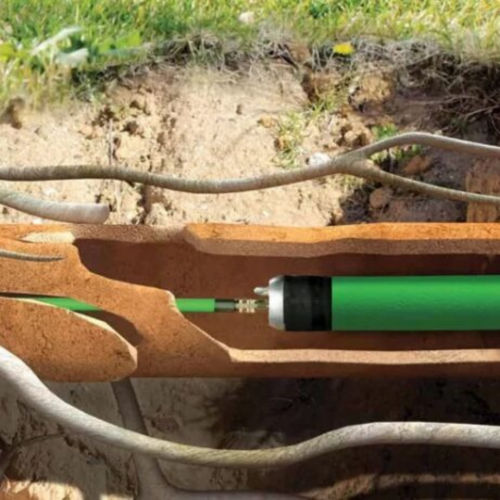 Relining of Pipes Sydney
There is now a much better option for drain repairs thanks to technological advancements. Trenchless drain repairs or pipe relining eliminate the need for extensive digging. The following is the procedure that was followed:
– A CCTV drain camera will be used by our team to determine the extent of the damage.
– At each end of the damaged drain pipe in Sydney, only two small trenches will be dug. The plumbers will examine the images and determine the best course of action. 
– An epoxy sleeve is inserted into the cracked or damaged pipe during pipe relining. – When this sleeve is inflated, it forms a seamless lining that fits perfectly inside the underground pipe. This is a cutting-edge technology with a pipe lining in Sydney life expectancy of at least 50 years.
WHAT ARE THE SIGNS THAT YOU NEED DRAINS REPAIRS IN SYDNEY?
Drains become clogged for a variety of reasons. Here are some symptoms that your drain is clogged:
Toilets that drain slowly
Gulley trap overflow
Strange odours emanating from the pipes
Backflowing water into sinks and other areas
Strange noises are emanating from the pipes, including gurgling.
Our professional plumbers can address any clogged drain or repair that Sydney property owners may have with our knowledge and equipment.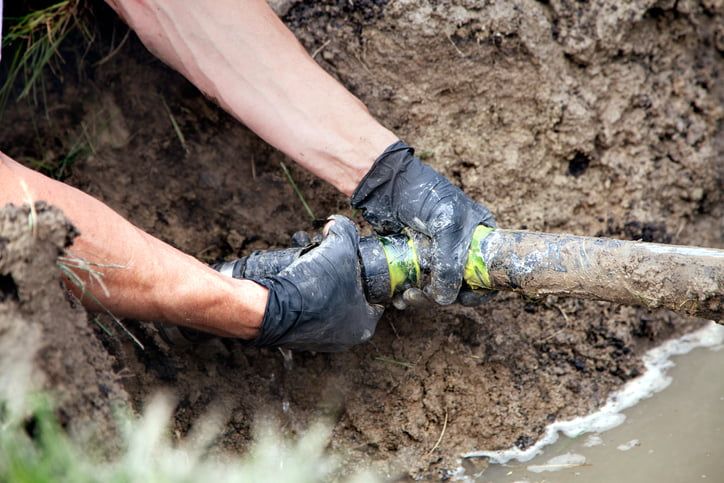 #1 Drain Unblocking Services - Emergency Blocked Drain Repairs Sydney
Quintessential Plumbing Sydney is proud to have a large team of blocked drain specialists who are professional, dependable, and affordable. We provide prompt and efficient blocked drain repairs in Sydney, ensuring that your plumbing is back up and running in no time.
Our emergency blocked drain repairs Sydney service is available seven days a week, 24 hours a day, to provide reassurance and added peace of mind to our customers. When we say "your emergency is our emergency," we mean it.
We are able to determine the nature of the fault by conducting an initial CCTV drain inspection, allowing us to provide an accurate and competitive quote for any necessary repairs as well as a quick and efficient resolution.
We know from experience that drain-related issues can be quite serious at times. This is especially true if you put off fixing the problem until later. We have the experience, knowledge, and resources to handle any type of drain repair in Sydney according to industry standards.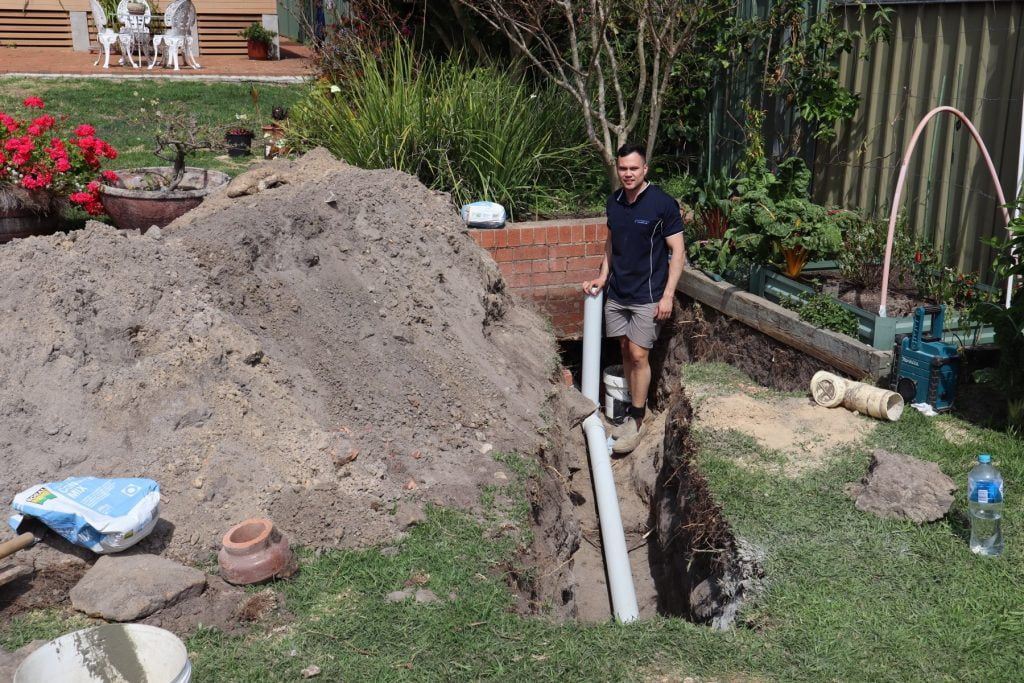 DISCOUNTS FOR DRAIN REPAIRS
Sydney Wide Drain Repair Services - Locally Owned Blocked Drain Experts You Can Trust
Quintessential Plumbing is a Sydney-based blocked drain and blocked drain expert. We serve Sydney's inner city and surrounding suburbs with a 60-minute response time. Our emergency vehicles have GPS tracking systems that send you the closest Sydney plumber. Our utes are fully equipped for blocked drains and emergency work, ensuring the problem is fixed permanently.
If you have a plumbing emergency, call us at 0403 549 598 and we'll send the nearest plumber to your location.
As an experienced drain unblocking service provider, we ensure value to our clients. Our plumbers use the latest plumbing technology and techniques to unblock drains. This ensures the job is done efficiently, quickly, and to your satisfaction. So you can count on us if you are searching for blocked drain services near me in Sydney.
Blocked Drains need immediate attention Quintessential Plumbing is a reputable Drains Repair company that residential and commercial customers trust. We'll arrive within an hour, day or night.
FREQUENTLY ASKED QUESTIONS ABOUT DRAIN REPAIRS AND DRAIN MAINTENANCE
Types of blocked drain repairs?
The most common kinds of clogged drains are a clogged sewer, a clogged storm water drain, and clogged soil drains.
Do you offer preventative drain maintenance services?
Yes. With preventative drain maintenance, you can not only save yourself a headache and hassle in the future, but you can also save money.
Are drain repairs covered under insurance?
Keep in mind that your insurance will only cover the drains on your property. If there are drains that connect to each other, the parts that are on your property will be covered. It's important to remember that your neighbours are responsible for the drains on their property, even if you use them too.
Is pipe relining worth it?
Pipe relining is a great way to fix pipes because it has a lot of benefits. Pipe relining can fix everything, from cracks to damage caused by tree roots. It costs less than replacing pipes through drainage excavation and can usually be done in a day.
How do you unclog a drain pipe?
If your drain line is clogged, you can use hot water, vinegar, and baking soda to unclog it in a cheap way. First, pour the hot water down the drain, then the baking soda, then the vinegar, and then, after letting the mixture sit for 10 to 15 minutes, pour more hot water down the drain. If this didn't work, call the plumbers in Sydney.
What areas do you service?
We Service All Of Sydney! 
Our dedicated team of highly experienced plumbers will look after your property with the utmost care, ensuring your property is maintained to the highest standard at all times.
Does supermarket drain cleaner work ?
 Even though store-bought drain cleaners may be cheaper than hiring a plumber, many customers say they don't work. In fact, some reviews say that the problem got worse after the chemicals were used to clean the drains. Consumers end up paying more because they still have to call a plumber to unclog the drain or toilet.
How do I prevent my drains from blocking again?
Once a week, clean your drains. Pull the pop-up stopper out of your bathroom sink, clean out the drain, and give the stopper a quick rinse before putting it back in.
Who is responsible for clearing blocked drains?
If there is a clog in a private sewer line, the homeowner is responsible for fixing it. Also, they have to pay for a professional plumber to fix the problem. Sydney Water is responsible for clogs in public sewer pipes.
Do you offer preventative maintenance plans?
Our plumbers will explain the underlying problem and schedule future serviced maintenance at a discounted rate once the job is completed. You will be eligible for discounts and free advice at any time if you have a scheduled maintenance plan.
A scheduled maintenance plan can include monthly, quarterly, or as-needed visits, depending on the property's needs. Not only are you being incredibly proactive in preventing major plumbing emergencies, but you're also saving a lot of money and protecting your asset by regularly checking your plumbing system is working to the best possible standard.
Our Quintessential Plumbing Sydney plumbers will inspect all faucets and fixtures, water pressure, any leaks, gutters, and irrigation, blocked drains, tap pressure, and hot water systems during a plumbing maintenance appointment.
How do I keep my drains unblocked and prevent blockage ?
Being mindful with what goes down your kitchen sink and toilet, is the best practice to ensure you don't get a blockage again.
4 Tips for blocked drain preventation:
Only 3 P's (Pee, Poo & Toilet Paper)..
Avoid Disposing of Cooking Grease in the Kitchen Sink. …
Never Flush Non-Toilet Paper Products. …
Have Regular Pipe Inspections
Result-Oriented Clogged Drain Service - What Our Customers Say about Us