"Step By Step Guide For Bathroom Renovations"
Download this free guide for expert advice, tips and tricks for renovating your bathroom

Download Now
Why Choose Quintessential Plumbing?
It's simple:
We Love People & Plumbing
Lifetime Workmanship Warranty
Totally Dependable
Fixed Pricing
24 / 7 Emergency Response
Reputable Plumbers with over 100 reviews online
Bathroom Renovations Plumbing Sydney – Our Passion Is Quality
Quintessential Plumbing provides you with peace of mind that we will manage all aspects of the bathroom renovations near you in Sydney from start to finish or offer flexible solutions to cater to you.
With over 10 years of experience in transforming our client's bathrooms, we teamwork with you to create your dream bathroom. Quintessential Plumbing guarantees results, we understand that every home is personal and we tailor the renovation to you and your family
Find the right fit for your family and your budget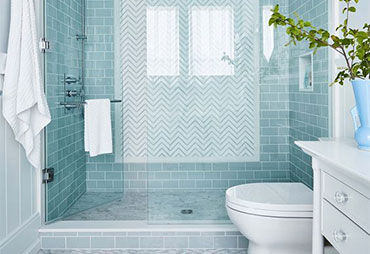 Budget Bathrooms
$5-12k
Designs are for our customers who are value concious, and require the best design at an affordable price.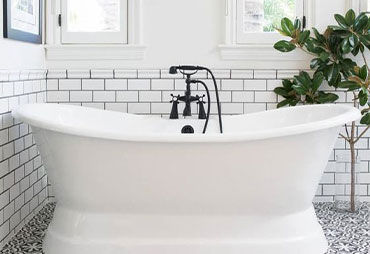 Premium Bathrooms
$12 – $20K
Designs are for our customers who want to take their bathroom to the next level, you will see premium bathroom fixtures, tiles and beautiful transformations at competitive pricing.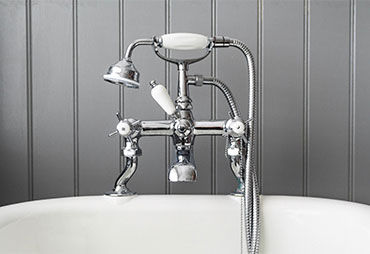 Luxury Bathrooms 
$20K – $40K
Fully customised, working with you we take your ideas for your dream bathroom and rework the space with your requriements in mind. Ultimate luxury designs and spaces!
Custom / Partial Bathroom Design
Demolition
Plumbing & Carpentry Work
All Waterproofing
Removing or Adding Walls
Rendering & Concreting
Electrical Work
Wall & Floor Tiling
Complete Project Management
Painting
Plastering
Shower, Toilet & Bath Fittings
Bathroom Furniture
Custom Joinery and Cabinets
The Quintessential Process

Starting Point – Discover Quintessential Plumbing
The majority of our clients find Quintessential Plumbing through referrals of family or friends or via the internet and social media. Each client is at a different stage of the preparation for the renovation process and we initially recommend the client book an in-home consultation. It is recommended the client book a consultation or call us.

In-Home Bathroom Renovation Consultation in Sydney – Meet Us & Explore Ideas
Once you have contacted us, our lead bathroom designer near you in Sydney will meet onsite to directly discuss the renovation. The is a completely free service and has no obligations. Our team will inspect the requirements of the project and you will be asked questions about your goals and expectations so we can provide a solution that works for you and your lifestyle. You will gain the opportunity to ask all your questions and any concerns you may have. We take the time to listen to all your ideas and what you are trying to achieve.

Formal Quote & Acceptance – Request a Free Quote For Your Dream Bathroom Renovation in Sydney
Within 7 days we will provide you with a written detailed quotation for your proposed renovation works. Once the quotation is accepted, we will provide a contract for the proposed works to be signed.

Renovating – Sydney's #1 Bathroom Renovation Team Has Got You Covered
Successful renovation always comes down to clear communication and job coordination. Our experienced and reliable bathroom renovation team in Sydney will complete the work and we give our staff the support and backup to get the job done. We take the worry out of you, we are the experts and do this daily, and it becomes second nature to us. A clear path plan is provided of the stages and how long each will take them. We ensure clear communication is kept through the process of the renovation, slight scheduling does happen from time to time and we make sure you are always aware if it occurs.

Completion – It is Now Time to Experience Sydney's Leading Bathroom Renovation Team's Work
In the final stage, all the renovation is now finalized. Quintessential Plumbing team organized the final inspections and compliance certificates with Fair Trading and provide the certificate of completion. It is now time for you and your family to enjoy your beautiful bathroom.

The quote was competitive. Kelvin and Nish worked very harmoniously, efficiently and effectively in completing the clogged sewer drain job (due to tree roots). Both of them were very professional, knowledgeable, cordial and friendly. They used very powerful jet to clear the terra cotta sewer line all the way close to the council's main connection to give me peace of mind. I will certainly highly recommend them for such jobs. Thank you very much! All the best to your business success! "

Kelvin is a pleasure to work with. He was on time, professional, knowledgeable and resolved the problem efficiently and at a reasonable price. Highly recommend!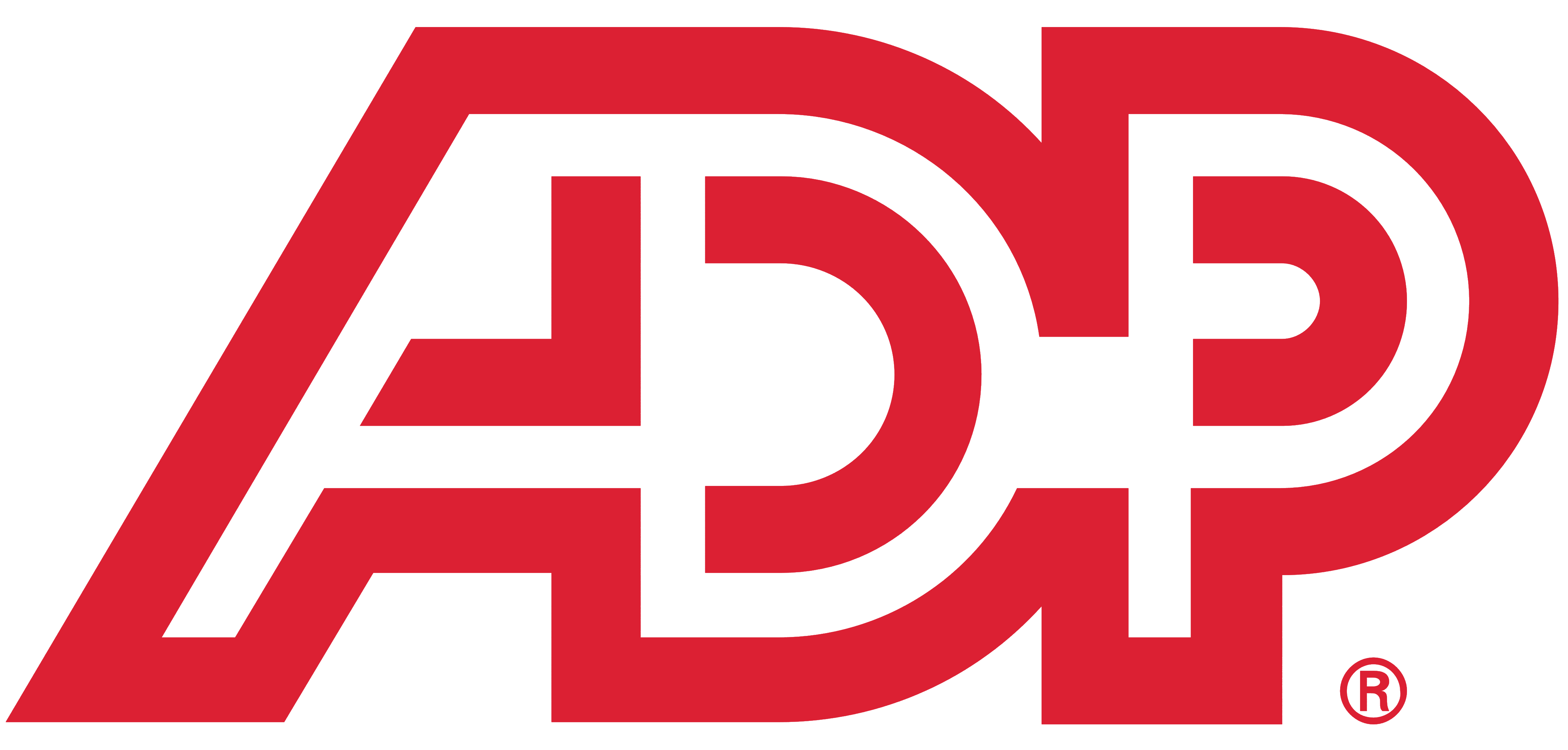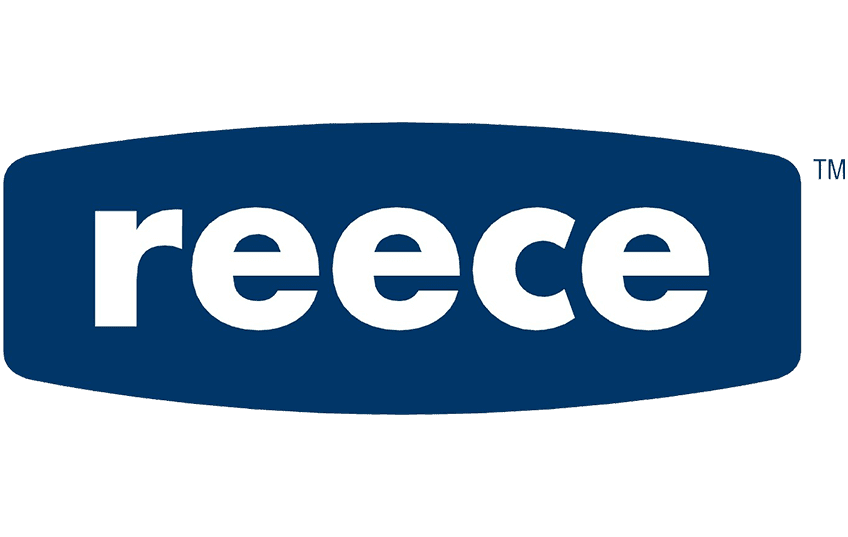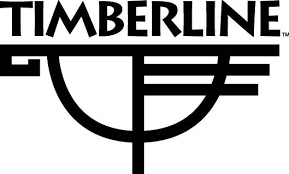 Creating Beautiful Spaces For Over 15 Years.
We're Always Ready to Help
Quintessential Plumbing is your emergency plumbing specialist providing emergency plumbing services across Sydney. We service all inner city and surrounding suburbs of Sydney day or night and with 60 minute response time. Our fleet of emergency vehicles is fitted with GPS tracking systems sending you the closest emergency plumber in Sydney available. Our utes are fully equipped for all kinds of domestic and commercial plumbing emergency work making sure after we leave your place, the problem is permanently fixed. We operate 24 hours, 7 days a week, and never close, so if you find yourself in a plumbing emergency call us on 0403 549 598 and we will dispatch the closest emergency plumber to your address.