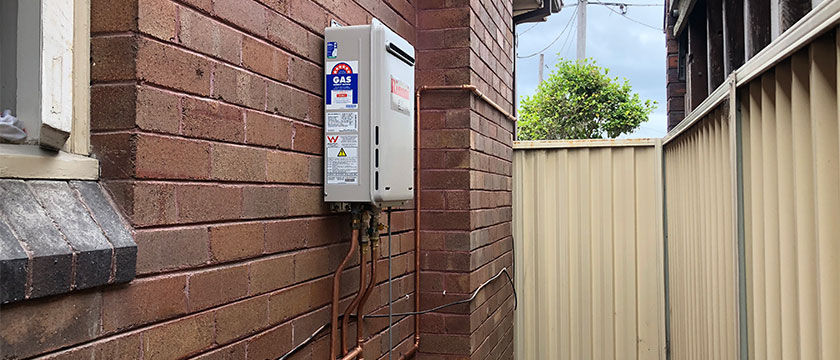 Our expert plumber Kelvin works with clients daily to ensure their family's have constant and safe hot water heater to ensure they can carry on with their daily duties in the home.
Kelvin lets us in on the key signs you will come across when you require a new hot water system for your family and home. Here's what he has to say…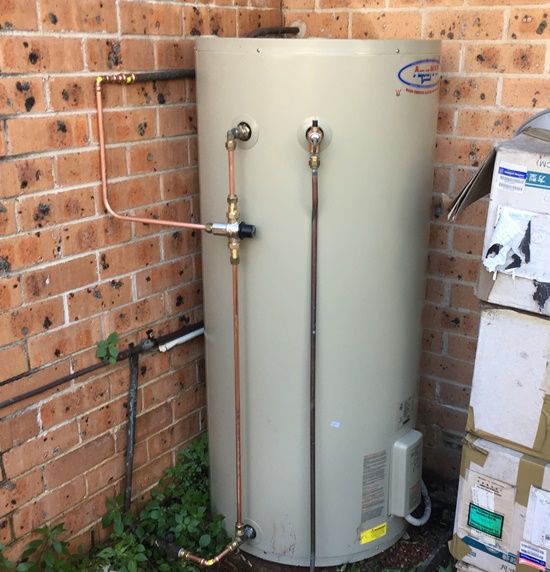 Age of the Hot Water System
Did you know hot water systems are expected to last around 8 – 12 years ? If you check the manufacturer's information they will tell you timeframes. If your in an older property and the life of the system is over 15 years we recommend replacing the system as problems may begin to occur.
Water Isn't Hot Enough
Are your showers turning cold halfway through or failing to heat up ? Potentially this could be an issue with the thermostat so ensure you have a licensed plumber assess the issue.
Sizzling or Hissing Noises from the Tank
When your hot water system begins to make noise it is often a sign that the heater needs to be replaced or serviced. Its best to speak with an expert to check the cause and identify the problem.
Sludge or Rust Around the Tank
Corrosion around your hot water system fittings means you usually have a leak. Try tighting the fittings. If this doesn't seem to fix the problem it's best to call a professional plumber to take a look and assess what can be done.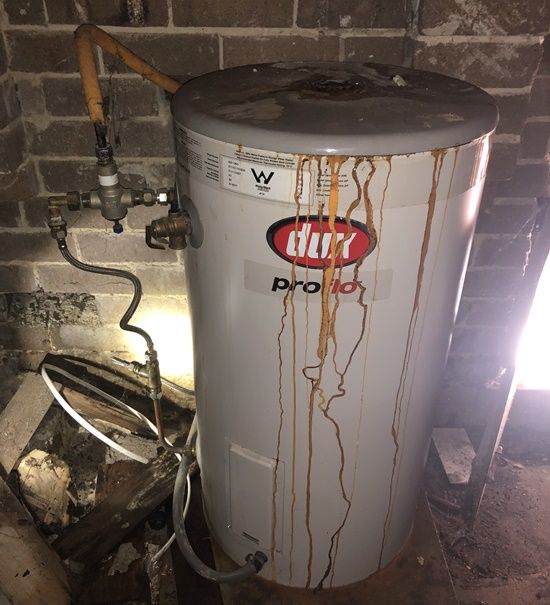 Our plumbing team can ensure your hot water system is repaired or replaced with success. Book in your FREE in-home consultation with a member of the team today.