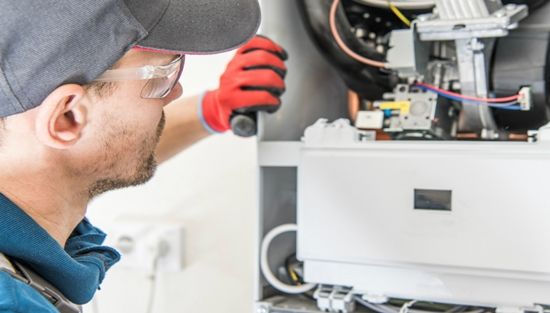 A hot water system is a technical piece of equipment, but getting it started is certainly one component that you can manage on your own. Firstly you need to know the differences between different types of hot water systems – i.e. gas, electric, or solar.
---
---
Step 1 – Turn on the water supply
The first step you need to complete before turning it on is to make sure the hot water tank is full of clean water. To do this, first turn on the water supply using the cold water control valve, this is usually located at the bottom of the hot water heater. Turn this on by twisting the valve anti clockwise.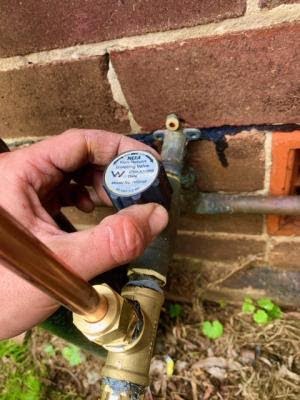 Step 2 – Check tank is full of water
Firstly turn on a hot tap inside the house, turn the cold water supply on to the water heater, this allows fresh cold water to enter the system and flush out. You will know when the tank is full when the hot water tap you have turned on begins to flow with a stream of water (not air). Now you are able to turn the hot tap off.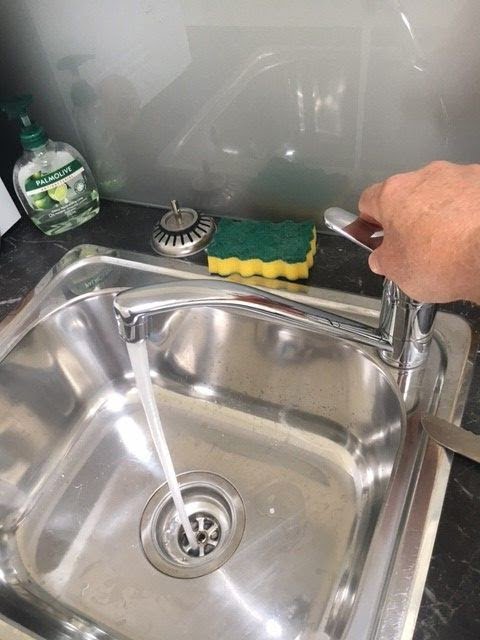 Step 3 – Turn on the electricity source.
If you have an electric hot water system, you will need to turn on the control switch or circuit breaker, this should be clearly marked Hot water or HWS, with an off/ on direction. If you are unable to find this, you can contact us for assistance.
Step 4– Wait for the tank to heat up.
Once you have turned the circuit breaker back on, the water in the tank should now begin to heat up. This will take a number of hours and the exact time will vary according to the size and heating element of your tank. (Large tanks are generally on an overnight off-peak power supply. This means they will not be hot until the next day.) Providing the power supply is 24 hour continuous, you can check that the tank is heating up by periodically turning on a hot water tap. The water coming from the tap should steadily become warmer and warmer.
---
---
Sydney Hot Water Plumber
Quintessential Plumbing are your local, reliable and licensed hot water plumbers, so if you're looking for a "plumber near you" or Sydney's local hot water plumber, we can ensure we will fix your hot water issue to comply with Australian standards. If your experiencing slow hot water, hot water leaking, rusting hot water systems, or you have completely run out of hot water our team will be onsite within 2 hours to get it fixed for you.
Click here to arrange an appointment with our hot water team! If you have an emergency or general hot water question, give us a call or fill in the form and we will get back to you on the same day. Quintessential Plumbing pride themselves on fixed pricing solutions, no surprises when the installation is complete, lifetime workmanship warranty, any issues we will come back from free and licensed and insured hot water plumbers who are committed to delivering you the best solution for your home and family needs.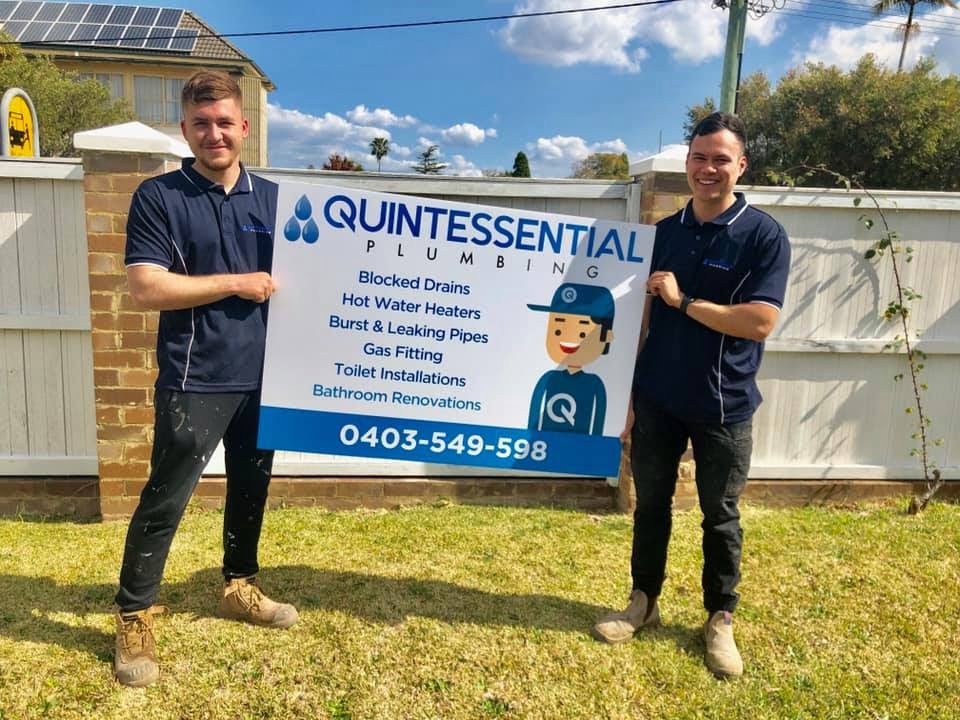 ---
Related post:
Simple Hot Water Heater Maintenance Tips
Maintaining Hot Water Safety In Your Sydney Home
---