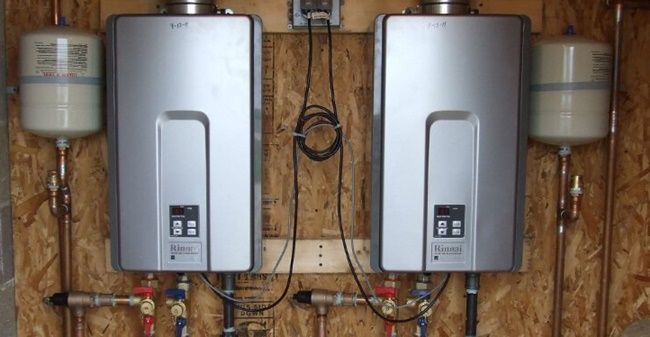 Hot water technology has gained innovative and safe designs over the past 10 years to offer the best hot water experience in your daily life. Our favourite choice for a hot water heater is Rinnai, it is important to select a heater that caters to your family, home and most importantly its safety aspect.
---
---
Hot water safety advice
Hot water brings many dangerous hazards that can be carefully recognised and prevented. Too much hot water can cause burns, scalding and can potentially lead to serious injuries.
Tap Water – One of the most common areas in the home is in the bathroom where someone can turn on the hot water tap, and cause scalding, they underestimate the heat of the water and within seconds can cause serious injuries. It is crucial that the hot water temperature in the bathroom is monitored and regulated.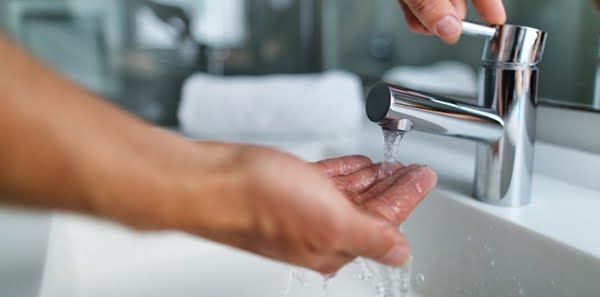 Maximum Water Temperature – Did you know that the maximum water temperature in the bathroom is 50 degrees? The laws allow for the kitchen and laundry area to be higher however separating the piping is not always done. This hot water limit is set by the Australian Government to minimise the risk of hot water accidents occurring.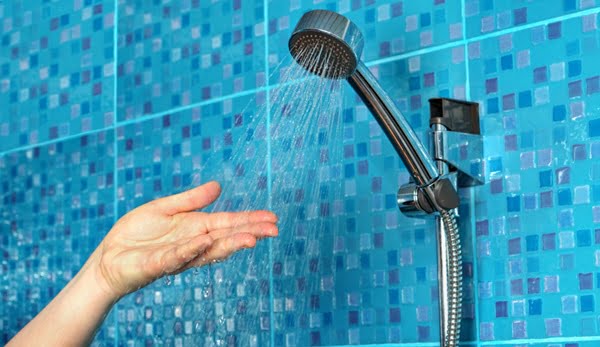 Bath Hot Water Temperature – The recommended bath temperature is 37 degrees, and if you have children it is recommended to be the maximum.
---
Suggested post:
Water Damage Sydney – Ways to Minimise Impact
How You Start Saving Water In Your Home?
---
Hot water safety checklist
Annual Hot Water inspection – Each year it is recommended that you have a licensed hot water plumber complete an annual hot water maintenance check. This will cover a full safety check, and ensure longevity of your system. An inspection and subsequent maintenance is vital to find problems before they develop into something more serious and potentially more expensive to fix.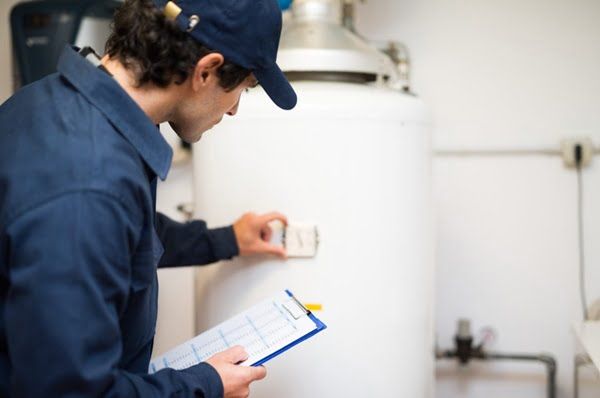 Tempering Valve installation – Installing a tempering valve in your Sydney home is one of the most important components. All hot water systems must be fitted with a compliant tempering valve, Quintessential Plumbing are licensed hot water experts and install tempering valves to comply with the Australian standards.
---
---
Where can I purchase reliable and efficient water heaters?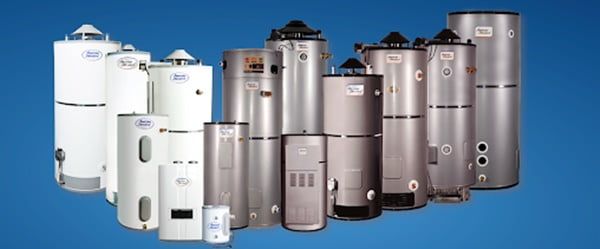 Quintessential Plumbing hot water team have a range of the leading brandings such as Rinnai, Rheem, Dux and many more. Our team will supply the hot water heater, offer a lifetime workmanship warranty and also a supplier warranty for the system supplied.
Summary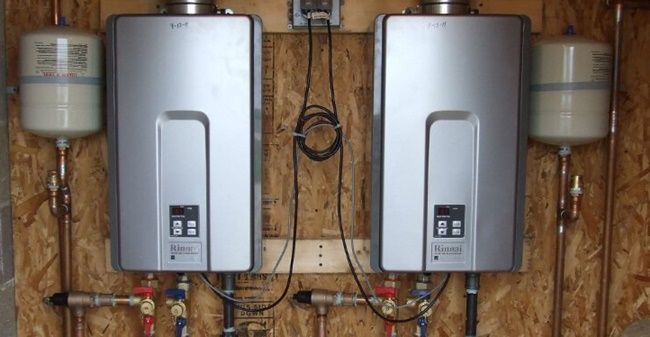 Article Name
Maintaining Hot Water Safety In Your Sydney Home
Description
An important consideration when deciding on a new hot water system is maintaining hot water safety component, especially when you have a family.
Author
Publisher Name
Publisher Logo