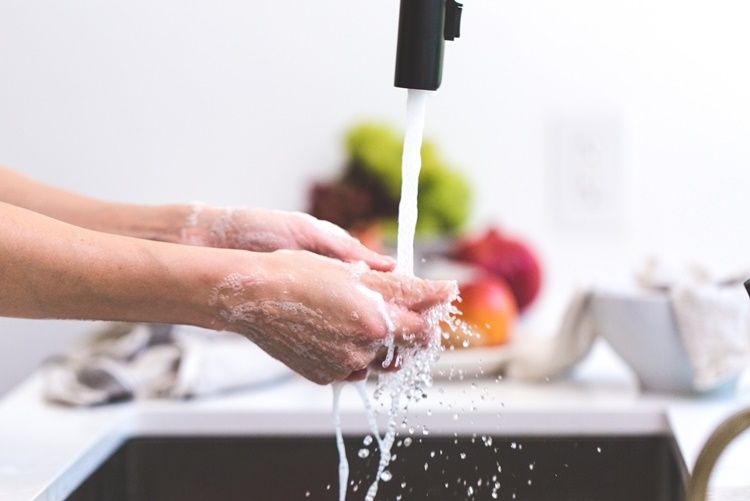 Living in Sydney with strict water restrictions it is now essential Sydney homeowners are now taking  extra measures to save our precious water levels. In addition to the impact of excess water damage on our environment, it is also important to monitor the rising costs of water bills. Our team has created some simple measures you can begin to implement to start saving water in your home.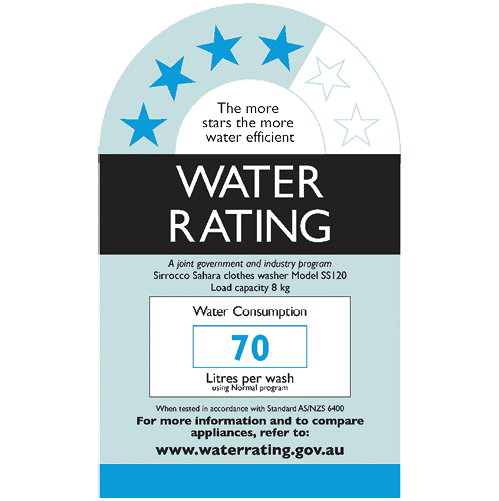 Upgrade to Dual Flush 
Do you have an older style home? Single flush toilets are usually one of the biggest water consumers in any old household. In newly built or renovated Sydney homes you will find a toilet suite with the option for dual flush, an efficient alternative to minimize less water usage. In 1980 the dual flush toilet was invented where it provides half the flush option for liquid waste and the full flush option for solids. 
Using the dual flush option will help the environment but also lower your Sydney water bill. Single flush system uses approximately 9L of water per flush, compared to half flush of 3L. For every litre less that is used in flushing it will save a family of four $20 per year in water consumption based on 4 flushes per day. Speak with our Sydney plumbers about different options to suit your plumbing. Book online or call us today.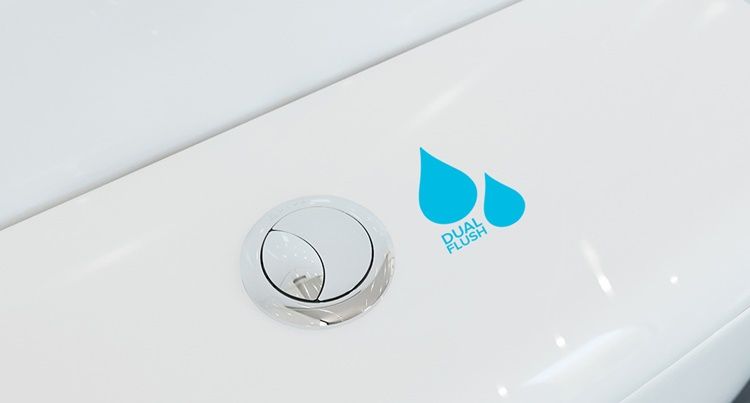 WELS Rating
The Water Efficiency Labelling and Standards (WELS) is an Australian scheme to help consumers become more aware of water ratings for different appliances including dishwashers, washing machines, toilets and shower heads. WELS provides a water efficiency rating between 1-6 stars, the more stars the more water efficient the product is. By reading and taking note of these ratings and figures you can have a more informed decision about the water usage. All products must comply with WELS standards.
Press the Eco Mode On Your Dishwasher
In the kitchen the dishwasher is the highest water consuming appliance. By taking note of which button to press on your machine can save you water along with selecting a machine with a sustainable WELS rating. Most modern dishwashers have an option for an eco mode cycle which will use less water. Ensure when purchasing a new dishwasher you read the water labels and view total water consumption per cycle, energy rating Australia has created a useful guide to help you pick a dishwasher which is water sustainable.
Repair the leaks 
Fixing water leaks in the home is a cost effective solution to help minimise water bills and conserve the environment. According to Home Government a leaking tap at the rate of one drip per second can waste more than 12,000L per year. Fixing water leaks will help you save a considerable amount of water.
With Sydney Water restrictions in pace it is a good time to start saving water in your home, give the experts at Quintessential Plumbing a call on 0403 549 598 or book an appointment online now. From upgrading your toilet to a dual flush system, repairing leaks in your home or assisting with the choice of a new appliance our expert plumbers in Sydney are here to help. 
Quintessential Plumbing has been in business for many years, gaining extensive knowledge and experience in the plumbing industry along the way. If you ever need an emergency plumber, Quintessential Plumbing are here for you 24/7.