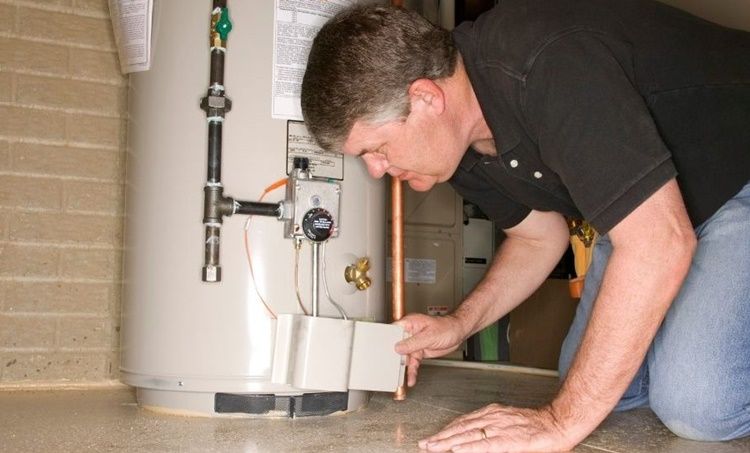 Something that Sydney homeowners usually forget but our hot water systems are used daily and this means they would see significant amounts of wear and tear. Like just any other appliance in your home, you need to ensure regular maintenance is completed to prevent unexpected breakdowns as well as save you a significant amount of money. Our hot water experts at Quintessential Plumbing have put together a simple tips.
Drain the water heater regularly
We recommended all hot water heaters to be drained at least every six months, this is a very important aspect of water tank maintenance to ensure longevity of your heater. This will flush out the system and help control any build up of minerals which helps maintain the water heaters efficiency.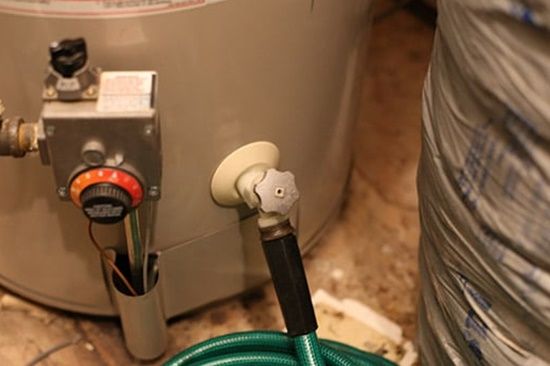 Instructions to drain the water:
First shut down the entire unit and remove the wires for added safety.
Open up the faucet that is closest to the heater and then let the water run out until you get only cold water.
Once all the hot water has been drained completely, turn-off the water supply to your heater; and keep the faucet open.
You will find a drain valve under the heater; attach a garden hose to this valve.
Open up the relief valve positioned at the top center of your heater.
Let all the water get drained out completely.
Close the relief valve and the drain valve.
Start the cold water supply and wait until the system is full.
Open up all the hot water faucets in your home & drain a bit of cold water from each one of them to make sure that no air has been trapped in any of them.
Now simply plug in the wire & switch on the heater.
Visual Check
How does your hot water heater look ? It is recommended to check your hot water system to see if there are any leaks( take a look at the floor under the heater), look at the relief valve, the piping or rust appearing.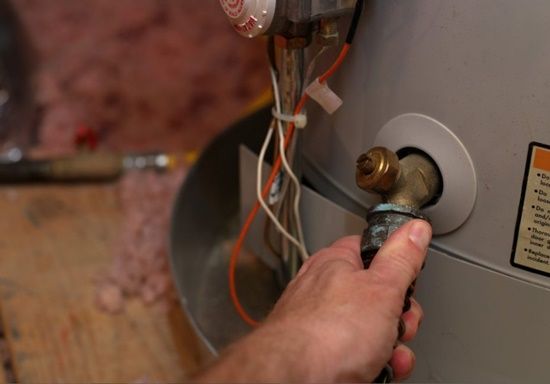 Check the Anode Rod
The anode rod is the water heater's defense mechanism against rust and corrosion. Depending on the chemical composition of your water, the anode rod can last anywhere from a few years to the life of the heater. It is a good idea to check the condition of the anode rod every year.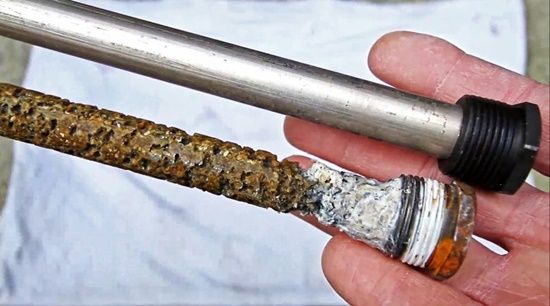 ---
Suggested post:
Hot Water System Replacement in Sydney
Burst Water Pipe In Wolli Creek Sydney
---
Yearly Licensed Plumber Inspections
If you want trouble-free hot water it is recommended to get regular inspections by qualified professionals like Quintessential Plumbing. Our experts will thoroughly inspect all the components such as the heating element, operating unit as well as the wiring to ensure it is in perfect condition. By completing regular hot water heater maintenance inspections this will reduce the incidence of breakdowns.