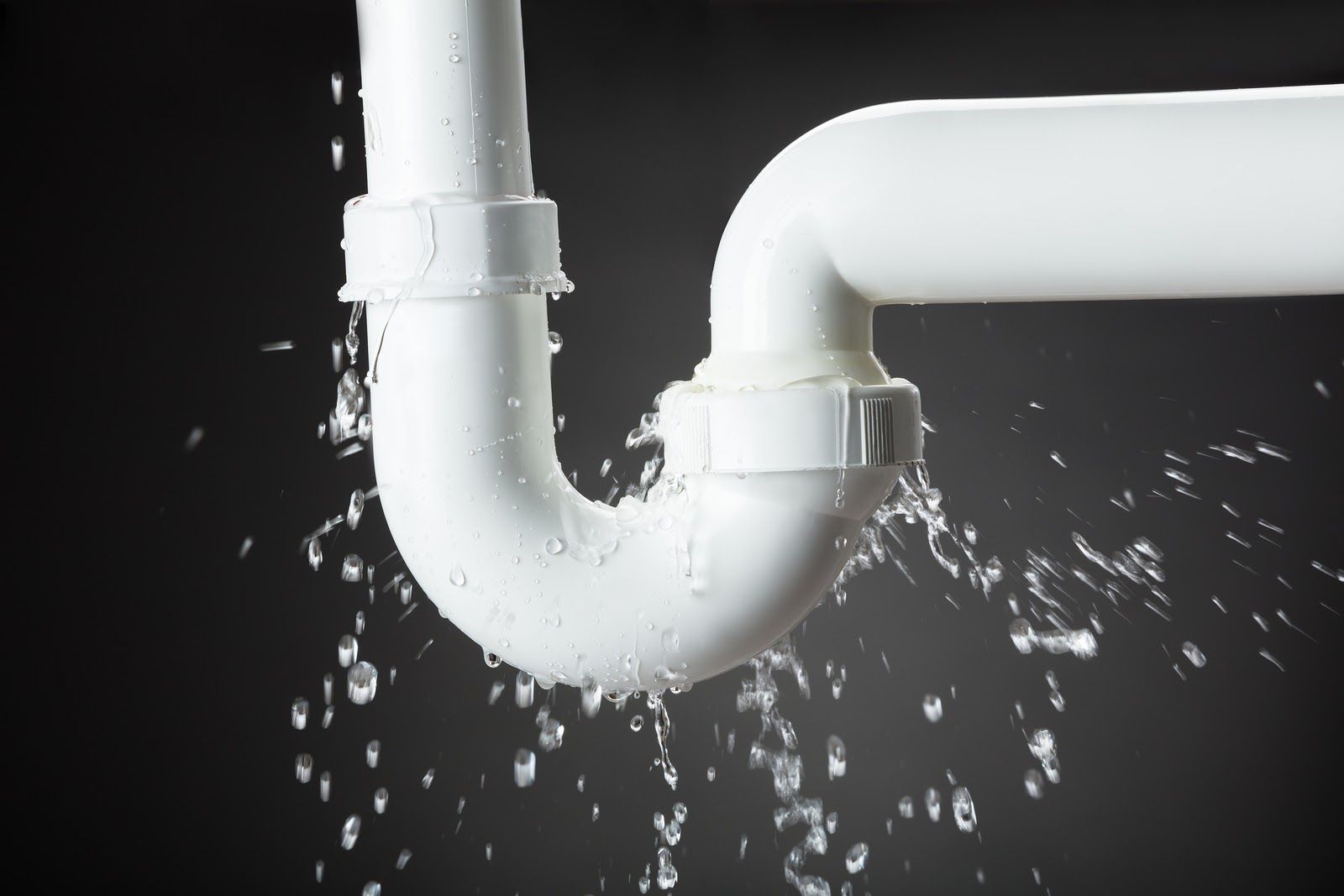 Our client in Wolli Creek experienced a burst water pipe, it was a big surprise to them and called us to get it repaired. They noticed water accessing from the back area of this pool and found out that it was a burst water pipe.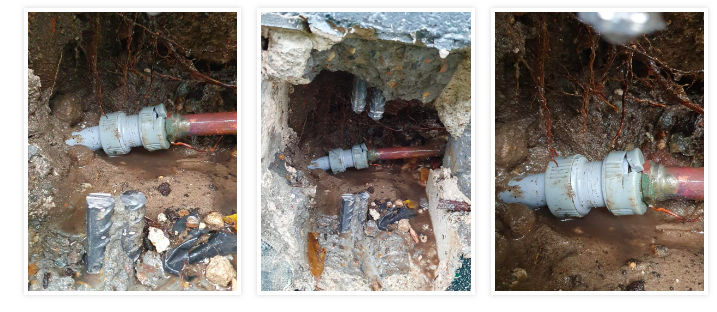 A burst water pipe is the last thing you want to occur in your home but our clients handled the situation safely and called our team for an emergency after service repair. Our team identified the leak and burst pipe through the signs of
Water excessively spurting out and the wetness getting worst
Puddles of water in a area where this was not usually occurring
Strange smell
Our plumbing team located the issue, turned off the main water supply and ensured it was repaired. This will now prevent the pipe from bursting again and causing any issues to their home and land.
For the pipe repair, we used PVC piping. This pipe can be installed in large or small fittings and withstand pressure under the ground, it will not allow tree roots to be infested in the pipes and cause any blockages.
It took us less than two days to complete this project. Our clients are glad they don't have to worry about burst pipes and causing flooding to their home anymore.
What can you do if you have a burst pipe?
If you have a burst pipe at your home you can help contain the issue before you call the plumber. Inside or outside the home we would recommend you follow the below instructions:
Turn off the main water supply, you need access to the water meter, shut off the flow of water to the house. This will ensure no water is accessible until your plumber arrives.
Ensure children and pets are away from the affected burst pipe area
Call your local emergency plumber Quintessential Plumbing, we offer same day service and operate 24/7 all across the Sydney region.
24/7 Plumbing Services Near You – Book Online Today!