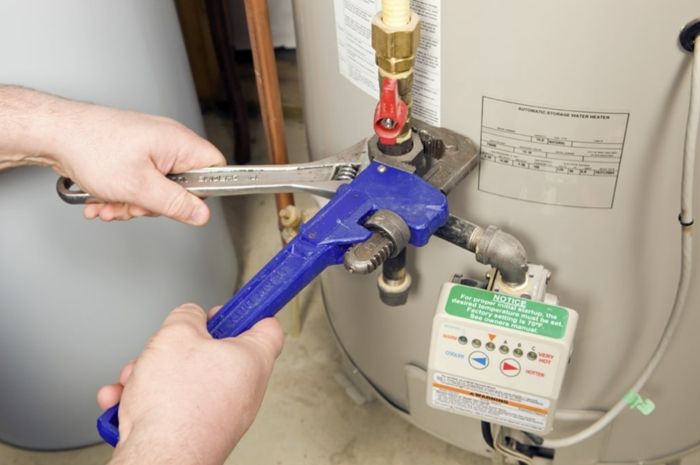 We often take hot water for granted, until something goes wrong and stop working of course. When your hot water or gas heater suddenly stops it causes an inconvenience that can affect your family, daily routine and potentially your business operations.
At Quintessential Plumbing, our hot water plumbing technicians work 24/7 to re-store or service your water system, same day. The plumbing technicians are experienced and trained to ensure when they arrive they can solve the issue and make the process quick and easy for you and your family.
Our utes are stocked with the leading materials from Reece plumbing, we offer a range of new hot water brands such as Dux, Rinnai and Rheem, the most trusted hot water brands in the market that offer longevity and a great warranty.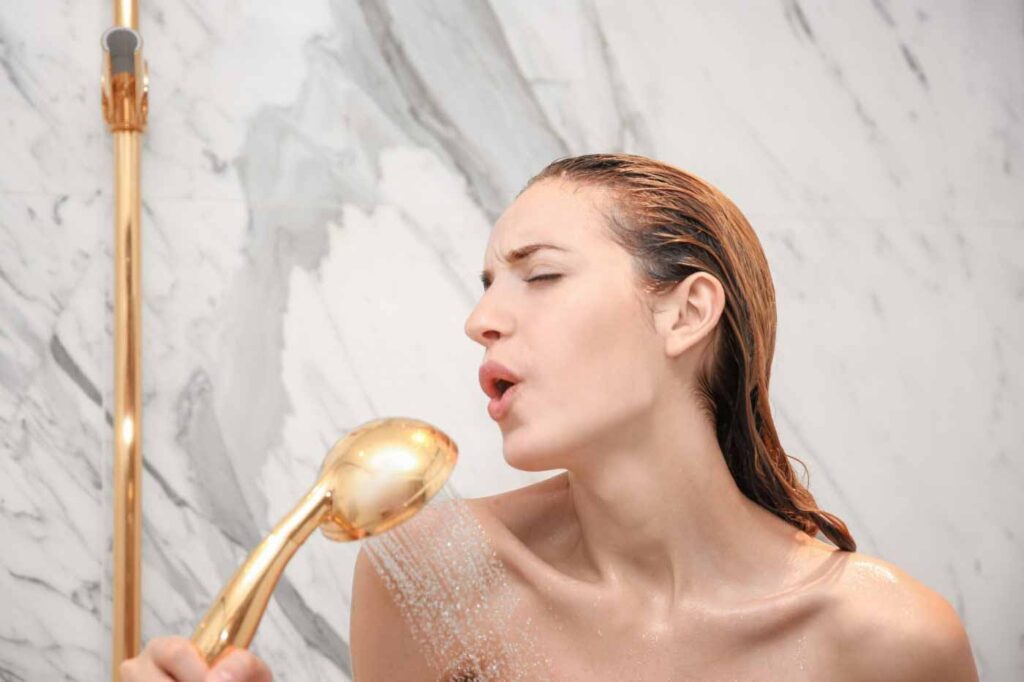 Common Hot Water Issues
No water
Lukewarm water
Low pressure of hot water
Rusting on the hot water heater
Leaking hot water system
Types of Hot Water Systems
Are you looking to replace your hot water system, or has your old system failed, the first step is identifying which system you require.
---
---
Electric
– Cheaper to purchase, however ongoing costs are more expensive
– Suitable for indoors or outdoors.
– Many sizes available to suit the size of your household and consumption.
Gas
– Utilize natural gas or LPG
– Often cheaper than electric for ongoing costs, and more expensive for set up
– Gas hot water systems are recommended to be placed outdoors
Heat Pump
– Less common system installed in homes
– Usually more energy efficient
– Available in a range of sizes to suit the household
If you experience one of these signs, call our 24/7 hot water service team on 0403 594 598
Our Process
Conduct investigations of the hot water heater and provide a diagnosis of repair
Offer a range of options to suit your family and lifestyle requirements
Replace or repair your hot water system to ensure its working correctly
Conduct a safety inspection to make sure all your plumbing and hot water is working correctly.
How can you handle the situation?
Turn off your main water supply, this is usually located at the front of your property
Make sure your children and pets are away from the affected area
Call Quintessential Plumbing to assist with your plumbing issue
---
Related post:
Signs You Need a New Hot Water Heater For Your Home
9 Reasons Why Your Boiler is Not Warming Up
---
24/7 EMERGENCY HOT WATER PLUMBING
Quintessential Plumbing can assist with your hot water system if it has failed, suddenly burst or leaking. Our fast and reliable plumbing team is only one call away.
– Servicing across Sydney and surrounding suburbs
– 24/7 service, 365 days per week
– Fixed upfront pricing
– Licensed plumbers and gas fitters
– Insured for our workers and clients
– Lifetime workmanship warranty