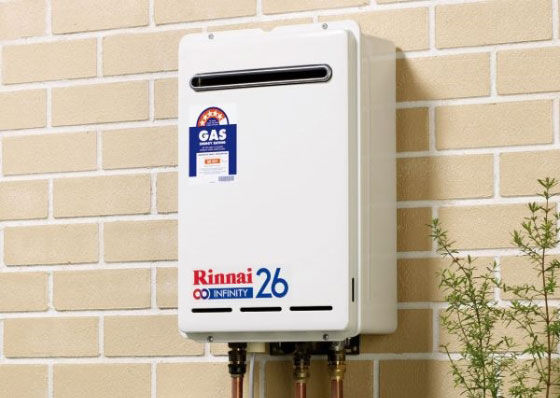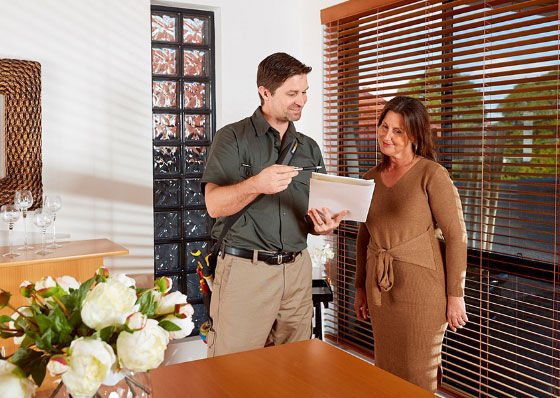 Hot Water System Repairs, Installation & Maintenance
We know that no hot water is inconvenient… at the best of times.
At Quintessential Plumbing we specialize in complete hot water solutions – supplying hot water systems and installation throughout the Sydney Metro area. Whether your system needs replacement, repair or servicing; we take care of all your hot water needs in one place!
Our range of quality products and specialized capabilities mean that we are able to serve the needs of both homes and businesses. Now you and
your family or business can enjoy complete peace of mind that your domestic or commercial hot water system is performing optimally and efficiently.
Our knowledgeable and experienced team of hot water technicians stand apart. We take the time to understand your needs, and work in partnership
with you to ensure we achieve the best possible outcome.
Common problems experienced by old hot water systems:
Limited hot water capacity
Pilot doesn't stay lit
High water usage, leading to high water bills
Black or rusty water produced
Water wastage from a leaking tank
Low water pressure
Large tanks taking up too much space
The experts at Quintessential Plumbing can assist with selecting the best water heater for your home, taking into consideration:
Property size and space
The number of people in your home
Main usage times
Volume of usage
Ventilation requirements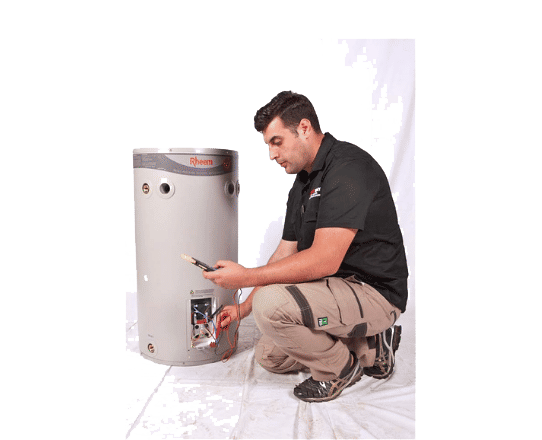 hot water installation
We only stock the most reputable brands and will offer you the best replacement at affordable prices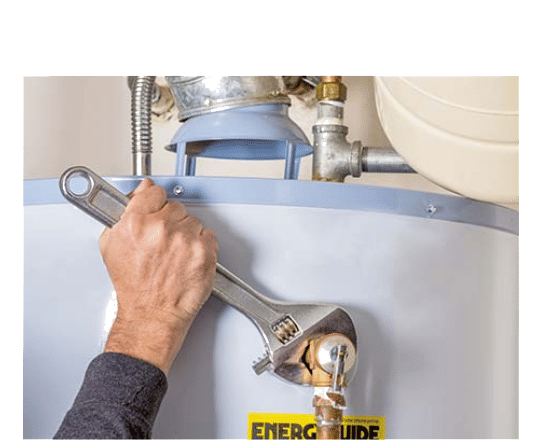 hot water repairs
Licensed and specialist plumbers can carry out repairs and solve your hot water issues in Sydney. Our plumber utes are stocked with spare parts and the latest tools and equipment.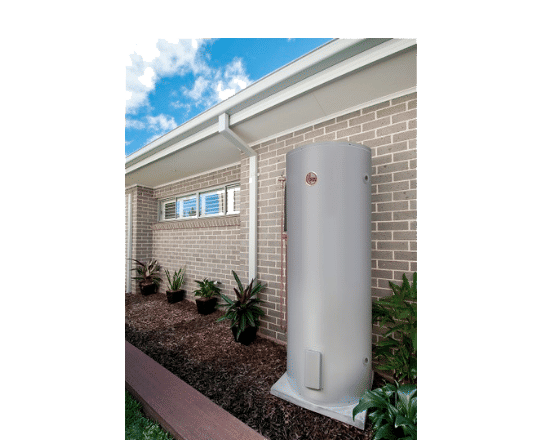 hot water replacement
Quintessential Plumbing are the experts, they will take your situation into consideration and provide the most appropriate solution for you!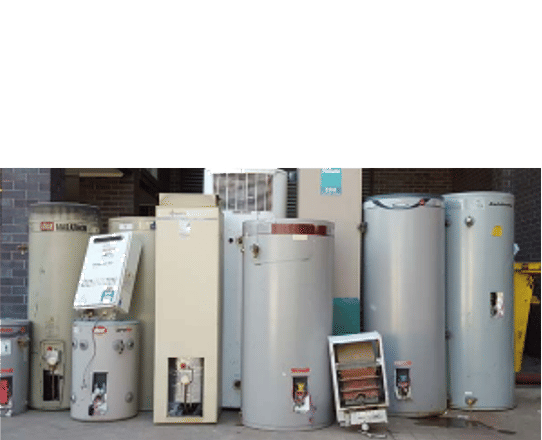 Emergency Hot Water
Rapid response, emergency, same day hot water system repairs to all Sydney suburbs. All gas, solar & electric hot water heaters
WHY CHOOSE US?

Were Always Ready to Help
Quintessential Plumbing are your emergency plumbing specialists providing emergency plumbing services across Sydney. We service all inner city and surrounding suburbs of Sydney day or night and with 60 minute response time. Our fleet of emergency vehicles are fitted with GPS tracking systems sending you the closest emergency plumber Sydney available. Our utes are fully equipped for all kinds of domestic and commercial plumbing emergency work making sure after we leave your place, the problem is permanently fixed.
We operate 24 hours, 7 days a week and never close, so if you find yourself in a plumbing emergency call us on 0403 549 598 and we will dispatch the closest emergency plumber to your address.