At Quintessential Plumbing, we understand how exciting it will be to "fix" the home plumbing by you. However, hiring the professional plumbing service within Wollstoncraft will save your money as time goes on and will make sure that the issue will be taken care of in the first place.
If you are the same with most people, you will likely take your plumbing services for granted — until this will not really work anymore. Then, having it done will be an emergency. Without the proper plumbing, it will not be possible to clean, bathe and cook. That is why it is important to associate with the plumbing company that you will trust.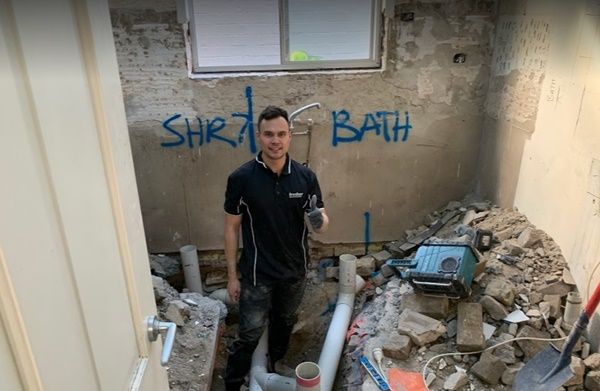 Below are the five advantages when you hire our professional plumbers with every need of your plumbing needs.
Licensed and Trained Plumbers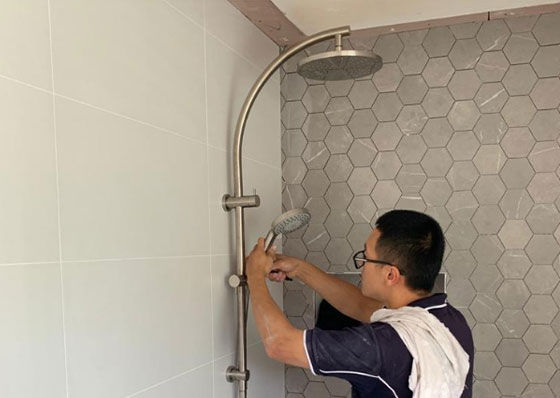 When you hire the inexperienced plumber that will install the new shower or water heater, you would end up having temperature problems issues and water-pressure. The unlicensed plumbers may be cheaper; however, you will take a big danger with hiring them.
The untrained plumber will really do more harm than any good, and will leave you with a big headache and, probably higher future bills in your home plumbing. Instead, you may rely on the well-trained technicians that are aware about handling the broad spectrum of the plumbing problems.
Some of our plumbing services include:
Draining cleaning
Leak detection and patch-up
Water heater installation and repair
The plumbing service arrives with guaranteed excellent control. Our company wanted you to be satisfied when we leave. In the end, the future business will depend on the satisfied clients.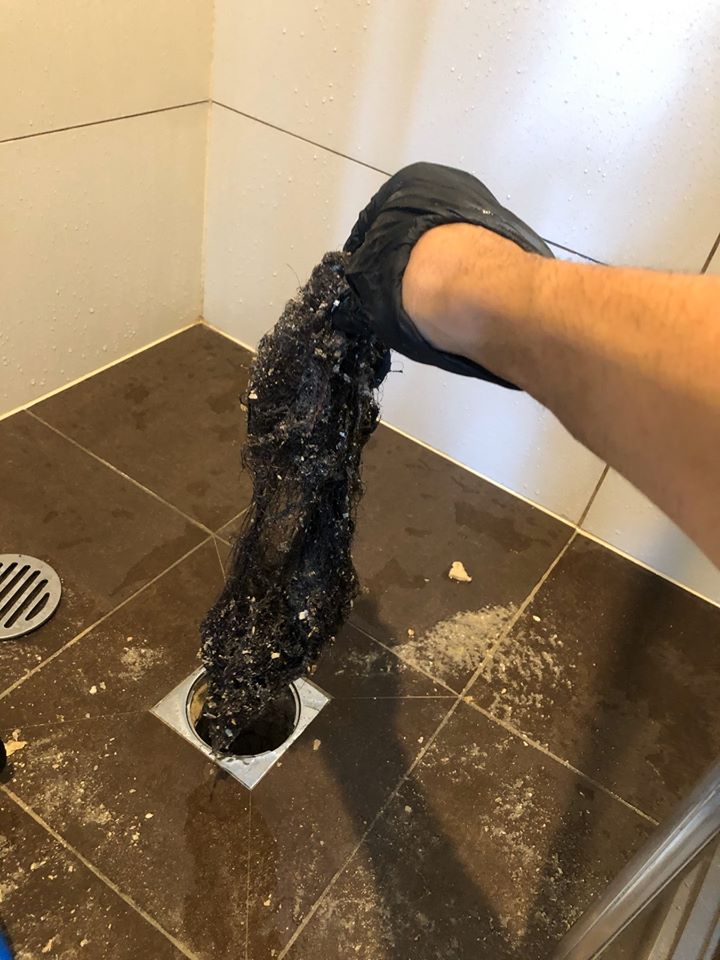 The Right Equipment
There are few things that are more annoying when compared when you are just waiting around your plumber to come up only to discover that they did not take with the proper tools for a particular job. So, you need to stand by for them to leave and get the proper equipment and come back to finally begin with the job. That hardly ever happens with a Quintessential Plumbing technician. We stress the requirement to stock a van with each tool needed for a task at hand, and then we vet the plumbers to make sure they had the high principles for customer services that we anticipate.
Whether a job requires wrenches and screwdrivers, tube cutters, or video cameras and augers, we have the updated equipment or the traditional tools which help us have the job done effectively.
Provides Multiple Services
Quintessential Plumbing gives the variety of plumbing assistance. Each plumber receives inclusive training. It will mean you will ask for many services to get the plumbing system in line with the solo phone call.
Some of the plumbing companies concentrate on a type of service, like unclogging drains. Quintessential plumbers may install showers, faucets, water heaters, and some other hardware, and also unclog, replace or repair the pipes.
And so, when you need garbage disposal or dishwasher installed, let us inform the following time you phone us for the plumbing problem. We will be happy to assist you.
---
Knowledge base:
---
Get the best outcome
When you're hiring the experienced plumbing service in Wollstoncraft, you're gaining access to the team of the highly skilled professionals. Quintessential Plumbing experts had been in the industry for lots of years now. Our team is aware about how to transact with the plumbing systems in the brand new houses, but is just as expert in finding out how to squeeze the plumbing in those decades-old homes.
If you are in the process of renovating your homes and needed some advices about how to marry the new plumbing systems into your original piping, then, we are here to help. The inexperienced plumbers and the motivated DIY homeowners would end up giving more damages than good. With no protective gear and proper equipment, you would end up with unhealthy living conditions and injuries because of the nature of deadly waste in the pipes.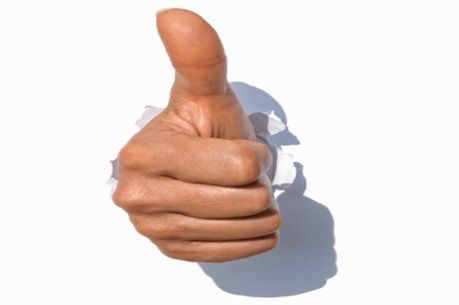 Emergency Services
If the pipe breaks in the middle of your sleep or your hot water heater busted, who will you call for help? We invited you to take full advantage of the emergency plumbing services with any time of night or day.
If you cannot get other plumbers in picking up the phones during holidays or weekends, call Quintessential Plumbing. We will be there quickly for stabilizing the plumbing and cleaning up unexpected flooding just before it harms the furnishings, flooring, and walls.
Our professional plumber run on the customer-centered model and that will mean you can depend on our licensed and trained technicians, even if when there are other plumbing companies that make you down.
We give permanent solutions
The Quintessential Plumbing service gives permanent solutions, not rapid fixes that will just last for a few months. Quintessential Plumbing will always give the most cost-efficient solution that will prevent the issue from reoccurring. And also, we understand that everybody has a budget. That is why we present every option including the possible pros and cons. This allows you in making your informed decision about how to proceed.
Quintessential Plumbing stringent hiring procedure pays off when this is about the customer satisfaction with the kind, competent, and qualified technicians. Everyone is aware of the job and will effectively communicate a situation and also with what is needed. We believe with fully informing our clients about the source of what is the issue and also with the best solution.
You may ask about our regular maintenance service to make sure that the pipes are being ready for the coming extreme weather change.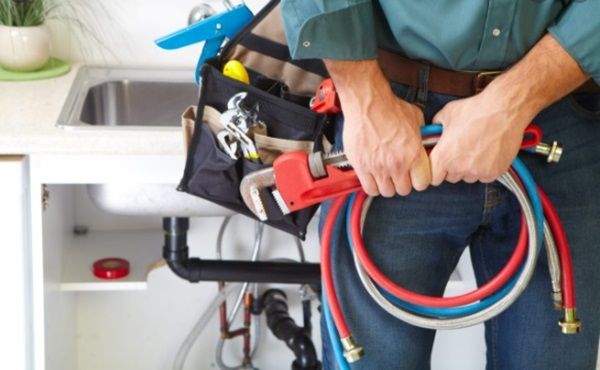 Our Warranty
Any legal plumbing service must guarantee the job that they are doing and with Quintessential Plumbing is no exception. We will be happy to talk to you about the warranty connected to the kind of work you have done before even starting the job. We provide emergency plumbing service not just in Wollstoncraft but in other areas in Sydney.
---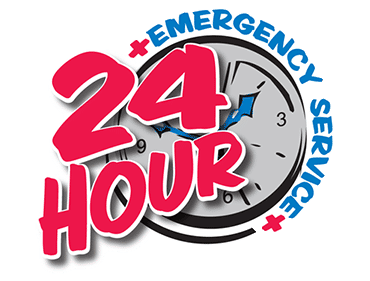 ---
Call Quintessential Plumbing Now
For that professional plumber with the impeccable credentials, call Quintessential Plumbing today. We will give the selection of plumbing services like:
Bathroom plumbing
Basement plumbing
Drain cleaning
Hot water heaters
Kitchen plumbing
Yard leaks
Our plumbing service is being handled by our most skilled plumbers that is always available within the Wollstoncraft. Do not take chances with the well-being and health of your family, contact Quintessential Plumbing now for every plumbing need you have.