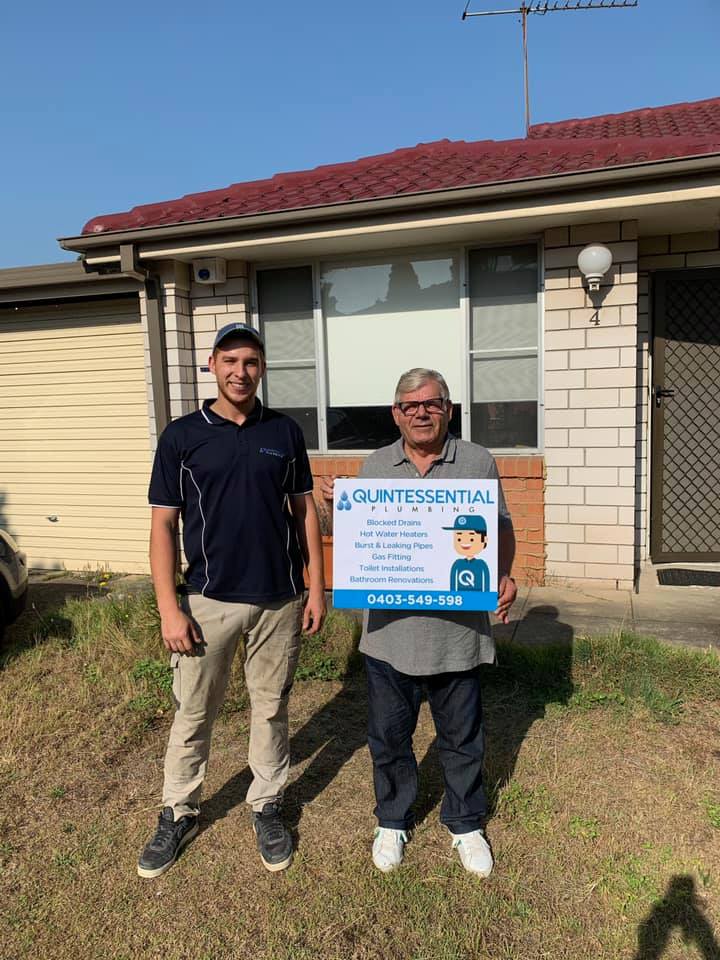 Do you live in Sydney and are experiencing some weird smells or drainage issues in your home?
4 Warning Signs You have a Blocked Drain
Blocked Toilet
Blocked toilets are Sydney's number 1 reason for calling your local plumber. Whether the toilet is blocked from excess toilet paper, something stuck in the pipes or tree roots, this can cause your toilet to be out of action. A clear sign of a blocked toilet is low water levels, or slow draining. If let unattended for an extended period of time it can cause raw sewer to overflow and you will require an emergency plumber immediately.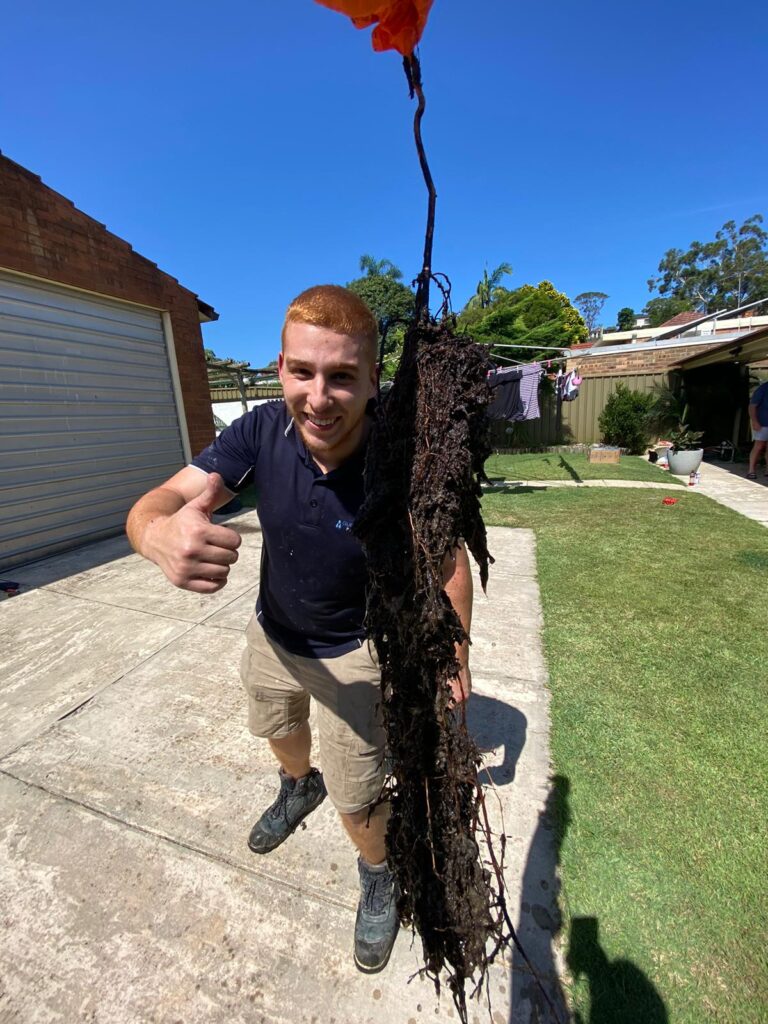 Sink blockage – Slow draining
Every Sydney resident has experienced a sink blockage, from general scraps falling down the sink, excess coffee grind or simply a general build up, this all leads to a sink blockage or slow drains in your kitchen. To prevent sink blockages from building up, call Quintessential Plumbing today to unblock your drains.
Strange smell or odour
As the blocked drain builds up, the waste decomposes and becomes stagnant, causing an unpleasant smell or odour throughout your Sydney home. If you have smelly drains and you're located in Sydney, call Quintessential Plumbing.
Gurgling drains
If you experience weird sounds from your pipes, this would indicate a larger blocked drain issue. Consult with the Sydney blocked drain experts – Quintessential Plumbing for a free blocked drain inspection, with all the equipment, our team will be able to diagnose the issue and get it fixed for you.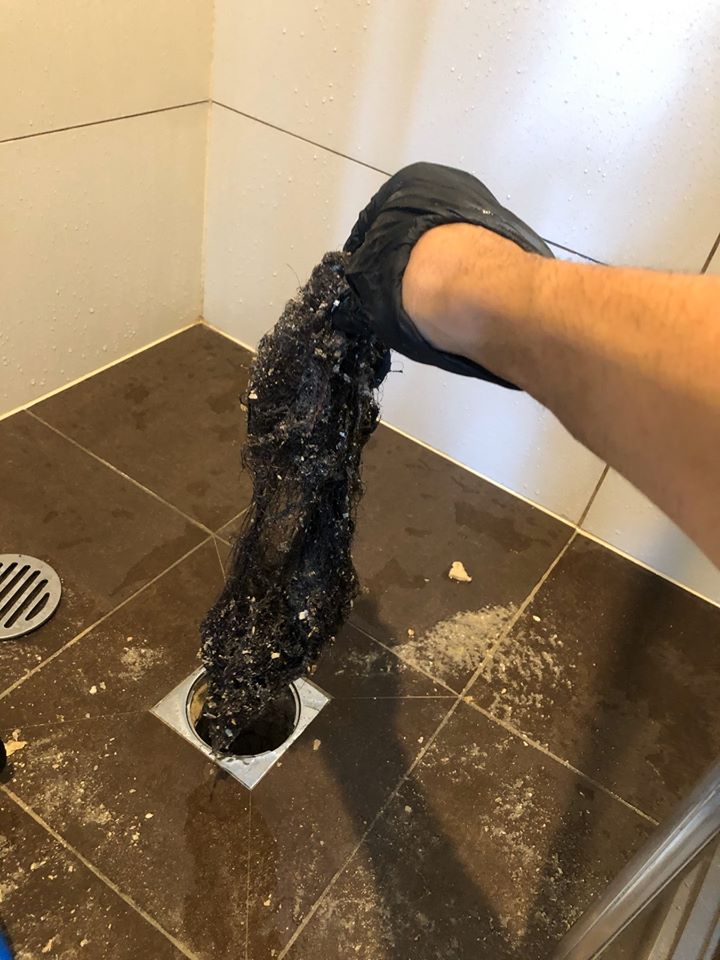 Do it Yourself Unblock your Drains in Sydney
As your Sydney blocked drain experts, we want to give you some free DIY tips to unblock your drains, so before you call a plumber try these out.
Plunger – A simple tip for a quick unblock of your sink, the plunger will dislodge the food that gets stuck in between your trap and sink and release! You should be able to start using your kitchen sink again! Be aware that plungers are only capable of unblocking minor blocked pipe issues.
Bent coat hanger – Do you have hair or small objects stuck in the bathroom? Using a bent coat hanger to reach the blocked drain may dislodge and allow water flow.
Baking soda & vinegar – Try a home remedy, this will work if you have a minor blockage. Pour hot water down your drain and add a cup of soda, then followed by vinegar. Let it sit for 10 minutes and flush the toilet.
Sydney Blocked Drain Experts
From the Sutherland Shire to Eastern Suburbs, Western Sydney and the Inner West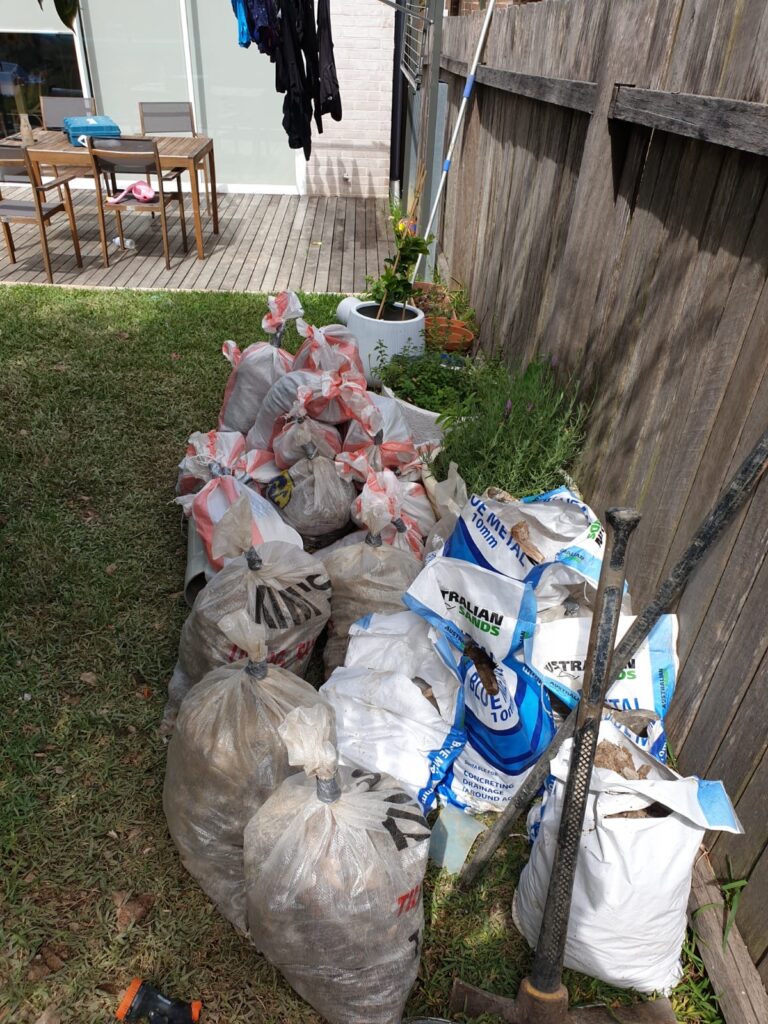 Are you looking for the best way to unblock your drains, toilet or sink?
Quintessential Plumbing is reliable, on time and loved by over 1000 happy Sydney owners. Blocked drains or toilets always occur at the worst times, and our team is on call 24/7 to help you through your plumbing emergency.
Related post:
Sydney 24/7 Emergency Plumbers! Check Out What We Have Been Up To This Week!
7 Insider Tips That You Need When You Are Hiring Your Residential Plumber Within A Budget