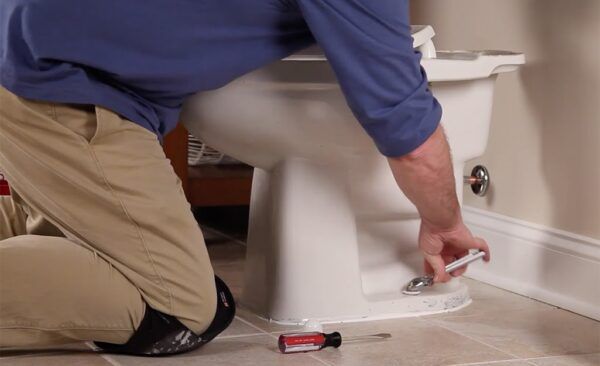 Dishwasher Repair for a Real Estate client in Sydney CBD

This week, we repaired a dishwasher for a real estate client in Sydney CBD. The tenant required her dishwasher to ensure all her dishes were clean. Firstly our team pulled out her dishwasher and investigated the issue.
Our expert dishwasher appliance technicians advised her the hose clip was faulty which was causing the dishwasher to give her a prompt error. The Quintessential Plumbing team then located a hose clip from the local plumbing supplies store – Reece Plumbing.
To ensure this was repaired correctly they diagnosed the issue, widened the hose and replaced the clip. The real estate client was very happy they could begin using their dishwasher again!
It took us two hours to complete this project. Our client can now enjoy her kitchen without doing any dishes or mess!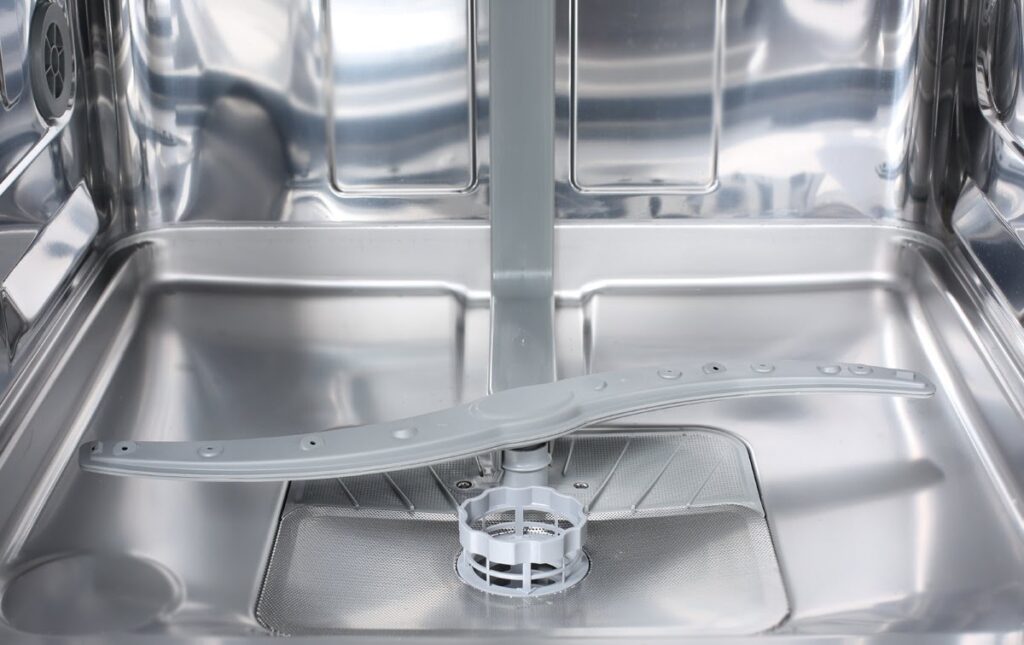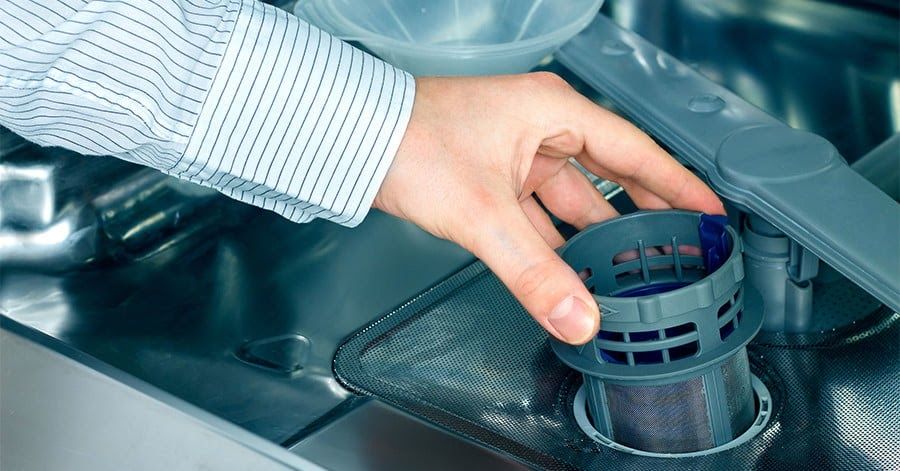 Faulty Hot Water System in Marrickville
After one night of not using any hot water, our client called the Quintessential Sydney team to repair her faulty hot water system!
Our team of licensed plumbers investigated the hot water problem in Marrickville and located a faulty tempering valve.
You may ask what is a tempering valve? In Sydney the plumbing law states all hot water systems must have a tempering valve to control the temperature of the hot water.
A tempering valve is a safe and simple solution to provide warm water to Sydney households in domestic mains hot water systems. It is required by law to prevent hot water burns, as it works like a mixing tool, regulating the water to ensure the user is not harmed by high temperature water.
It took us two hours to complete this replacement. Our client can now enjoy her hot water throughout her home in Marrickville!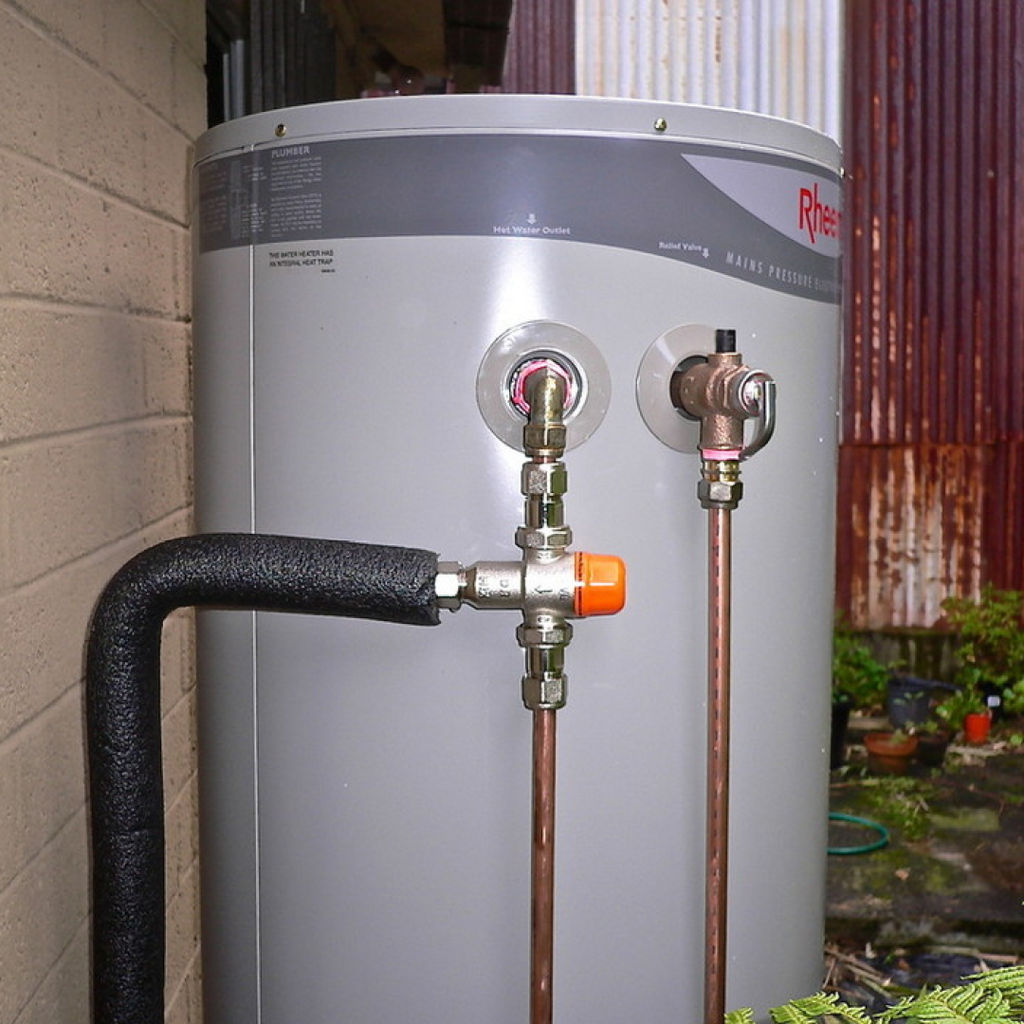 Blocked Basin in Redfern
Don't you hate slow draining water and overflowing sinks!! Our licensed and experienced plumbers repaired a faulty drain in Redfern and completely cleared the blockage so it would not occur again.
The sink blockage had arisen from food waste, coffee beans and grease going down the sink. The waste was blocked in the main kitchen sink line and caused the water not to drain and flow back up to the kitchen. The Quintessential Sydney plumbers ensured all the food waste and scraps were removed and the basin was cleared and cleaned for the Sydney homeowner in the suburb of Redfern.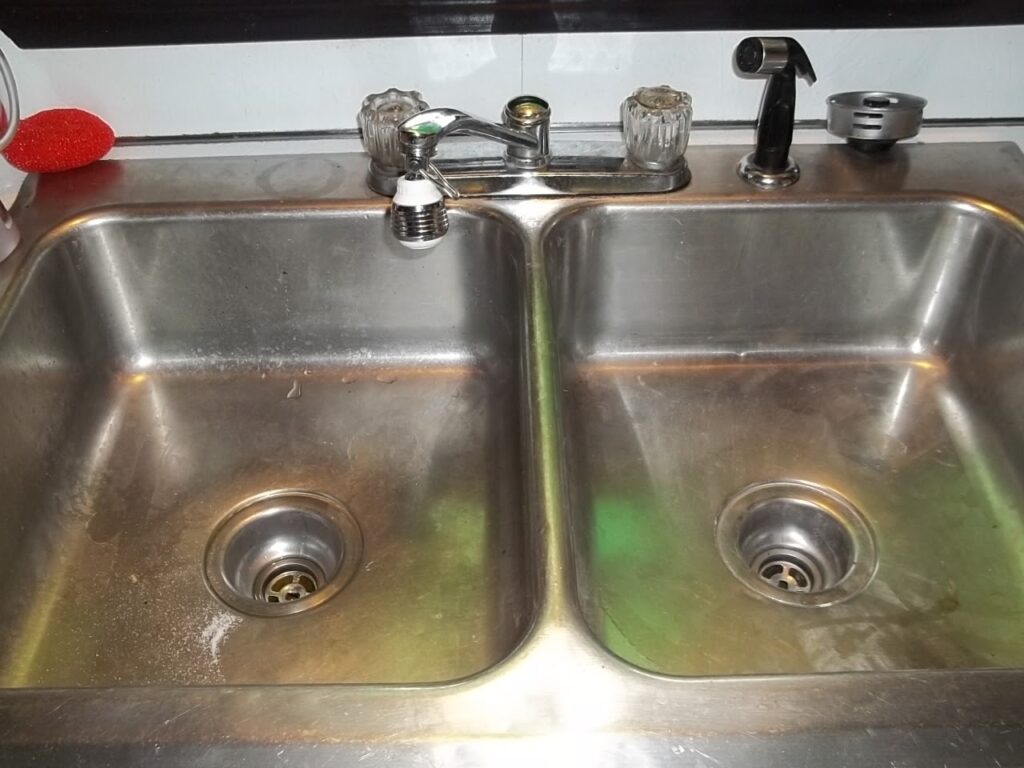 New beautiful vanity and toilet for a homeowner in Tempe
Refresh your bathroom with a new vanity and toilet, simple, cost effective and adds value to your home!
Our client based in Tempe was looking for a quick update to their bathroom space, add some modern finishes to brighten up their space!
Our plumbers installed a rimless back to wall toilet suite, this toilet is eco-friendly with a great water efficiency, turbo flush which allows the strong flush performance to remove all the waste, anti-splash to ensure no unwanted water comes out of the bowl and rimless design, by removing the rim in the toilet it allows for no germs to accumulate and hide, a more clean and powerful toilet new to the Australian market.
All our plumbers recommend a rimless toilet suite, a huge advance in plumbing technology, saves you cleaning, very hygienic and plumbing safe!
Our plumbing team installed a wall hung timber vanity, this vanity measured 900mm with great storage capacity and a matching mirror! The vanity stood lovely in the bathroom and created a modern bathroom interior space.
Our client in Tempe was very impressed with the final bathroom and they can't wait to start using this new space for the ultimate relaxation hub!