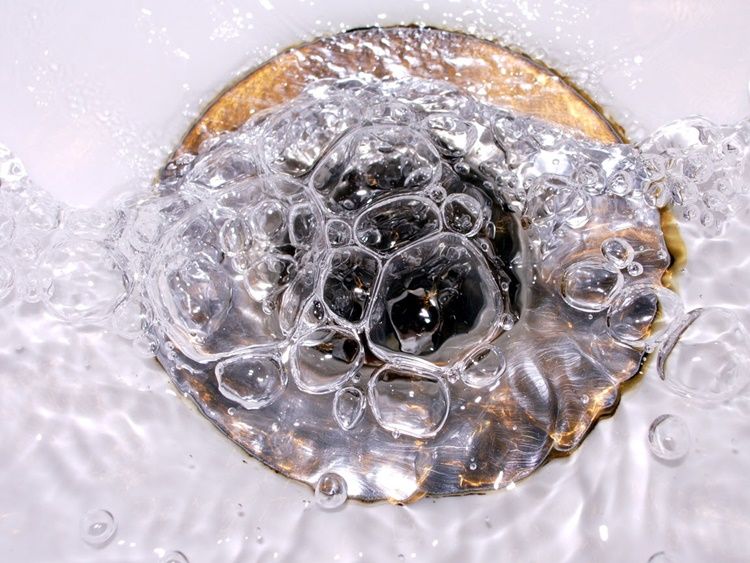 When it comes to plumbing issues, having a blocked drain is one the most common problems and frustrating issues if unsure how to clear. If you decide to try DIY plumbing you have to weigh up all the pro's and con's to resolving the issue which includes safety. What is the best course of action? Probably not to clear it yourself if it is a large blockage.
Depending on the blockage you are able to try many alternatives to ensure the blockage is cleared and does not cause you further damage. We have developed this article to help you. 
Call a Licensed Plumber 
Contact a licensed Sydney plumber at Quintessential Plumbing. Our team are experts in blocked drains and stock all the correct machinery and equipment to ensure the job is completed correctly and the blockage is completely cleared. You will have peace of mind that the issue is solved efficiently and effectively the professional way.
Natural Remedies
If you have begin to notice a small blockage in your basin or kitchen sink you may be able to stop it early before forming into something that requires more action. If you have a build up of soap or fat you should always attempt to clear the issue with boiling water to break it down. If this is unsuccessful you can try natural enzymes, our plumbing experts recommend putting ½ cup of salt, ½ cup bi-carb, 1 cup of vinegar and 1 cup of hot water down the drain. The method is harmless for you, the sink and the environment and can be repeated as often as required. 
If you have tried the natural remedy of unblocking a basin or kitchen sink and it does not do a successful job it is recommended to call a plumber.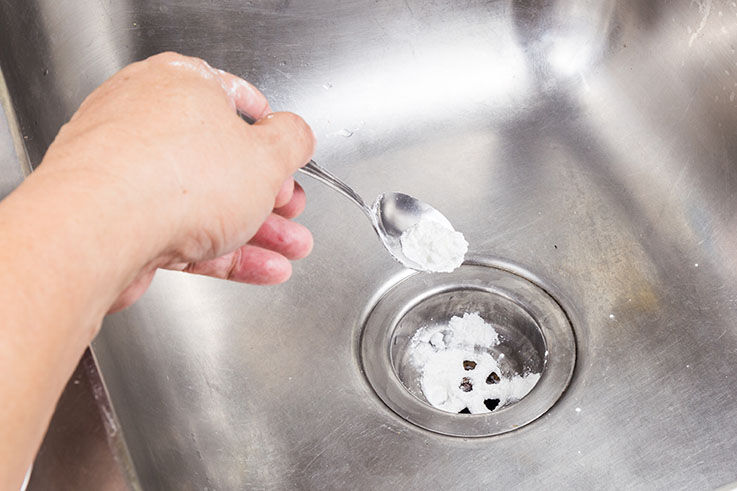 Drain Clearing Chemicals
Chemicals such as Drain-O, Hydrochloric Acid or Caustic Soda are commonly used and are available in most hardware stores or supermarkets. Generally you can pour these down your sink and leave for a specified time. It is highly recommended you follow the instructions when using these chemicals, wear a safety mask and ensure the bottle is disposed of so children or pets don't have access to the formula.
Use a Plunger
Homeowners can purchase a plunger from the local Bunnings store, this will assist to clear the blockage if it is minor however you may find it does not clear completely and a temporary solution. Ensure you have safety gloves and good hygiene when clearing blocked toilets. If this solution does not work it is recommended to call a professional licensed plumber to diagnose and assess the issue before it becomes worse and causes damage to your property.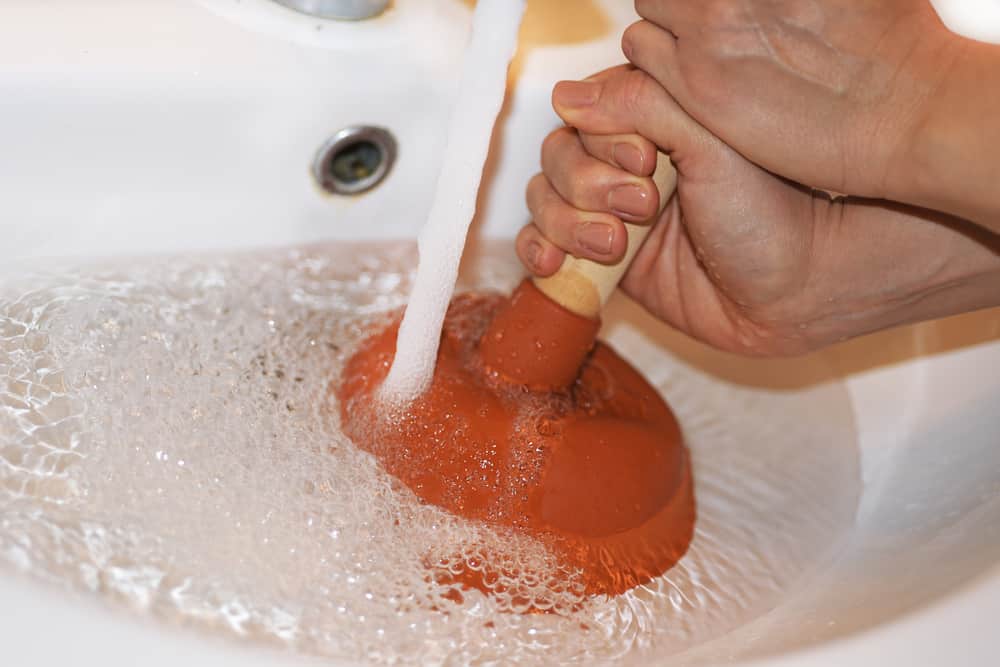 Sydney's Local Blocked Drain Specialist
If you have questions regarding how to fix a blocked drain or would like to seek an estimate for your home or office, speak to a qualified expert, call our team on 0403 549 598 or book online today. We are experts when it comes to plumbing problems across Sydney and its surroundings, so get in contact now! 
Suggested post: