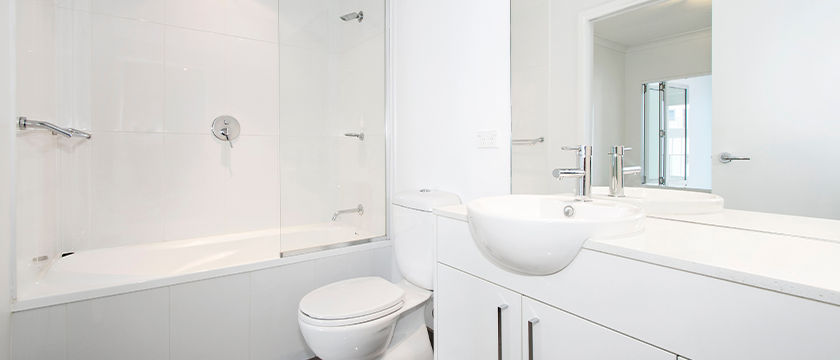 Consult a licensed plumber
Consulting a plumber at the early stage of renovating your bathroom will allow you to determine what is achievable, and most cost effective. They will assist you to plan the design layout, communicate your space options and go into detailed discussions regarding the plumbing and what suits you. If you are unsure about certain requirements seek professional advice to avoid problems occurring later down the track.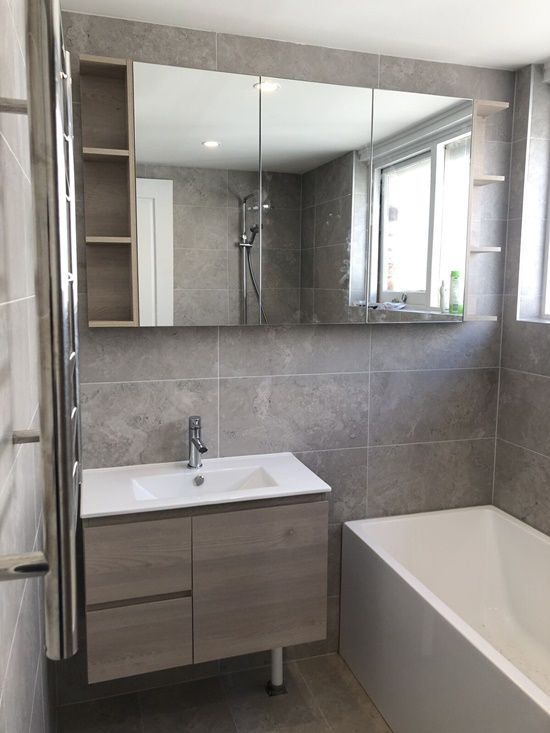 Set a budget
Once you have an understanding of what is required for your renovation you must now decide a budget, and stick to it. Depending on your budget you may do a complete makeover on your bathroom and transform the space or alternatively you can do a partial renovation to freshen up your bathroom with new tapare, new toilet or accessories. Sit down and work out the costs involved for materials and labour, once this is decided the work can commence.
Read Post:
Choose the style
Get inspired from instagram, magazines, online renovation groups, real estate, the ideas are endless. What style do you want for your home?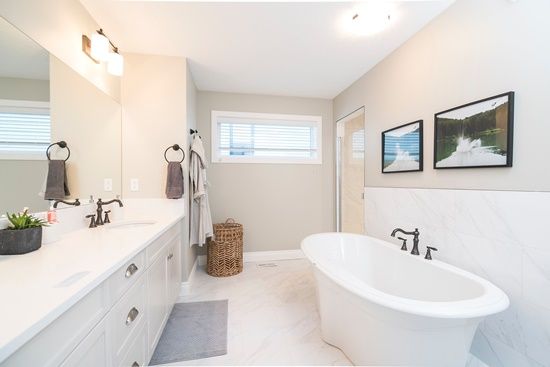 Take Your Time
While it can be frustrating having your bathroom out of action for a couple of weeks or more, when you're doing it yourself it's important not to rush things. Measure everything twice and be certain you're doing the right thing before you cut, lay or install anything.
Hire Licensed Professionals
It is very important to hire licensed professionals who are experienced in renovations and understand the compliance's laws with Fair Trading. All bathrooms must be signed off by an accredited renovator, do not engage with trades without signing contracts and viewing licenses to ensure they are certified.