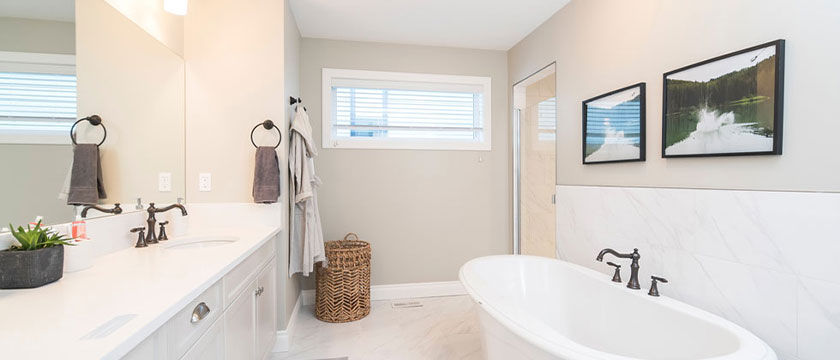 Consult a licensed plumber
A skillful bathroom renovation can yield as a perfect sanctuary and relaxing environment space, while a poorly done renovation will serve as a daily reminder of low quality materials or shoddy workmanship. We have created some simple do's and don'ts to create your beautiful oasis.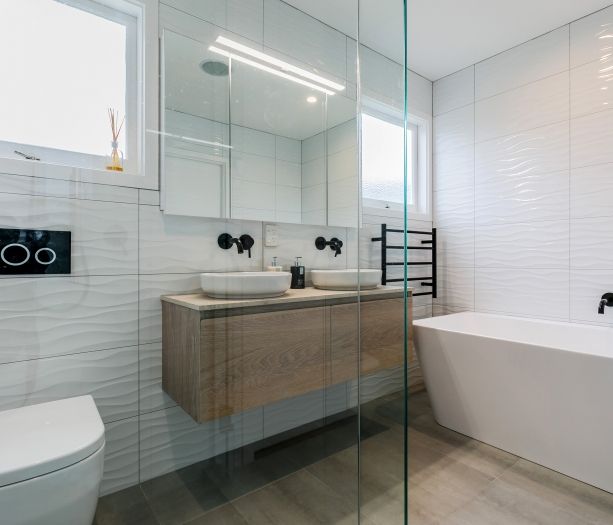 Do – Search for Design / Style Inspiration First
Every bathroom renovation starts with a plan, you need to establish the layout of the bathroom and feel free to play with the design. Once the foundation is set we now can search for the physical objects. 
Do – Set A Realistic Budget 
It is wise to set a realistic budget and too ensure you are aware of unexpected expenses such as mould issues. 
Do – Consider Going Green
To make the most out of your renovation project, use and install fixtures that are efficient and environmentally-friendly.Toilets, taps, and showerheads are just some of the standard fixtures that now come with eco-friendly seals.
Do – Install Appropriate Ventilation & Lighting 
A typical bathroom has limited space and probably does not have large windows to provide ventilation or a lot of natural light in it. As such, consider how to ventilate the moisture and steam that results from showers and hot baths and let in enough light inside.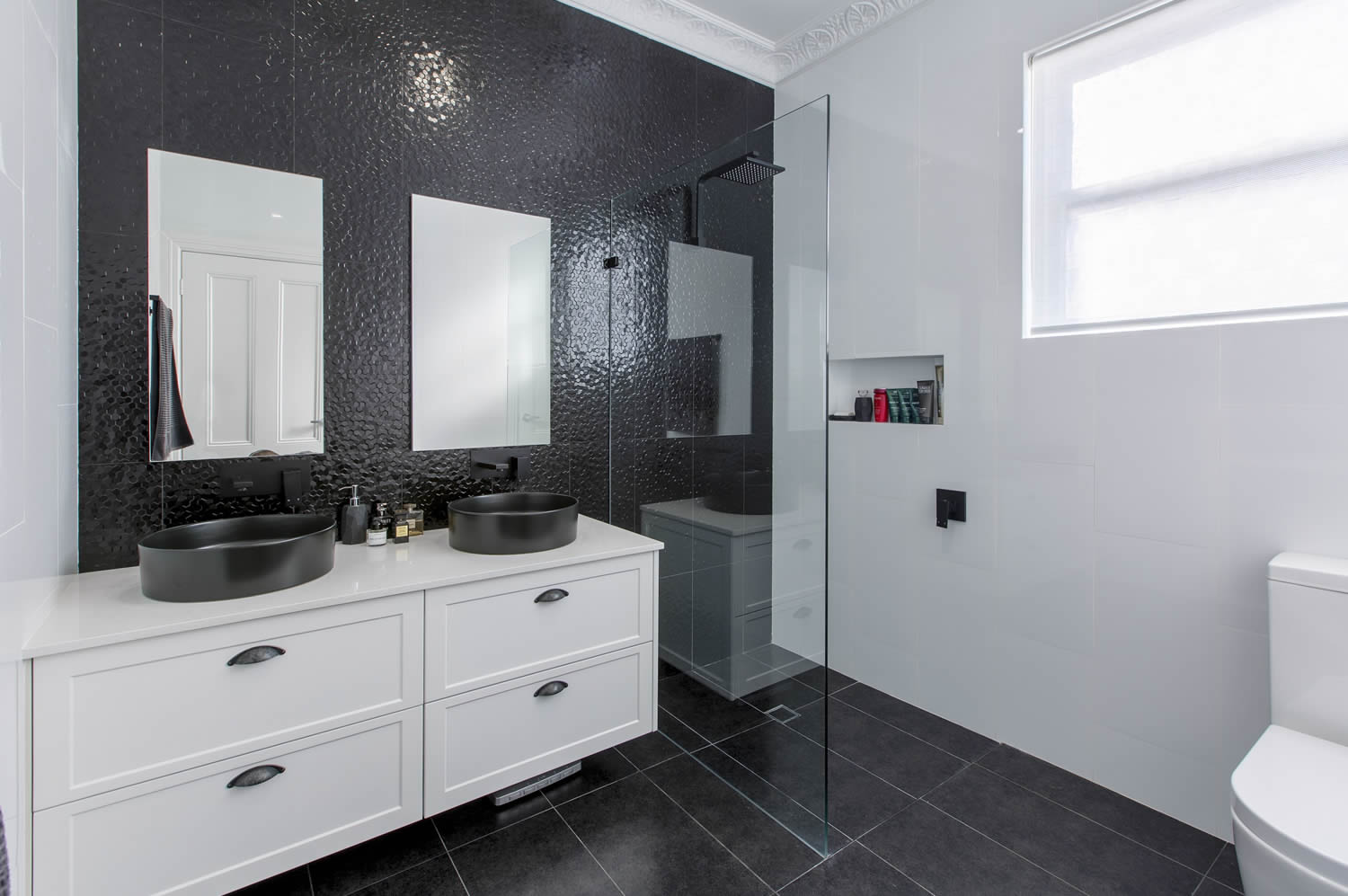 Don't – Hire the Cheapest Contractor 
With any renovation project, cost is always a big concern but it is important to think of the project as an investment. Skilled trades don't come cheap, it is not recommended to cut costs here as you may end up with a botched bathroom renovation and unexpected costs down the track. 
Don't- Rush your timeline 
A successful bathroom renovation comes down to simply good planning. Take your time and consult with experts to thoroughly discuss your budget, lifestyle requirements, and ideas. 
Don't- Forget storage 
When designing the bathroom it is something you can easily forget about, you must think practical. Well designed storage elements make your daily duties easy. Features like soap dishes or built-in shower caddies are also easy ways to maximise the storage capacity of your bathroom. 
Don't- Select the lowest quality PC items
You must remember that you use your bathroom everyday and it is prone to water, heat and general wear and tear. Installing quality materials and tiles will ensure longevity of your bathroom.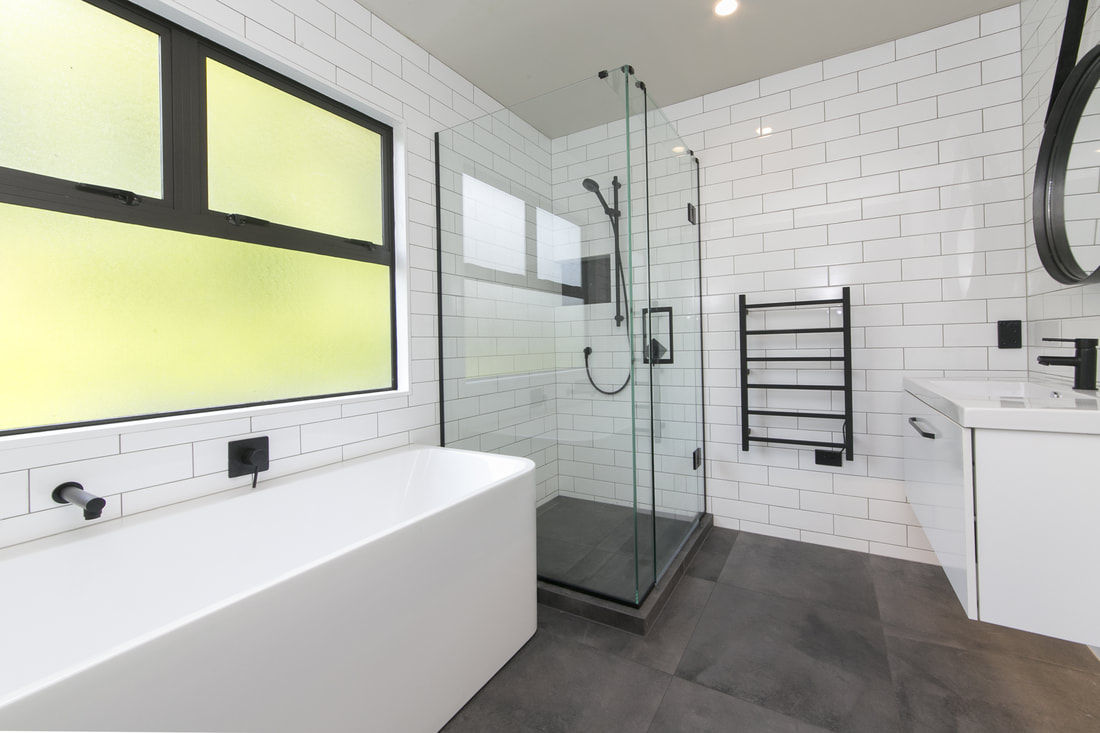 Our design team can ensure your bathroom renovation project achieves success. If your ready to transform your bathroom space book in your FREE in-home consultation with a member of the team today.