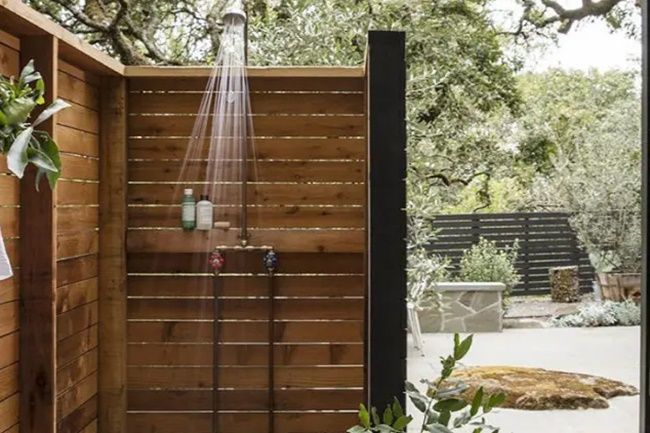 Almost everyone had experienced food outside, eat outside, cook outside, sleep outside and play outside. So why not have your shower outside?
There is something romantic and ultra-refreshing about showering under a starry night sky or a hot summer sun. Similarly, there is something incredibly sensible about rinsing off right after having a dirty dig or a sweaty run.
So if you think that your home's next feature could have you get-naked in your yard, here are some things worth noting:
Call Quintessential Plumbing for Outdoor Shower Inquiries
Consider the Elements
When you are living in an area with cold winters, it is important to bleed the water from the shower pipes of your prior to the initial freeze and Quintessential Plumbing also recommends removing faucets, spigots, heads, and any other detachable parts so that they may be stored within.
To avoid corrosion and rust, particularly in places with lots of saltwater, do not use brass components. As a substitute, use the stainless steel that has the chromium oxide layer which will protect it from possible corrosion.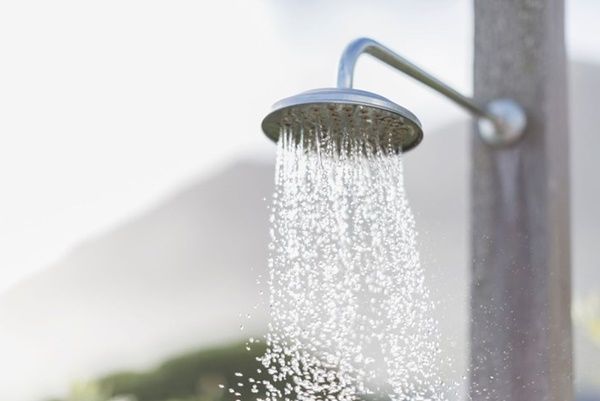 Draining Details
Where your water goes is the same important as where your water came from. Most of the homeowners drain the outdoor showers in the separate manhole, a gutter system or a storm ditch connecting to the gray water tank of the home. Locating the shower in the place that situates loads of sunlight is one more way to eliminate the water buildup.
Remember to always check the local building codes with regard to the disposal of the gray water.
It is suggested to use artificial turf or permeable pavers for your flooring and drainage because they mixed into the environment. It is critical to use only the biodegradable shampoo and soap when the drainage lines are being naturally discharged.
When you are concerned with mildew or slipping, the composite boards will make the great flooring for the outdoor showers. They feel fantastic underfoot and they dry quickly. They also last for 25-30 years, and so it is just the best value for your money.
Make It Mobile
Since lots of us are making messes as we went out, it really makes sense to own an on-the-go shower. There are portable shower retails and the warm water sink adapter that is available in an affordable price which will leave you plenty of budgets for the fun add-ons such as waterproof speakers, and will remind you to connect in your favorite shower pastime: to sing.
The on-the-go-showers will meet everyone's needs, too, particularly when you are already having problems settling on the set-up.
---
Suggested posts
Don't you hate sand throughout the house! Tips on Outdoor Showers for your Home
How You Start Saving Water In Your Home?
---
Plumbing Priorities
More like it makes for the "slip 'n slide" way back to those days that your garden hose had been the simplest ways to supply the outdoor shower with the water. Its only downfall is that it can be cold — which is not really bad on one hot summer day.
When you are in need of heat, it is recommended to install the hot water faucet through tapping into the hot water supply of the home or by adding the new underground water line particularly for your shower. Mutual options are well done after consulting your plumbing professional like adding a solar top heating system when you want to decrease your energy consumption when installing your outdoor shower.
The water quality is really important. It is the most significant thing that people need to know when they will be installing the outdoor shower by themselves. Make sure that the water to use is safe.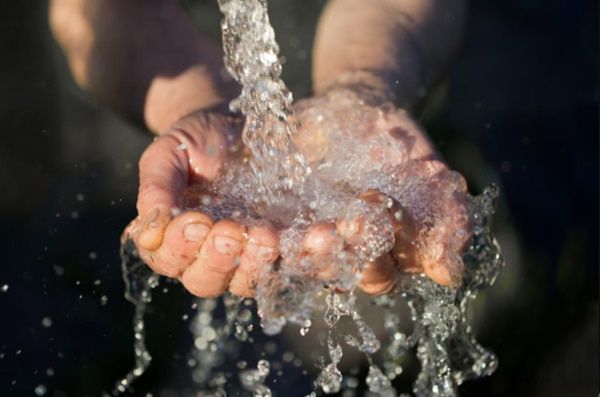 Utility or Oasis
When you need to wash off the chlorine after you swim, the outdoor shower will be quite basic and installing the outdoor shower as not part of your home if you are an extreme outdoor enthusiast. It can be an outdoor shower styled as getaways — experiences with the standalone architecture and the extravagant landscaping that is separated from the home, but for these cases, you have to expect thousands of expenses for the sanitary sanctuaries.