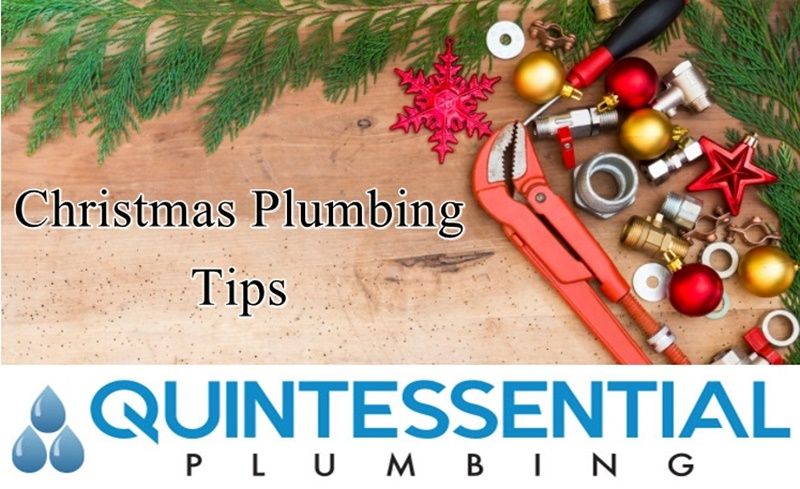 Being prepared over the Christmas season is critical to ensure you can celebrate with your family and friends in Sydney this year!
Kelvin from Quintessential Plumbing has given his top tips this festive season to ensure everything runs smoothly over the holiday break.
Planning on going on a holiday?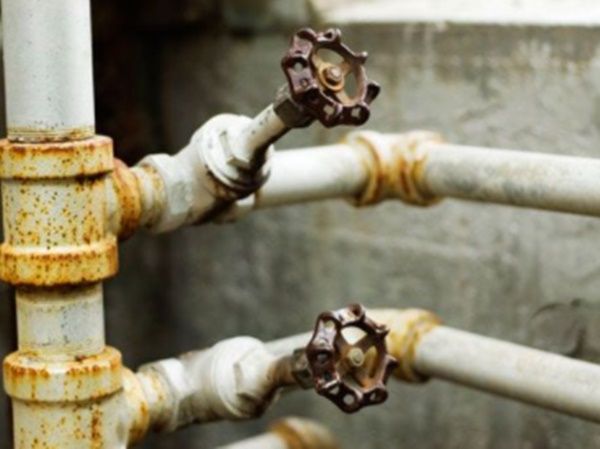 Shut off your water mains – In the event of an unlikely water emergency when you are away, it is recommended to shut off the water supply, this will ensure nothing is water damaged when you return home, plus you will save water bills.
Turn off the taps For many household appliances throughout Sydney it is normal to leave the tap valves on at all times, dishwashers and washing machines generally operate this way. Over your holiday you don't want any damage during the time your away, turn the taps off and turn the power for the appliances off also.
Switching off the water system – Saving you money on your electricity bill or gas bill!
Preparing the Hot Water System
Is your hot water system prepared for everyone to be home using the hot water? We encourage our customers to stagger showers with there guests and run the dishwasher when everyone is sleeping if possible, if you have doubts your hot water system is not running right or you begin to lose hot water, its best to call Quintessential Plumbing, we look after all of the Sydney region and provide maintenance on heaters to ensure it is in top working order prior to the Christmas season.
---
Suggested posts:
Should You Turn the Boiler Off or Not When Going on Holiday?
---
Toilet Maintenance
I am sure there is one toilet in your home you hardly use? Give the toilet and bathrooms a trial run over the next coming weeks, make sure there is a bin handy so no unwanted items get flushed down the toilet. Check the toilets for any leaks, bubbling or gurgling sounds, if you expect something is wrong with your toilet give us a call and we'll come and take a look.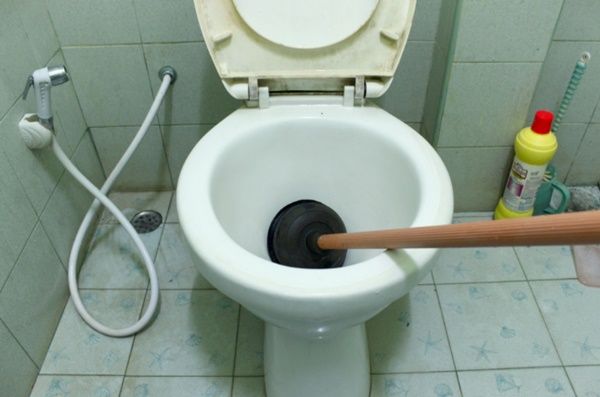 Sydney Emergency Plumbers here to help this festive season.
Call Quintessential Plumbing to assist you with getting your home ready for the festive season. Our plumbers service beyond the Sydney area. If you are looking for a local plumber in Inner West, along the coast, all the way up to North Sydney, we can help. Quintessential Plumbers travel throughout Sydney to bring you quality service and the best plumbing advice. We are also available 24/7 for your emergency plumbing needs.