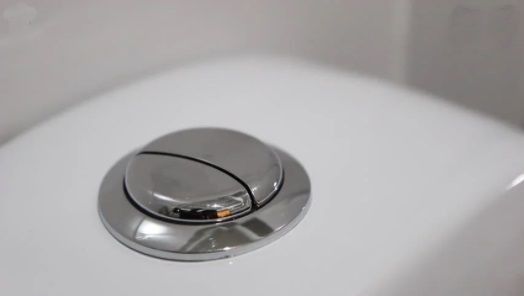 The flush button on the toilet got somehow smashed and you just need to go back now to that old bucket of water style. But do not be miserable. Replacing a faulty flushing method will not be that hard. It will be taught in this post about how you can fix the toilet flush button by using few simple steps.
Tools you might need in replacing the toilet flush
Here is the list of a tool that you will need to fix the key button toilet flush issues. Also, the moment you unlock a toilet cistern, discover whether you are dealing with the flex mount dual flush valve or the top press dual flush valve!
Flathead screwdriver
Pair of grips
Towel
How to adjust the toilet flush – The detailed bit-by-bit guide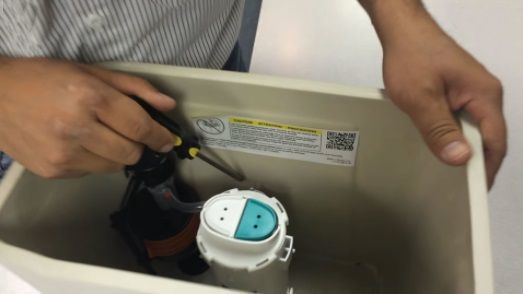 In spite of whether the toilet has the water-saving or the standard flushing mechanism, changing a faulty button will work in the same manner. On that note, the task will differ though from that manner you approach and fixed the toilet that will not flush at all. From there, follow those steps:
1. Switch off your water supply
When the toilet had an isolation valve, then, can switch off the water with no need to stop the supply into the other parts of the house. Where there is no such thing as a valve close to your toilet, you have to switch off your water at the stopcock beneath the kitchen sink. Search for the plate with the sign "water" or a "W".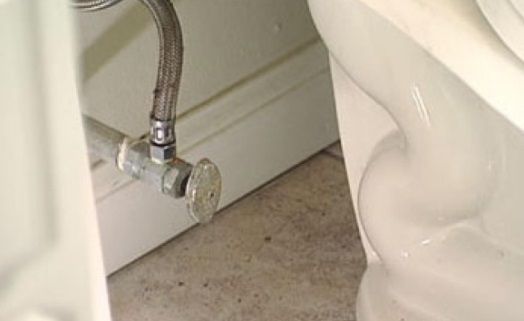 2. Open your cistern
Remove your cistern lid cautiously and disconnect its refill tube. Place a lid somewhere safe then take out its old button. You must be able to make this easily through undoing its back nut which holds a press button in place. Cleat a rim of a hole so it will be prepared when you needed to fit a new button.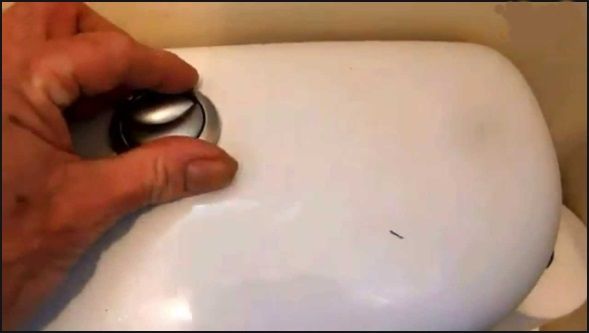 3. Drain your water
Level down a system to empty a cistern out of your water. That will allow you to take out the entire cistern. There are so many ways to complete this and this will all rely on the kind of mechanism you have got. Do not worry if there will be small water left inside and you may deal with it afterwards.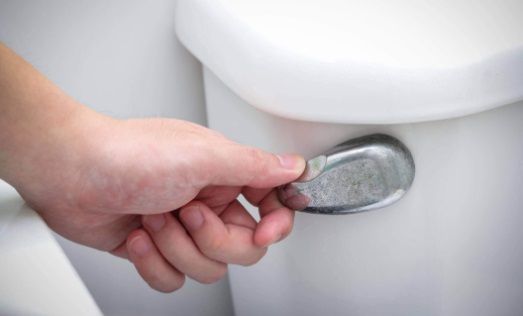 4. Detach your cistern
You can't do the push button replacement job without taking out the toilet tank, initially. Get the screwdriver and take out the two screws which holds the tank connected to a wall. Locate the 2 wing nuts beneath the cistern and then undo them, so you'll lift it away coming from a toilet bowl. Put each nuts and bolts into a side. Remove a pipe that feeds a tank with water. Empty any left over water from a tank and then close your toilet lid down. Slowly place your cistern over the top after you have placed the towel on a lid. Wipe the water from its place where a cistern goes.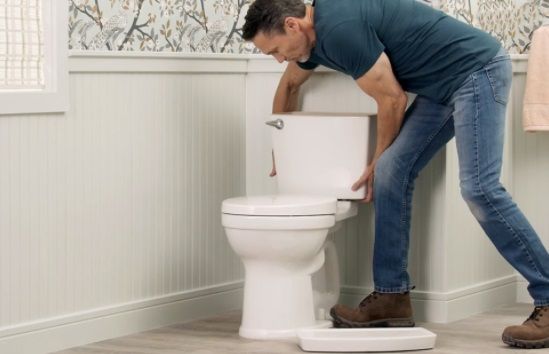 5. Take out an old flush valve
Below your cistern, you will see the rubber doughnut-formed gasket. Remove it gently and utilize the grips so it can undo a back nut which will hold a flushing mechanism in its place. Remove a metal clamp and place it to a side, just for that. Check if a doughnut washer will be in the best state. You may re-use this again, even when the new system will come with the washer. In the end, take out your old flush valve coming from inside your tank. You will need to have it a little of the wiggle so it slides more simply through a silicon about a hole.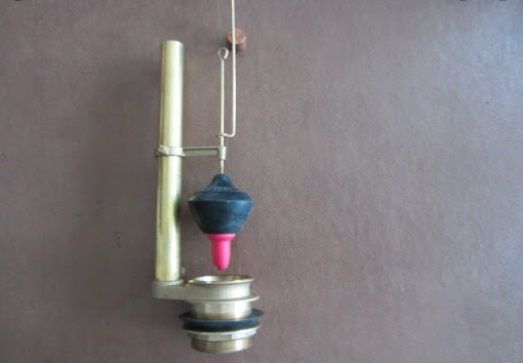 6. Fit the latest flushing mechanism
It is best to locate here that replacing the other kinds of flushing systems would be a little of a work sometimes. Right then, have the latest mechanism out of a packaging. Remove a doughnut washer and then undo a nut by the hands. Move a new seal upward, so it will sit tight and nice at the lower part of a unit. Pop a valve by the cistern and then secure it in its place. Fit a metal clamp back, then tightened a nut by hand or with your grips. Place back the new and old doughnut gasket it will depend on whether an old one will be reusable.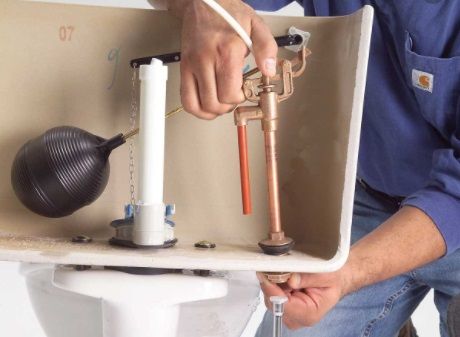 7. Install your cistern back
Put on the 2 bolts back in the slots in its lower tank part and gradually situate it in a place. Strengthen a wing nut to secure a cistern to your toilet bowl. Grab the screwdriver and then tighten the screws which will hold a tank fixed in its place to a wall. Check whether all things seemed to be steady and nice, as with the last things you'll need some toilet drips and leaks. Finally, connect the back of the feed of the cold water.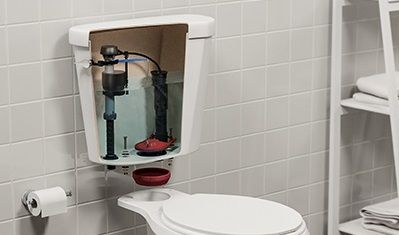 8. Check and then adjust your flush valve
Be sure that you have set your fill valve to the position which allows the float in moving unobstructed down and up. Double-check with an instruction that will come with a unit to create any water-saving floating adjustments. You may try the outcome the moment you connect your toilet to your supply of water again.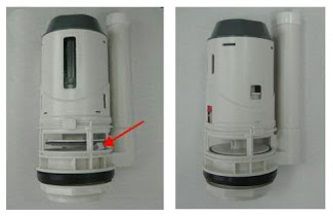 9. Replace your flush button
Fitting your push flush button will be that easy. Just unscrew your back nut, fit in your button and tighten your nut. If the button comes with the shroud, use this when you wish. You can simply discard your shroud if a button fits fine. Attach your button to a system, close your lid and you are done.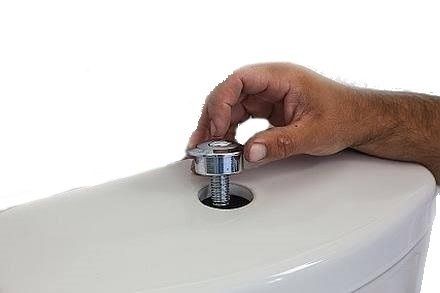 10. Switch on your water supply
Connect your toilet and your supply of water. Flush the toilet for so many times to try when everything functions as it should. You can check for any leaks and drips. Consider taking out the toilet and getting the latest one when the flush issues continue to take place.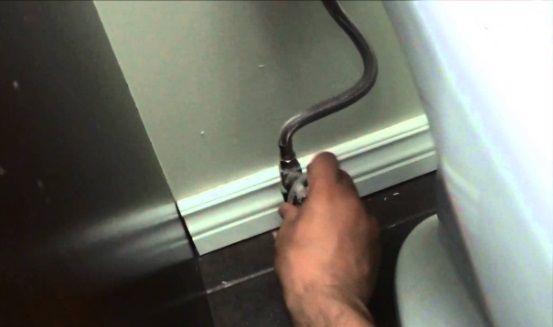 ---
---
Final thoughts
As you're witnessing, to fix the flush button of a toilet will not be that complicated. You'll need some professional orders at hand and with the perfect tools for the task. Still, take note that our advices are just your guidance, as we can't be held liable to any damage caused, due to lack of expertise. It is always best to phone in the plumbing expert, who will give you with the total guarantee on their work done.
Related post:
Say Goodbye to Toilet Paper…. and say hello to BIDET!