With hundreds of DIY youtube videos on the internet, it makes sense for you to try and fix it yourself, after all, it's a lot cheaper and affordable than a licensed plumber. However DIY plumbing that involves bathroom leaks, broken pipes, or clogged toilets, can put your property at risk, even make the problem worse, and lose of all your insurance. Arncliffe, NSW can be seen here.
Licensed plumbers prioritize safety
Plumbing and gasfitting involve danger and hazards. From sewer problems, broken heaters, and gas issues. Plumbers are exposed to many different chemicals, and biohazards, the average homeowner would not be aware of the potential risk and safety when completing the job. Licensed plumbers are knowledgeable and experienced to handle all the safety precautions required when dealing with plumbing issues in the home. Licensed plumbers have many years of training and are equipped to handle the task safely and efficiently. Click here to read about What are the 4 Types of Plumbing?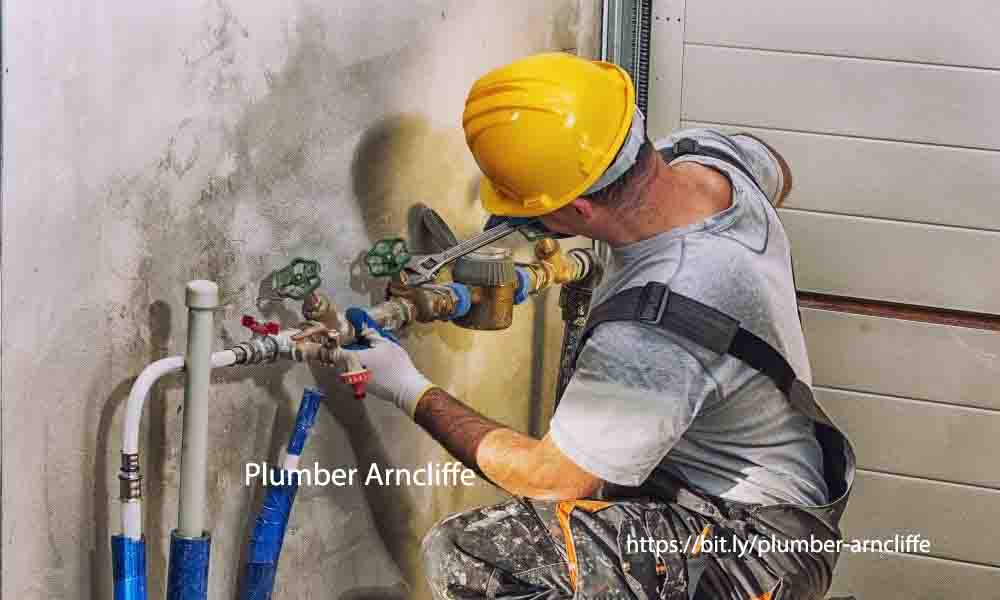 You can save time & money in the long run
While it can be tempting to fix your plumbing at your house and save some extra money, you need to understand the longer-term risk, if you don't use the correct materials or equipment, and your plumbing fails, you may run into some issues with gaining an insurance claim, and voiding all your insurances. DIY homeowners will usually spend more time fixing the issue, using extra materials, and buying the correct equipment, than the cost to have a licensed plumber repair your issue. Engaging a licensed plumber to assist with ensuring they have investigated the issue correctly, complete a proper installation, and provide the owner with a warranty to guarantee if anything happens down the track. In the long run, licensed plumbers will save you money and your time.
Plumbing regulations and laws in Sydney
Depending on your plumbing issue and where you live, there are different rules and regulations that apply for your plumbing within your home, sometimes DIY plumbing is completely illegal and not recommended. If you fail to complete the plumbing to the code of conduct, you may be fined or penalized for the work completed, as you may need a licensed plumber to sign off on the workmanship. In Arncliffe, NSW, you need to have a license for works that directly affect the health of the household, and drinking water supply. Be sure to speak with your local council to know which tasks you can complete or not.