There are many different types of plumbing that a qualified licensed plumber can complete, varying to the home, and service. The top 4 types of plumbing in Arncliffe include: Information can be found here.
Hot water plumbing
Hot water plumbing is a necessity in all households, and without hot water, you can't bathe or shower. Having the correct hot water solution is important for the family. Hot water repairs and installations need to be handled by licensed plumbers, this will ensure you won't get a burst hot water heater in the middle of the night. Common hot water plumbing tasks include replacing hot water heaters, installing new hot water valves, repairing leaking hot water systems, and installing a new gas hot water system. See here for information about What Should You Not do When Plumbing in Arncliffe, NSW?.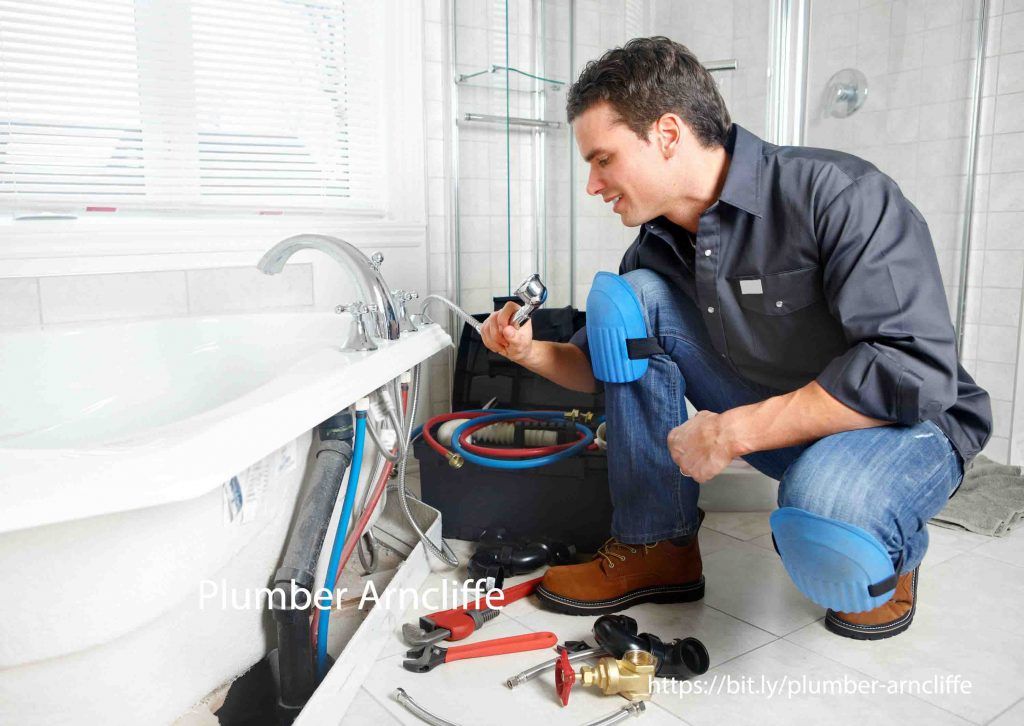 Emergency plumbing – Emergency plumbing is when you experience a major issue, and you need a plumber to attend immediately, rapid response will be available to assist you in the emergency plumbing situation. Emergency plumbing can be fixed within 30 minutes to 2 hours, depending on your plumbing issue, it is recommended to get a licensed plumber, who is experienced and insured. Such emergency plumbing cases include burst water pipes, water flooding, blocked toilet drains, failure of water pumps, no hot water
General Plumbing – General plumbing includes plumbing services such as tap installations, toilet installations, leaking taps, leaking toilets, and blocked drains. While general plumbing tasks whilst usually not urgent require attention within a couple of days. We recommend calling a licensed and insured plumber to ensure your plumbing is fixed correctly and efficiently. Quintessential Plumbing is your go-to choice for all plumbing services. We understand the urgency of your plumbing requirements. We have a dedicated 24/7 team ready to be there when you need us most. We are equipped with all the equipment to solve your general plumbing needs.
Gas Plumbing – A gas plumber helps with everything gas, giving us hot water daily, the ability to cook on the gas cooktop, using the gas oven to make dinner every night, enjoying a warm shower when you use the gas hot water system or gas heater. Gas has a number of applications around the house, and because it is clean burn, efficient and affordable, it makes it a popular choice for homeowners in Australia. The appliances in the household that use gas include ovens, cooktops, refrigerators, hot water heaters, air conditioners, barbecues, and outdoor heating. With gas installations, it is important to use a licensed gas fitter, as it can cause hazards and health concerns if not completed incorrectly.