It is easy to fix general plumbing issues at your home in Arncliffe or updating fixtures such as tapware and toilets, ensuring you have the basic tools and equipment. However, you need to be informed and educated on the different pipes, fittings, and glues, as this is where DIY homeowners fail. Learn information about Arncliffe, NSW.
Some of the most common mistakes people should avoid plumbing in Arncliffe include:
Ignoring Local Rules & Regulations
A plumber needs to follow the local Arncliffe, and New South Wales plumbing code, for example, a licensed plumber must complete all plumbing and gas fitting to the New South Wales plumbing code of conduct, a regular homeowner completing some DIY plumbing will not know these rules, and may breach the code of conduct. Failing the local rules and regulations may impact the homeowner's warranty on parts and failure of the owner's home insurance, which can be detrimental when there is an issue. Discover facts about What does a plumber do in Arncliffe, NSW?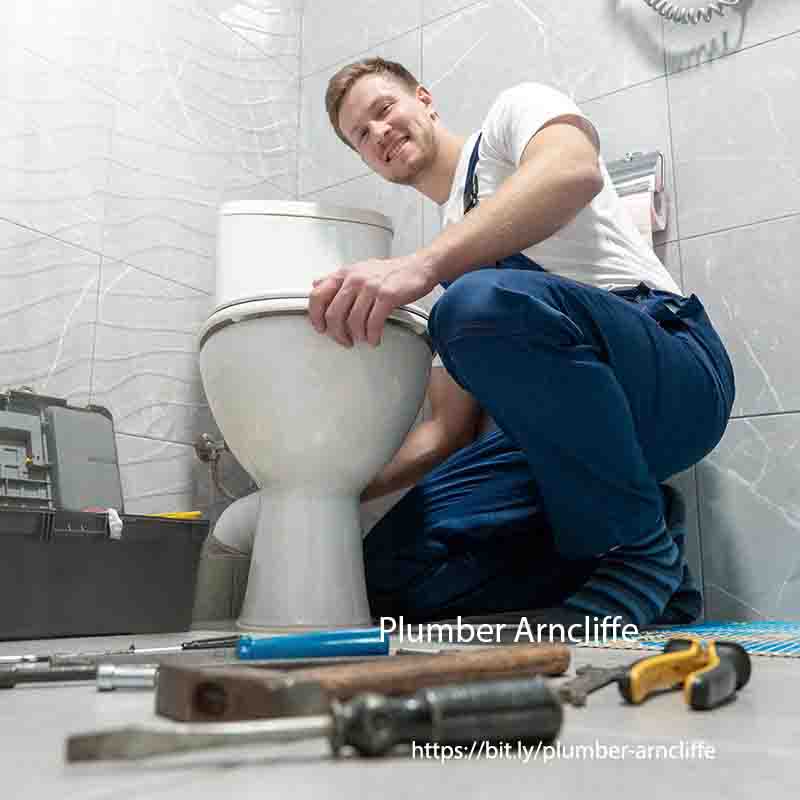 We recommend before completing any DIY plumbing, it is best to do your research, and ask yourself are you capable of completing this task, and ensuring it won't fail later in the future. Handling plumbing tasks in your home may put you into a risky situation and cost more than engaging a licensed plumber. 
Handyman and DIY homeowners may be recommended to complete smaller plumbing jobs such as a washer replacement successfully, however larger plumbing works like installing toilets, tapware, heaters require licensed plumbing professionals in Arncliffe to handle all the local rules and regulations in accordance with the New South Wales plumbing code of conduct.
If you have completed some handy plumbing work around your home, and you are not sure if this work is compliant with NSW Fair Trading, it is best to call them directly or engage a licensed plumber to review your work. If it is not in accordance with the plumbing standards in the Arncliffe area your local plumber will be able to fix it prior to it causing issues or failure.
Insurance companies in Arncliffe often decline plumbing claims that have caused damage to homes by DIY plumbers and projects without permits. Fines may be issued if you are caught without a license on tasks that are required by the Australian government.
Lacking the correct equipment & parts.
Most DIY homeowners lack the correct plumbing equipment in Arncliffe, a licensed plumber will have all the correct equipment to complete the task, as this is their specialty. This makes completing the task a lot easier and also completing it the correct way. DIY plumbers always use the wrong plumbing tools in Arncliffe and this is where it will start to go wrong. 
Investing in the correct tools and equipment, when completing DIY plumbing will assist you to get the job performed correctly. 
When selecting the correct parts for your plumbing job in Arncliffe it is essential you get this correct, choosing the wrong part may lead to failure and not repairing it correctly. Speaking to a licensed plumber or expert in your local hardware will allow you to avoid this.