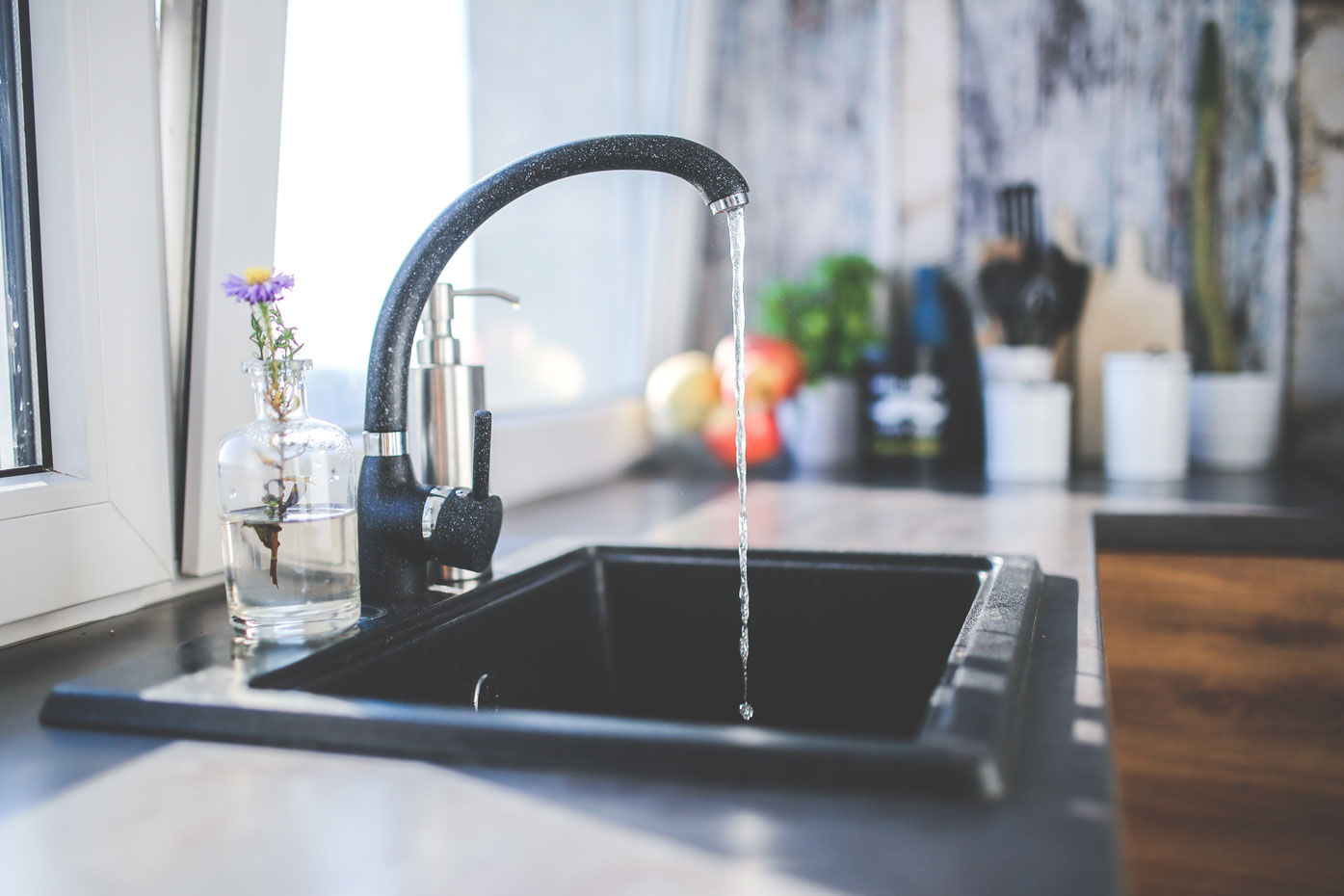 Does your water pressure in your home cause you pressure troubles? Hot and cold water taps, shower heads or the toilet causing low or high pressure, a few seasons that will help with proper flow of water in Sydney.
The most common causes of low pressure include:
Water Leaks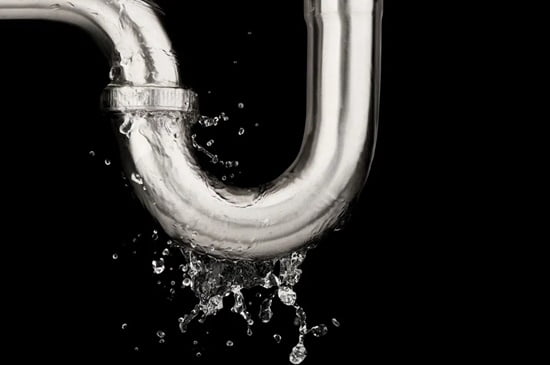 Leaks lead to poor water pressure, instead of being pumped up through the pipe the water will be leaking which causes low pressure. If the pressure is affecting all the taps and fixtures equally it would appear to be an issue with the pipework entering the house.
TIP: Contact Sydney Water, have the water meter read, if it indicates higher than usual water consumption it is an indicator that a leak is occurring within the home.
Improperly Sized Pressure Reducing Valve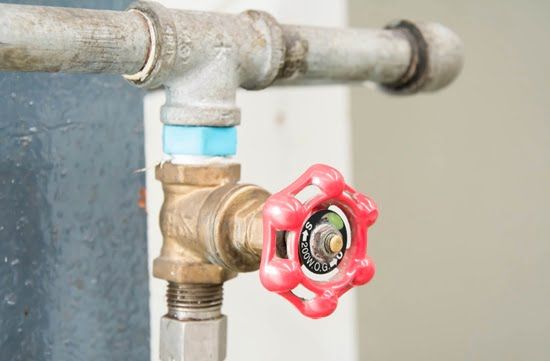 Did you know? Pressure reducing valves are meant to keep the water pressure at the correct level. If your plumber has improperly sized or installed a valve it could contribute to bad water flow and pressure. Valves can also wear out over time and malfunction, they would impair the flow of water and lead to bad pressure within Sydney homes.
Debris Buildup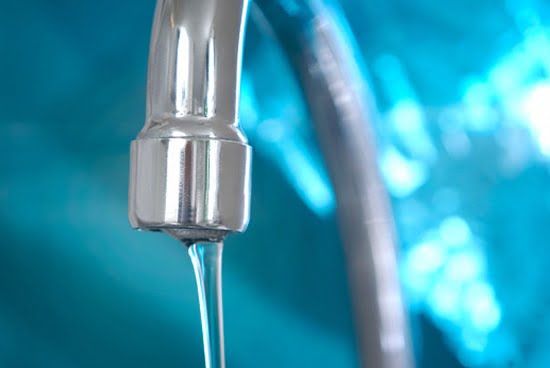 When was the last time you checked if you had built up through your pipes? This could be the reason why the water pressure is so low. Debris build up can reduce the water flow through the pipes and constrict movement.
Get Help from an Experienced Plumber & Resolve The Pressure Issue
This problem is simple to repair, our team of experienced plumbers will locate the lost pressure and restore pipes throughout your home so it's fixed in no time!
Quintessential Plumbing can assist with your water pressure, suddenly burst or leaking. Our fast and reliable plumbing team is only one call away.
Servicing across Sydney and surrounding suburbs
24/7 service, 365 days per week
Fixed upfront pricing
Licensed plumbers and gas fitters
Insured for our workers and clients
Lifetime workmanship warranty