Why Choose Quintessential Plumbing?
It's simple:
We Love People & Plumbing
Lifetime Workmanship Warranty
Totally Dependable
Fixed Pricing
24 / 7 Emergency Response
Reputable Plumbers with over 100 reviews online
$100 off

hot water systems

get job discount
Book online to receive
$50 off
get job discount
Blocked drain services
from $88
get job discount
A client in Coogee hired us for outdoor shower installation service this week.
After our client saw our many outdoor shower installation projects, he wanted to get it done on his. He called us to schedule his project and then we asked him to choose a design. He opted for a copper rustic outdoor shower look.
We head to his home and then cut the copper on-site. It took us less than half a day to complete this project on-site. Our client can now enjoy the outdoor shower without getting sand in his home being so close to the beach.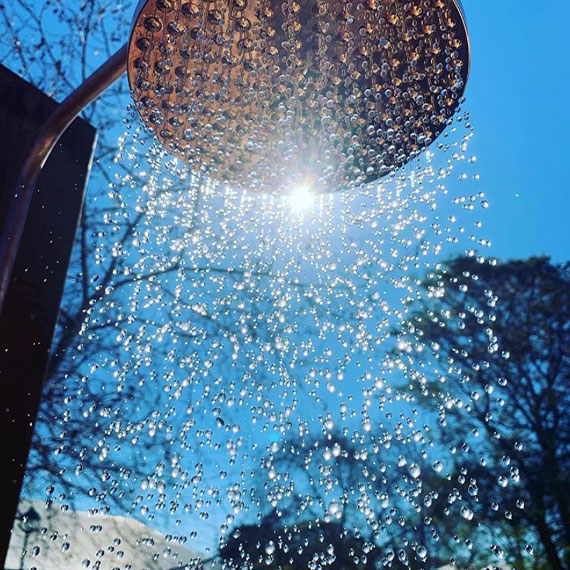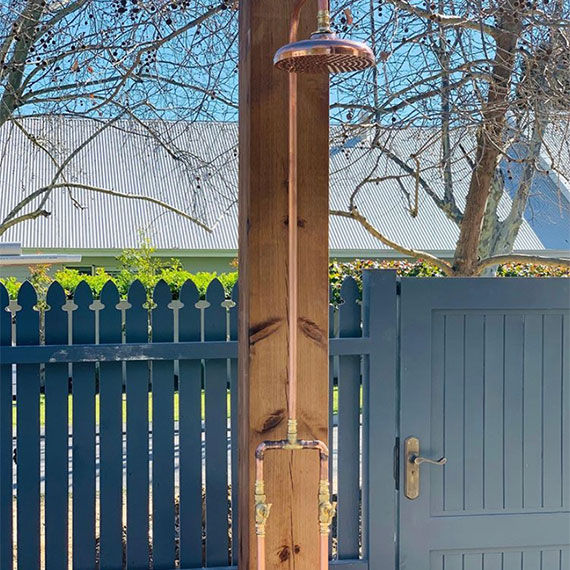 A Bathroom Everyone Enjoys Using

At Quintessential Plumbing we pride ourselves on being able to deliver the best plumbing solutions for our customers in a timely and cost effective way. No job is too small or too big, our reliable plumbers can provide you with a fast, no-fuss renovation throughout Sydney.

Tags: Commerical bathroom, plumber, Sydney, Outdoor shower, outdoor shower installation