Why Choose Quintessential Plumbing?
It's simple:
We Love People & Plumbing
Lifetime Workmanship Warranty
Totally Dependable
Fixed Pricing
24 / 7 Emergency Response
Reputable Plumbers with over 100 reviews online
$100 off

hot water systems

get job discount
Book online to receive
$50 off
get job discount
Blocked drain services
from $88
get job discount
Installing a New Bathtub in Rockdale
For our project this week in Rockdale, a client hired us to install a new bathtub for his main bathroom.
Unfortunately for some homeowners based in Sydney, cracked and leaking bathtubs are very common issues. At Quintessential Plumbing we deal with these issues all the time and understand the process of how to get it fixed so it doesn't inconvenience you and your family.
As you can see in the before photo, the client was not able to utilise the bathtub due to the cracks and mould. Our team removed the sides of the tiles, replaced the bathtub, retiled the sides and ensured the space was nice and clean again so the clients can utilise their bathtub.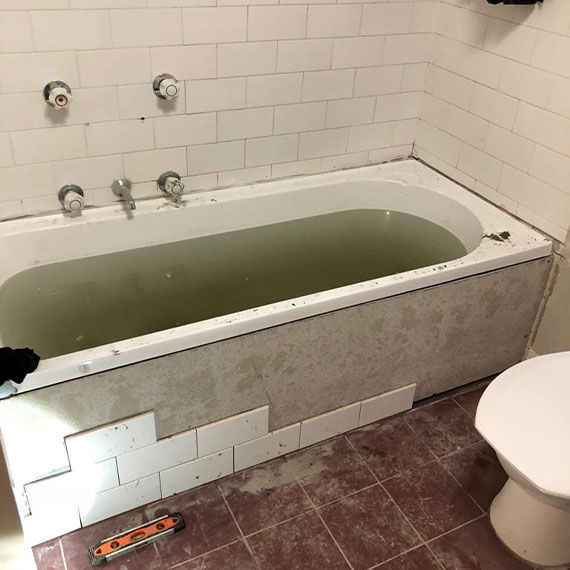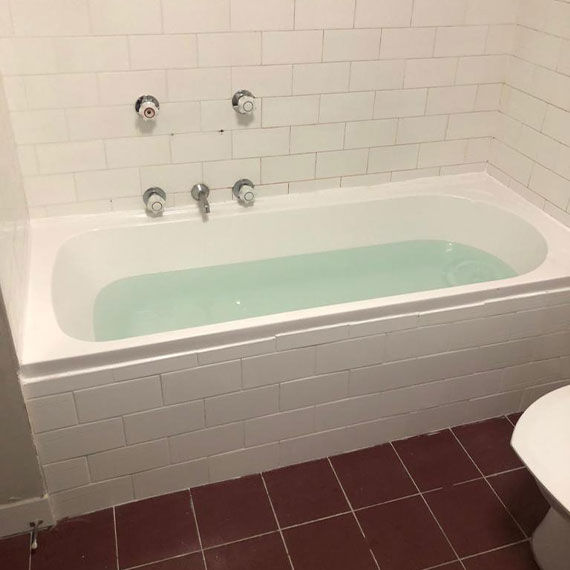 From cracked & dirty to new and polished in a few hours! 

At Quintessential Plumbing we pride ourselves on being able to deliver the best plumbing solutions for our customers in a timely and cost effective way. Your bathroom is your ultimate relaxation sanctuary, where you carry out morning routine, relax and unwind in the evening. At Quintessential Plumbing we are dedicated to creating the perfect bathroom haven.

Tags: Arncliffe, Bathroom renovation