Why Choose Quintessential Plumbing?
It's simple:
We Love People & Plumbing
Lifetime Workmanship Warranty
Totally Dependable
Fixed Pricing
24 / 7 Emergency Response
Reputable Plumbers with over 100 reviews online
$100 off

hot water systems

get job discount
Book online to receive
$50 off
get job discount
Blocked drain services
from $88
get job discount
For our project this week in Marrickville, a client hired us to complete a bathroom renovation.
Inspired with Hamptons bathrooms and black tapware our client put a twist on both trends. After browsing through pinterest and instagram for inspiration your client opted for a simple and functional design.
Combining marble wall tiles, beautiful bold black tapware and a sleek wall hung vanity. This bathroom renovation was a standout combing natural lighting, sleek fixtures and the ultimate colour selections.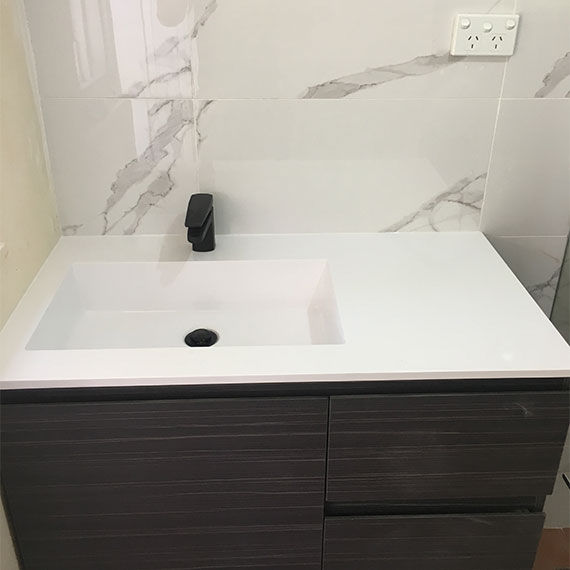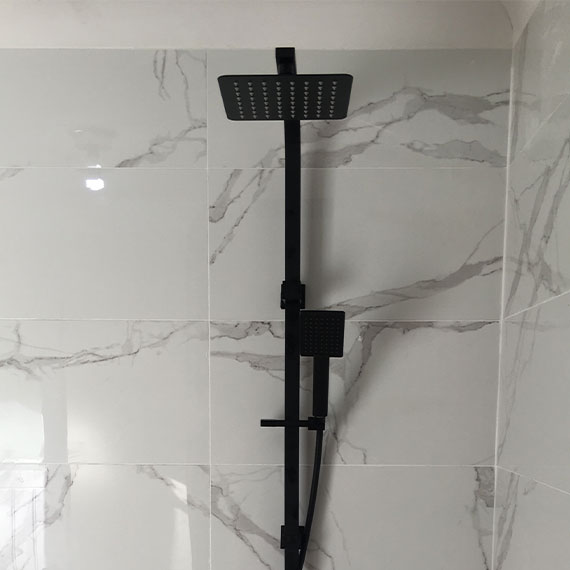 Inspired by the Hamptons! Simple & Functional Design

At Quintessential Plumbing we pride ourselves on being able to deliver the best plumbing solutions for our customers in a timely and cost effective way. Your bathroom is your ultimate relaxation sanctuary, where you carry out morning routine, relax and unwind in the evening. At Quintessential Plumbing we are dedicated to creating the perfect bathroom haven.

Tags: Bathroom Renovation, Hamptons Bathroom
Why Choose Quintessential Plumbing?
It's simple:
We Love People & Plumbing
Lifetime Workmanship Warranty
Totally Dependable
Fixed Pricing
24 / 7 Emergency Response
Reputable Plumbers with over 100 reviews online
$100 off

hot water systems

get job discount
Book online to receive
$50 off
get job discount
Blocked drain services
from $88
get job discount