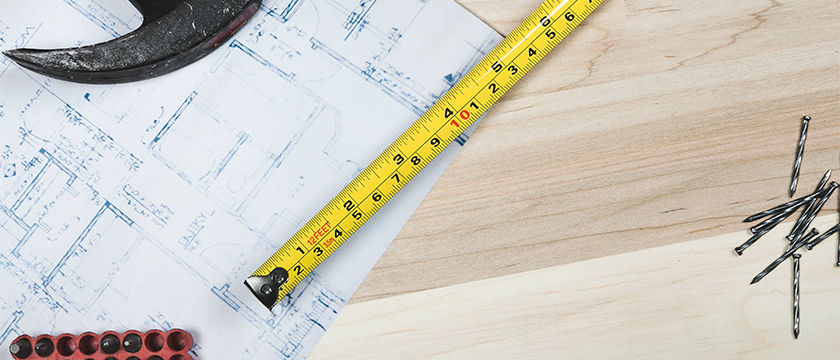 Are you planning to sell your home ? It is important to ensure all plumbing in your home is working at 100% standards, no taps are dripping, toilet seats aren't loose or there isn't any high water pressure or blocked drains before the pre-sale building inspection.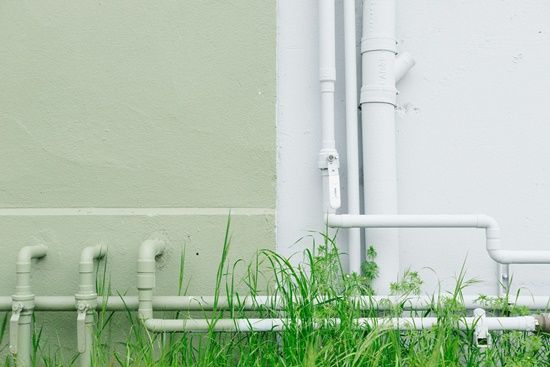 What will the inspector check?
– All taps ensuring there is not any leaks
– Toilets are all in working condition
– Tiling is compliant
– Water pressure
– Waterproofing
– Roofing and guttering
– Hot Water System
– Gas outlets
– Certified renovations
What can you do prior to sale?
Fix the leaks prior to sale
Only use licensed trades.
Divert water away from the house.
Maintain your gutter systems.
Obtain compliance certificates from renovation works.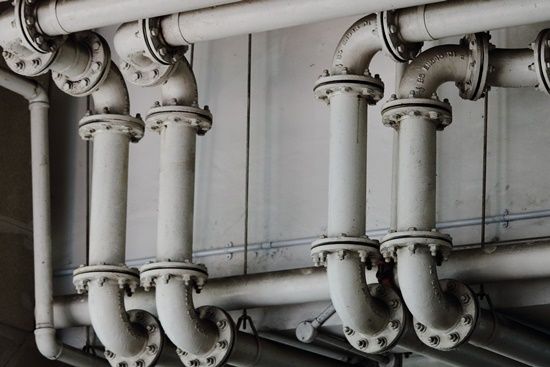 ---
---
Peace of Mind
To ensure your property will not be de-valued due to any faulty plumbing it is always recommended to complete a spot check prior to sale before the pre-sale building inspection date. All agents recommend an independent inspector to assess the home and you would not want the buyer turned away because of uncompliant plumbing works.