Within minutes of visiting Arncliffe, you will hit private bushland, locals and visitors have plenty of hidden gems to explore on foot or bike riding, while Arncliffe hosts lots of sporting teams. Arncliffe is a great suburb to visit, a central hub for people to be out in the sun, getting active, and having fun playing the game of soccer. The local Bayside council approved a 3.2million dollar deal to upgrade the Arncliffe Park fields and turn it into a synthetic field with soccer facilities. The new soccer field has been designed to meet the FIFA and NSW Football requirements, this will have a huge impact on the Arncliffe community. Further facts about Arncliffe, NSW can be found here.
The small town is full of surprises, Naji's farmhouse restaurant, plenty of barbershops to get your haircut, the local IGA, exotic restaurants, and walk up the street to the best lebansese food and bakeries in town. Arncliffe brings people together through the sport of soccer, you will find families and children in Arncliffe Park usually in the afternoons training with the local sports teams, and on weekends playing soccer, eating, and drinking at the cafes. Arncliffe is home to the Aurora Football Club, established in 1991to promote sports for Arncliffe and the local Bayside council. The home field of the Aurora Football club is Arncliffe Park, with many generations playing at these fields, it's a local's favorite. With over 700 members and 150 volunteers in the Arncliffe football club, it brings activity and fun to the community. Information about Heritage Listings in Arncliffe can be found here.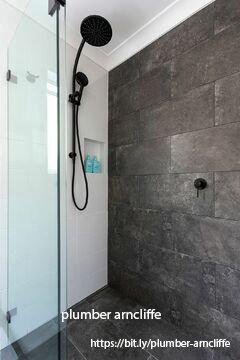 Popular attractions in Arncliffe include trails for biking, nearby rivers in Wolli Creek for fishing, canoeing and boating, parks, children's outdoor facilities, local dining and cafes, a beautiful library in the heart of the town, and great access to public transport and close to the Sydney Airport.