Arncliffe is home to many heritage listings in the Sydney region including Arncliffe railway station, Tempe house, Valda avenue the western main sewer, and 171 Wollongong road. A heritage listing is a piece of history or building that holds significance, the history and culture is our connection to our past and shapes the present, which helps Arncliffe build a sense of community. Visit this link for more information.
Arncliffe railway station is located on the Illawarra line of the Sydney train system and serves the Arncliffe community. Arncliffe railway station was added to the heritage list in April 1999 and built in the 1800s. The Arncliffe railway station holds significance as an important station as one of the three 1800's second-class brick platforms and its architecture. The Australian government deemed this site a heritage listing as it demonstrated the natural history through the adaptation of two wayside buildings.  Its aesthetic characteristics through the platform being a Victorian Italianate building with cast-iron columns and brackets. Read about Cahill Park Playground Arncliffe here.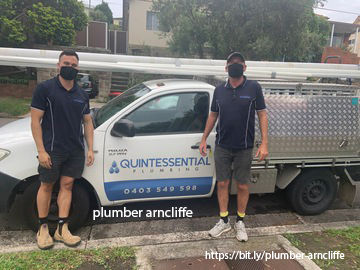 The western main sewer system holds historical importance and is located in the Arncliffe community. It was one of the first main sewer systems for Sydney built in the 1800s to discharge into the Sydney harbor and its association with the Botany sewerage farm. The sewer holds unusual brick barrels which are rare and an example of the late 19th-century sewer construction. The landmark was listed on the heritage site in 2002 and is owned by Sydney Water. The heritage site is located in Vada street, Arncliffe 2205.