The beautiful Arncliffe is home to many bushland, parks, and reserves, offering natural beauty and fun for the whole family. This particular location is only 15km from the Sydney CBD and only minutes from Sydney's main airport. The top 5 parks in Arncliffe include Arncliffe Park, The Wolli Creek Valley, Bonar street Park, Riverine Park, and Cahill Park. Learn more here.
The Wolli Creek valley is the only remaining bushland area of its size in the region, spanning over 60 hectares. This reserve and parkland have an array of animals in the valley, wildlife can be viewed from the parkland, reserves, or on nature walks. The stretch of nature is an ideal location for birds, possums, flying foxes, reptiles, frogs, and sea life in the rivers. Nature reserve walking track is enjoyable and easy, we recommend you look out for the birdlife and relax while taking in the serenity. Early mornings and dusk are the perfect time to escape the house. The Wolli Creek valley is a popular destination for dog lovers, the reserves stretch plenty of space, allowing for the pets to run and enjoy the outdoors. While visiting the Wolli Creek valley in Arncliffe is it advisable to take a local as all the attractions may not be known to all and it will avoid you getting lost. The Wolli Creek valley preservation society has plenty of information online if you are coming from another area, including the history, the area, the wildlife, walking tracks, canoeing trips, and much more. Learn more about Things to do in Arncliffe Park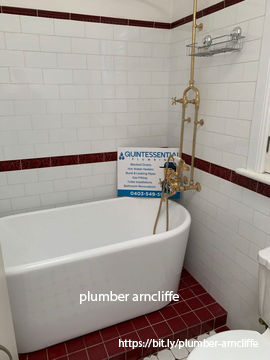 Other parks in and reserves include Arncliffe Park, which is situated on Wollongong road, a large soccer field, plenty of space, children's playground facilities, and a public toilet area. Bonar Street Park is a recently new development, surrounded by apartment buildings, a large green ground split into two, one field for activities where you can kick a ball, outdoor yoga or boxing or the other side with a brand new and developed children playground. Riverine Park and Cahill Park are also Arncliffe's top 5 parks.