Arncliffe Park is considered the best park in Arncliffe, with the recently new upgrade from Bayside council you will be able to spend plenty of hours at the park and definitely not get bored. The Arncliffe park is in a central location, with plenty of parking on the street and if you live close you can definitely walk down. Arncliffe Park is opposite the famous burger shop, convenience store, and also the local cafe. See more here.
Things to do in Arncliffe park with your friends and family include playing soccer. The new synthetic fields have been constructed for professional games and comply with the NSW football standards and FIFA. This is a huge field with shade facilities for the players to rest, fully gated, and serviced regularly. We are sure if you are a soccer or football fan you will have plenty of fun kicking the ball in the Arncliffe park. In the summer season be sure to visit Arncliffe Park, you will find the local community playing cricket, the fields are open so bring your cricket bat. Read about Riverine Park Arncliffe here.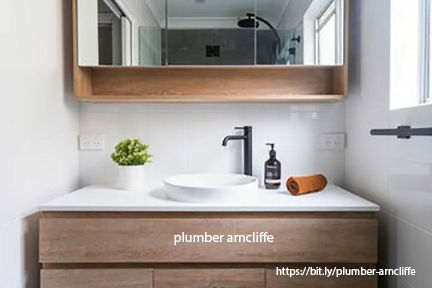 Arncliffe Park covers over 1000 meters so you will have space to go for a run, walk around the gardens or take the dog for a walk on a leash. Picnics in the park on the weekends are a popular activity, go grab a coffee at the local cafe and enjoy the sunshine down at Arncliffe Park. The Arncliffe Park is a perfect location to get the family outside the house, the park has a fully sheltered children's playground, with all the equipment your kids will need to spend endless hours having fun. At Arncliffe Park, you also have toilet amenities and sheltered tables.