Redfern's Yellowmundee Park is located on the corner of Caroline and Hugo streets. The park commemorates Yellomundee, a member of the Boorooberongal clan of the Darug people and the Chief of the Richmond tribes. He lived around 1750 and is now honoured with a statue and a plaque. The statue was donated to the city by the Darug community in 1818. Find further facts here.
The park has many attractions, such as a large cast-iron fountain. A former nursery owner donated the fountain to the park in 1889, which made the area known for its plant sales. In the late 1800s, the park became a cricket pitch and the home of Sydney's first bowling club. The Redfern Oval was constructed here. It is still used as a cricket pitch. The surrounding area also boasts a playground for children and is home to a large skateboard ramp. Read about Reconciliation Park Redfern, NSW here.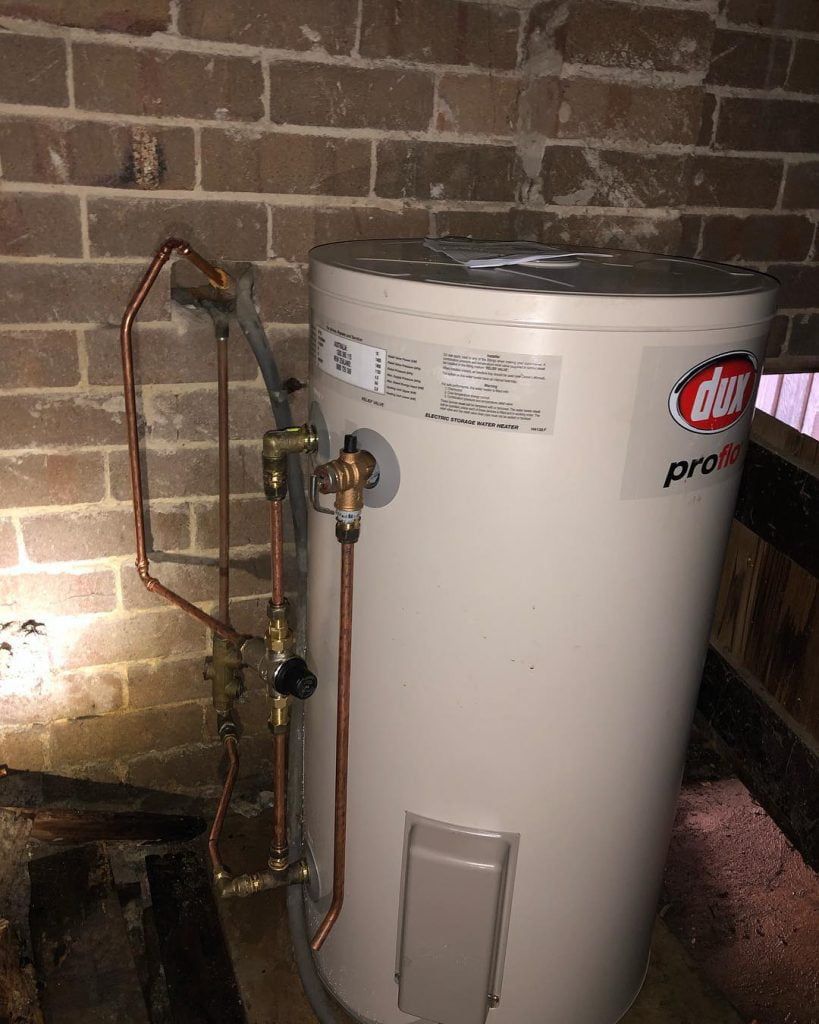 The park is also home to the local Aboriginal Legal Service and the South Sydney Rabbitohs, two football teams that represent the indigenous community. A cultural walk through the park is a great way to learn about the history of the area. You'll also be able to see the park's indigenous heritage and how it evolved since its early settlers. Whether you are looking for a quiet retreat or a place to relax with the family, Yellowmundee Park is sure to provide a memorable experience.
The Redfern Park opened in November 2010 on a sloping site. The eastern part is a bush regeneration area, planted with native species. The central section of the park is an open space for informal picnicking and run-a-rounds. The western portion of the park is equipped with stormwater management measures and a large detention basin. A steel bridge connects the park to adjoining streets and provides access to the playground. The park is also home to two picnic shelters. The community centre is still not yet finished.
The Yellomundee Regional Park is located on the eastern escarpment of the Blue Mountains. It is a pristine green space with hiking, biking, and horse riding trails. It is an important cultural and historical site for the region. Families will enjoy a day at the park with a picnic or a day out with their family. The area is the perfect location for a picnic.
The park features two playgrounds: one for older children and one for younger children. Both have different ages. The playground for older children is a step down from the street to an amphitheatre adjacent to the future community centre. Despite the steep slope, the playground offers a challenging environment for the kids. There are many activity zones, edges, and spaces for different age groups. Its central amphitheatre is designed to be both a playspace and a social hub.
View Quintessential Plumbing Redfern in a full screen map