Brown water can be caused by the corrosion of water pipes as materials flake away and find their way into water supplies, making the water an orange-brown colour (iron pipes) or even black (lead pipes). Certain elements from sulphur dioxide can cause water to turn brown when combined with hot water. Further facts about Arncliffe, NSW can be found here.
Has brown water recently come flowing through your taps? It may have been caused by an increase in the number of minerals, rust particles or other sediments in the water pipes supplying your home with drinking water. Many people have experienced brown tap water and although this is an inconvenience and can be damaging to clothes and fixtures, it is not a serious health concern. Despite this, we would not recommend drinking any brown water as it could have an unpleasant taste. Information about What Are The Advantages Of Installing A Water Tank in Arncliffe, NSW can be found here.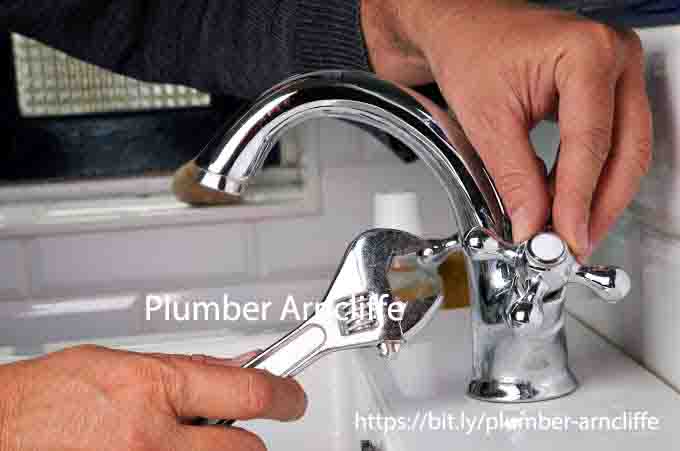 Over time, corrosion deposits such as rust and minerals can become trapped in the water lines and make their way into your plumbing system in several ways. This can be the result of:
Long-Standing water becoming weighed down with oxidised iron particles
A surge in water flow through the pipes due to increased demands
The fire services using hydrants for emergencies
Resuming water flow after repairs or routine flushing
An old or damaged service pipe – this connects your domestic pipes to the mains distribution system
Any of the above can disturb the rust particles and other sediments that have settled at the bottom of the water pipes. Despite municipalities doing their best to implement filtrations and carry out rigorous testing, the water can become discoloured by the time it reaches your tap.