The Yoga Centre is a premier Iyengar yoga institute. The philosophy behind this institution is to follow the teachings of BKS Iyengar, the world's leading yoga teacher. The studio has been operating for over 35 years, first in the North Shore and then Kings Cross. In 2011, the centre moved to its current location in East Redfern. The facility is a great place for those interested in practicing yoga. Redfern, NSW can be seen here.
This yoga centre is run by Caroline Coggins, a Senior Intermediate 2 qualified teacher who has been practising yoga for nearly 30 years. In addition to her senior training from the Iyengar family, Caroline is directly certified by BKS Iyengar himself. Her classes offer a variety of styles and levels, ranging from beginner-level classes to extended courses. The studio also offers teacher training courses throughout the year. Click here to read about Redfern Park Redfern, NSW.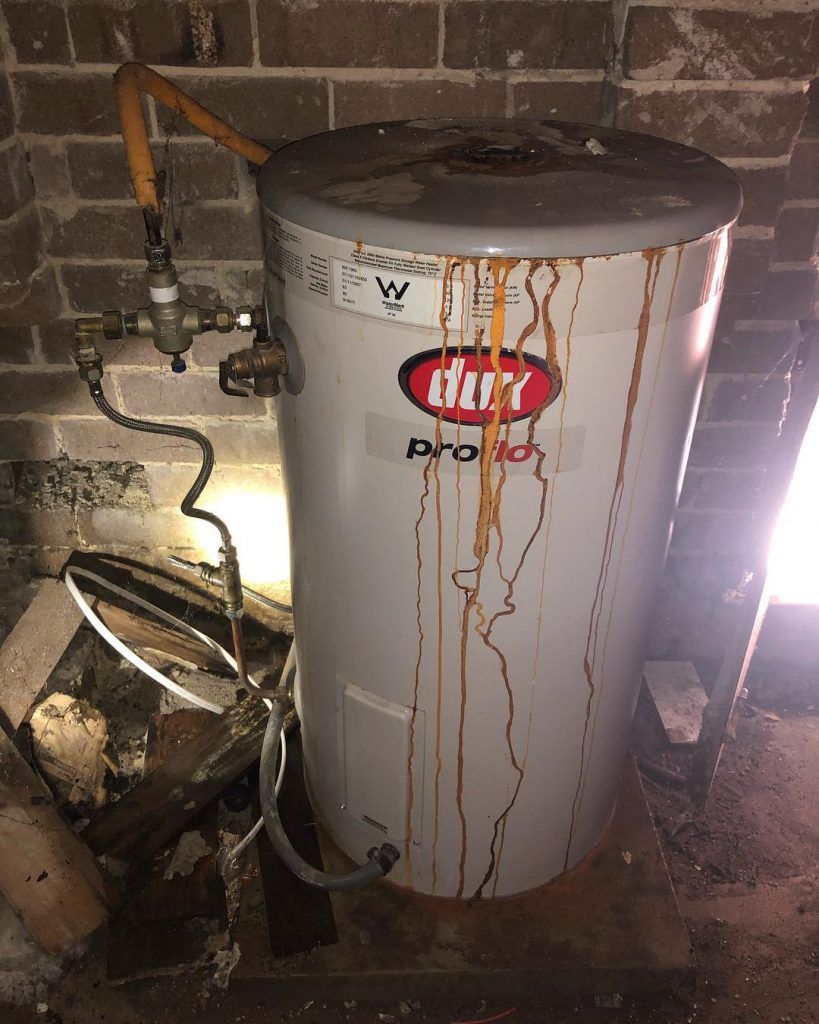 While the studio is located in an urban environment, it is still located on Gadigal land. The studio acknowledges the elders and their land and honours their cultural knowledge and tradition. In fact, the studio sits on land that is home to the Gadigal People, who occupy this area. The studio respects the relationship between the Gadigal People and their land. The Yoga Centre East Redfern welcomes people from all over Sydney and the surrounding suburbs.
View Quintessential Plumbing Redfern in a full screen map