When it comes to the quality of plumbing in your home, a licensed and experienced plumber is your best option like Quintessential Plumbing. Our good plumbing service will provide regular checks and assessments. Our plumber will be able to spot any problems early on. We will also have the tools necessary to fix any problem quickly and effectively. Our plumber will not charge you for their work, and they will be happy to answer all of your questions about plumbing. More can be found here.
For all your gas fitting and repair needs, a qualified and experienced plumber is your best bet like Quintessential Plumbing. Having someone with a lot of experience is essential if you're planning to do your own gas fitting and repairs. Hiring a licensed gas fitter is a smart decision that will save you money and prevent further damage to your home. A licensed and insured gas plumber will be able to fix any gas issue you have in your home. Learn more about How Long Do Solar Hot Water Systems Last in Sydney.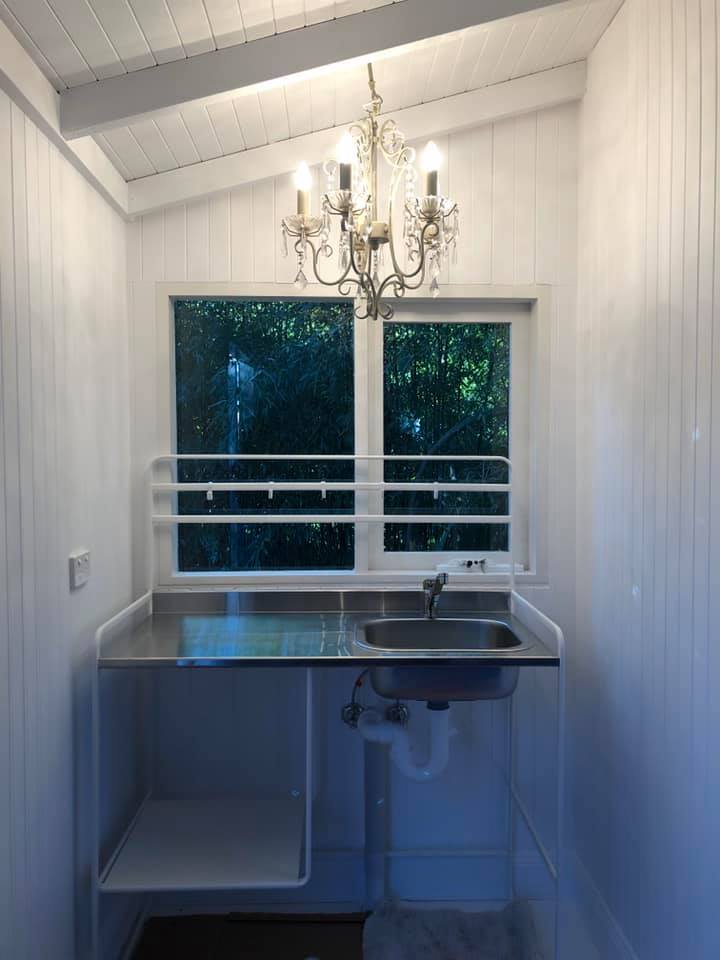 Our reliable and experienced plumber in Quintessential Plumbing will be able to give you a written guarantee. If you're unsure about your plumbing needs, try asking the plumber if he offers a guarantee. If he does, the best plumbers will have an excellent reputation and will be quick to respond to your message. You can also ask a licensed gas fitter for a gas compliance certificate. This is required for home insurance, so you can rest assured that you're safe and compliant.
Our licensed gas fitter is an essential part of any plumbing job, and the best ones will offer a guarantee of workmanship. They are licensed and experienced, and they'll issue a gas compliance certificate. This is a legal requirement, which is a vital document for your home insurance coverage. Plus, they have extensive experience in repairing and replacing gas leaks and ensure that everything is done to the highest standard.
If you're looking for a gas fitter in Sydney, consider calling a company with a good reputation in the area. A plumber with a good reputation will offer a guarantee, which is important for your home insurance. If you're not sure, you can check reviews online to see if they are legitimate. Moreover, the best gas fitter will be able to respond quickly to your message, so you can make a decision based on your preference.
Whether you need gas repair in the city or a small home gas installation, the cost of a licensed plumber will vary depending on the complexity of the project. For gas installations, the price depends on the number of connections needed, pipework and access to the area of the house. If the fitter is working on a small apartment, it will likely be more expensive than if he or she is doing a bigger job.
Our plumber in Quintessential Plumbing Sydney who is licensed and insured is the best option for gas fitting repairs in Sydney. A plumbing company with a high level of expertise is guaranteed to have a high quality certificate. Ensure that the plumber has a certified gas fitting certificate for your home's insurance. This is a requirement for home insurance cover. A licensed plumbing expert will also have the necessary experience in diagnosing and fixing gas leaks.
If you are a new homeowner, a gas fitting system is essential for heating and cooking. Several common problems can affect a gas fitting in your home. Old pipes, old valves, and leaks are just a few of the common problems. If you are relocating to a new house, you should have your gas fitting system checked. If you're in need of a plumber in Sydney, you can contact All Needs Plumbing.
Licensed gas fitters are required to be licensed. The plumbers that are licensed in Sydney are well trained and experienced. They will have the knowledge and skill to install and repair a gas line properly. They will also issue a certificate of gas compliance for your home insurance. Having a gas compliance certificate in your house is essential for your insurance. A license will make you feel confident that your gas fittings are compliant with Australian standards.