Mascot, NSW is home to the domestic and international airport of Sydney, located 8km from the Sydney CBD. The airport is Australia's busiest airport, handling over 40-50 million passengers per year. Qantas airline's primary hub is based in Mascot, serving domestic and international flight paths to Perth, Melbourne, Melbourne, Brisbane, rural flights, and many more countries. Mascot, NSW information can be seen at this link.
Qantas in Mascot is the flag carrier for Australia, the largest airline by fleet size, and international destinations. The history of Qantas in Mascot dates back to 1935, the world's third oldest airline in operation today. Qantas owns subsidies including Jetstar, a budget flight carrier also located in Mascot. Discover facts about Parking Near Mascot Sydney Airport.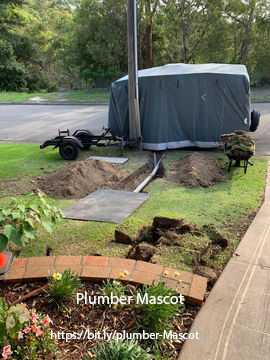 Qantas planes include the Boeing 747-400, Airbus A380, Airbus A330-300, and Q-400, all the planes are located in Mascot at the Sydney airport. Qantas is known for its dedicated and inclusive services, with inflight entertainment, refreshments, and baggage check-in on every flight.