Why Choose Quintessential Plumbing?
It's simple:
We Love People & Plumbing
Lifetime Workmanship Warranty
Totally Dependable
Fixed Pricing
24 / 7 Emergency Response
Reputable Plumbers with over 100 reviews online
$100 off

hot water systems

get job discount
Book online to receive
$50 off
get job discount
Blocked drain services
from $88
get job discount
A client hired us to install the plumbing fixtures for their new laundry renovation.
Our team installed the drainage for the laundry sink and the washing machine and installed both fixtures. At Quintessential Plumbing we understand the laundry room needs to be functional and usable for everyday use.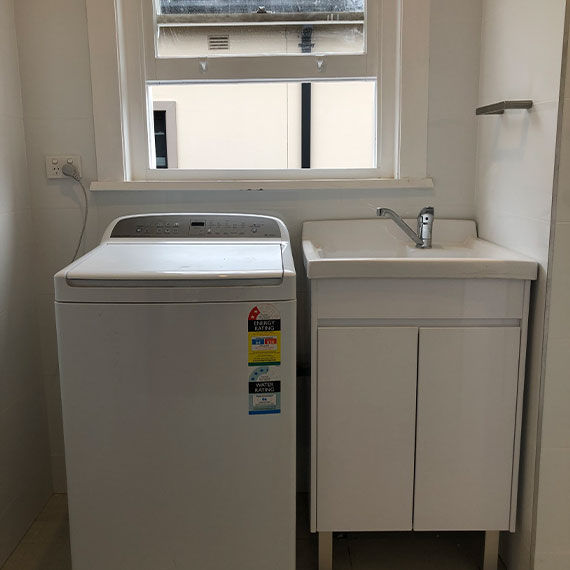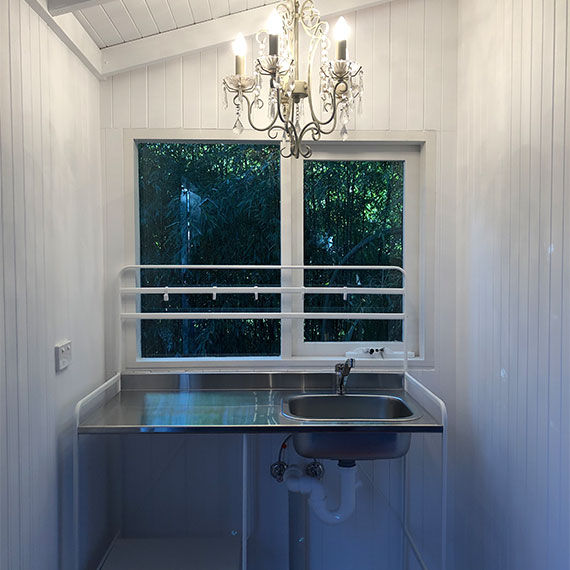 Attractive & Functional

At Quintessential Plumbing we pride ourselves on being able to deliver the best plumbing solutions for our customers in a timely and cost effective way. No job is too small or too big, our reliable plumbers can provide you with a fast, no-fuss laundry renovation throughout Sydney.

Tags: Blocked Drain, Sydney, Plumber