Why Choose Quintessential Plumbing?
It's simple:
We Love People & Plumbing
Lifetime Workmanship Warranty
Totally Dependable
Fixed Pricing
24 / 7 Emergency Response
Reputable Plumbers with over 100 reviews online
$100 off

hot water systems

get job discount
Book online to receive
$50 off
get job discount
Blocked drain services
from $88
get job discount
For our project this week in Gymea, a client hired us to locate and unblock a drain.
Unfortunately for some homeowners based in Sydney, blocked drains are very common issues. At Quintessential Plumbing we deal with these issues all the time and understand the process of how to get it fixed so it doesn't inconvenience you and your family.
As you can see from the video below this blockage was located in a very difficult area, water was going everywhere however our licensed technicians managed to clear the blockage successfully.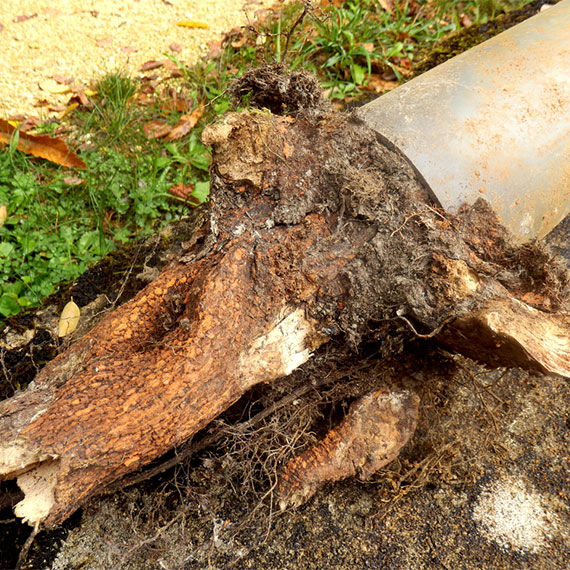 Blocked Drains Cleared!

At Quintessential Plumbing we pride ourselves on being able to deliver the best plumbing solutions for our customers in a timely and cost effective way. No job is too small or too big, our reliable plumbers can provide you with a fast, no-fuss drain service throughout Sydney.

Tags: Blocked Drain, Sydney, Plumber