Why Choose Quintessential Plumbing?
It's simple:
We Love People & Plumbing
Lifetime Workmanship Warranty
Totally Dependable
Fixed Pricing
24 / 7 Emergency Response
Reputable Plumbers with over 100 reviews online
$100 off

hot water systems

get job discount
Book online to receive
$50 off
get job discount
Blocked drain services
from $88
get job discount
Our client's existing bathroom vanity was small, compact and had no storage options, our client struggled keeping everything clean and organised with such a small vanity unit, they required a larger, visually appealing wall hung vanity for their bathroom. 
After Albie saw various vanities suitable for his bathroom he called us to install the new vanity for him. He was very pleased with the installation and happy now he can enjoy his bathroom with ultimate space options.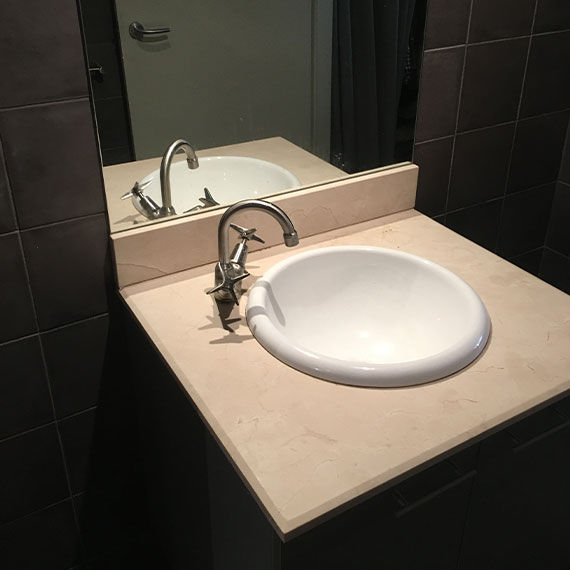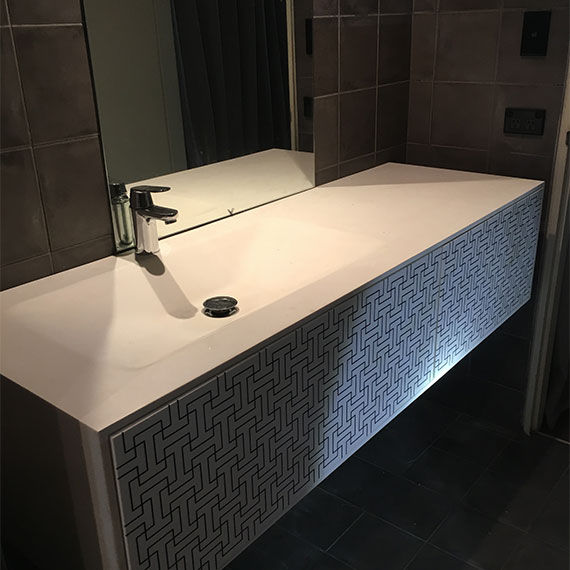 From No Storage Options to the Ultimate Bathroom Space

At Quintessential Plumbing we pride ourselves on being able to deliver the best plumbing solutions for our customers in a timely and cost effective way. Your bathroom is your ultimate relaxation sanctuary, where you carry out morning routine, relax and unwind in the evening. At Quintessential Plumbing we are dedicated to creating the perfect bathroom haven.

Tags: Surry Hills, Vanity Replacement