Mascot is a good suburb for young singles, families, and professionals living close within 10km to the Sydney CBD, a central location to the eastern suburbs, Sutherland shire, Sydney airport, and minutes drive to the new highways for out western Sydney. Mascot is located in the Bayside council and is renowned for its high-rise apartments, trendy cafes, and Sydney airport. The Mascot town features an ample choice of high-rise apartment buildings and low-density houses. The Mascot town is changing from old terraces, 1960's brick homes to new apartment dwelling developments. Professionals are moving to the town of Mascot, seeking convenience, central location and a reasonably affordable home, close to everything, the beaches, the city, shopping centers and restaurants. Mascot is a central location on the outskirts of the Sydney CBD. Learn information about Mascot, NSW.
If you live in Mascot you will reap all the benefits, living close to Alexandria and Rosebery, means close proximity to hipster cafes, bars, restaurants, and entertainment. Living in Mascot. Mascot is surrounded by Botany, Rosebery, Randwick, Alexandria, Eastlakes, Kyeemagh, St Peters, and Zetland. Mascot has a mixture of residential, commercial, and industrial areas. Learn more about Ice Zoo Mascot, NSW – Best Zoo for Children and Adults to ice Skate.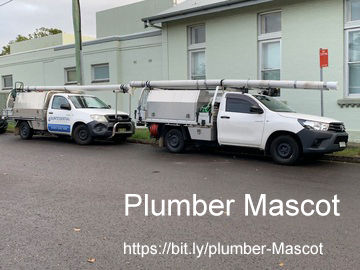 If you are seeking convenience, you will adore the town of Mascot, it offers everything you need in walking distance. The newly developed Meriton residence has brought a breath of fresh air to the residence, it also is home to many big brands in Australia, DHL, Qantas, and many more. The arrival of large firms has seen the suburb generate high growth and return of businesses and owners in the area.