Why Choose Quintessential Plumbing?
It's simple:
We Love People & Plumbing
Lifetime Workmanship Warranty
Totally Dependable
Fixed Pricing
24 / 7 Emergency Response
Reputable Plumbers with over 100 reviews online
$100 off

hot water systems

get job discount
Book online to receive
$50 off
get job discount
Blocked drain services
from $88
get job discount
When something is not right with your business or home plumbing, many people initially turn to their friendly, professional plumber; however, not everyone is doing this. Wanting to place in your personal sweat equity will be admirable, but there are times that it may result in a job being done not right or providing lesser than the ideal results. Watching the DIY videos on YouTube may be empowering, however, you may probably feel different half way through if you truly realize that you had no idea about what you really are doing.
Hiring the fly-by-night handy technicians can save you cash up front, but may possibly end up to cost you even more down a line if the issue reappeared or it only goes on to get worse.
The plumbing emergencies may take place at any moment and your phoning in of an expert plumbing service like the Quintessential Plumbing has been just one of the best means to go for any of the following causes:
Licensed
Hiring those unlicensed contractors is considered as not legal in most of the states, and you can be setting your family or yourself up for a fraud case. Quintessential Plumbing employs educated and licensed plumbers who are all professionals in their field.
---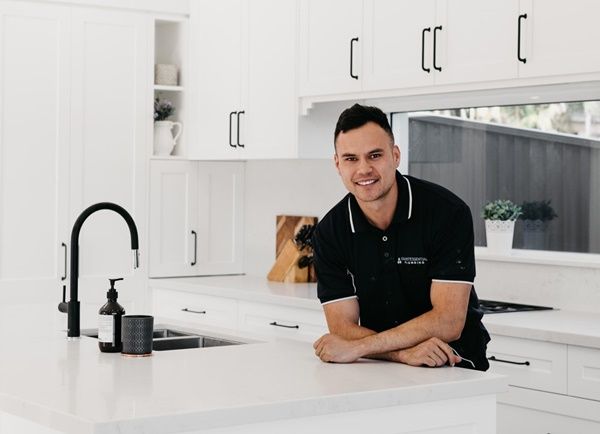 ---
Professional Equipment
The professional plumbers can have all the necessary tools, when compared to the handyman who will just attempt to do with whatever they had in the toolbox. You do not have to go to the shop around of a hardware store for the parts that you need that will be hard for the well-intentioned amateurs that usually do not even know precisely what you really need to get that job done. The professional plumbers use the modern technology, with video camera inspection of the sewer lines and some other specific plumbing- tools that seemed to be exclusively operated and owned by professional plumbers.
Training and Experience
The professional plumbers had been trained particularly in plumbing, not like with the handymen who had been considered to become jacks of the entire trades (but then masters of nothing). You may try tackling the plumbing problems by yourself, however, you likely do not have any training in plumbing, and even when you do have and you likely have not encountered as many complex instances as the professionals do have.
Safety
The plumbers are aware about how to get the construction up to date and with the current codes and will also make sure that the drinking water isn't contaminated. By doing it by yourself will cause the damage of the property and will even result in the health risks. There are many accidents that are caused by the people not being aware about what they're doing that is why you must leave it to those professionals.
Early Detection
The professional plumbers are able to detect issues early, before they will then become more severe and causes major damage. The DIY plumbers or the local handyman will not be capable of detecting these kinds of issues. The real plumber with their right equipments and training will be able to locate the roots of the trouble and then check out the entire system for the other issues.
Guaranteed Fix
If the professional plumbers are getting things not right, they can come back until the time that they get the work done right. Quintessential Plumbing tenders lifetime warranties on every chemically welded fittings, then schedule with 40 piping too and also PVC and ABS. You likely will not get these guarantees coming from the handyman and also you certainly will not enjoy them if you do the task by yourself.
Contact Quintessential Plumbing now to have a schedule of an appointment and we can also be accessed because we have our 24-hour emergency services in the Sydney CBD area.
Quintessential Plumbing covers all the plumbing services needs you may possibly have in Sydney CBD.
---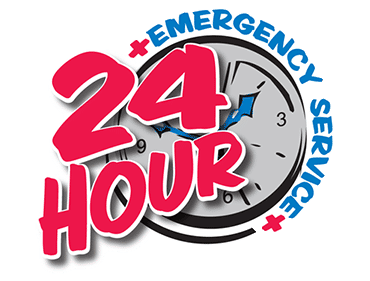 ---
Quintessential Plumbing is operating 24/7, and we are locally within the services area of Sydney CBD, so if you are experiencing any of the following issues below, phone us and we'll get back to you at the soonest possible time!
Blocked Toilet
Blocked Drain
Bathroom Renovation
Water Leaks
Emergency Plumbing
Tap Repair and Installation
Toilet replacement
Gas Repair and Installation
Gas warm/hot water system replacement
Gas Leak
Sewer repair
Hot Water Repair
Hot Water Systems Installation
Leaky tap
Locating smell
Repairing a burst pipe
Pipe Relining and
24 hour plumber
Quintessential reliable plumbing assistance when you are in need of:
Certified Plumbers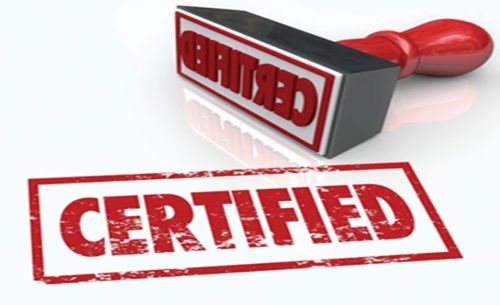 We at Quintessential are working with equipped, certified and qualified plumbers, electricians, gas safe engineers, and with some other types of tradesmen who are all fully insured.
Convenient
Booking the service or with the on-site assessment with us had never been easier. You can use the available online booking system, to check the availability 24/7 in actual real-time and then schedule the appointment!
Guaranteed
Quintessential is offering a six month guarantee with our workmanship, and so be certain that the service can be executed with the quality results and also up to the highest satisfaction.
Knowledge base:
Summary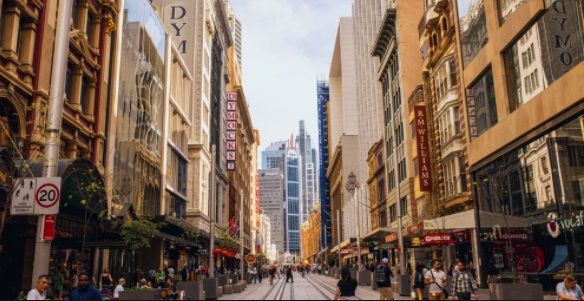 Service Type
Provider Name
Quintessential Plumbing
,
63-69 Bonar Street
,
Arncliffe
,
New South Wales
-
2205
,
Telephone No.0290027385
Area
Sydney Central Business District (Sydney CBD)
Description
24/7 Sydney CBD Plumbing Services. On time, reliable and local. Upfront pricing, fast and reliable plumbers near you.