Shep's Mount in Mascot, NSW is the perfect location, from young children to adults, photographers, and aviation enthusiasts for plane spotting. You can capture three runways, with aircrafts heading towards Sydney city, Botany Bay or Port Botany. This lookout was opened in 2017 honoring the aviation enthusiast Bruce C. Shepherd. See more here.
The lookout has been designed to capture flights incoming and outgoing of Sydney Airport located in Mascot, it features two raised platforms with the best views in town, overlooking the fields, and grass area. The lookout has been designed with an undercover shelter and a dedicated car parking area. The lookout in Mascot is a short distance from the main north-south runway which features A380 superjumbos, to small regional aircraft all day. See here for information about Qantas Heritage in Mascot, NSW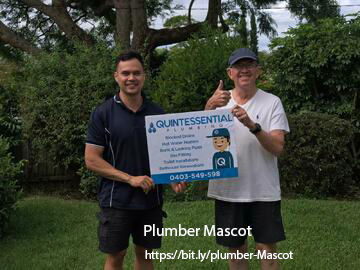 Sydney airport located in Mascot is a domestic and international airport serving Sydney and new south wales residents flight connections Australia and internationally. The top busiest routes you will see from Shep's Mount include trips to Melbourne, Brisbane, Gold Coast, Adelaide, Perth, Auckland, Singapore, Cairns, Canberra, and Los Angeles.