Same Day Hot Water Heater Installation Sydney
Do you need plumbing services for hot water heater installation Sydney? We are Sydney's plumbing experts, with over 20 years of experience in Water Heater Installation Service. Call us right today; we're open 24/7!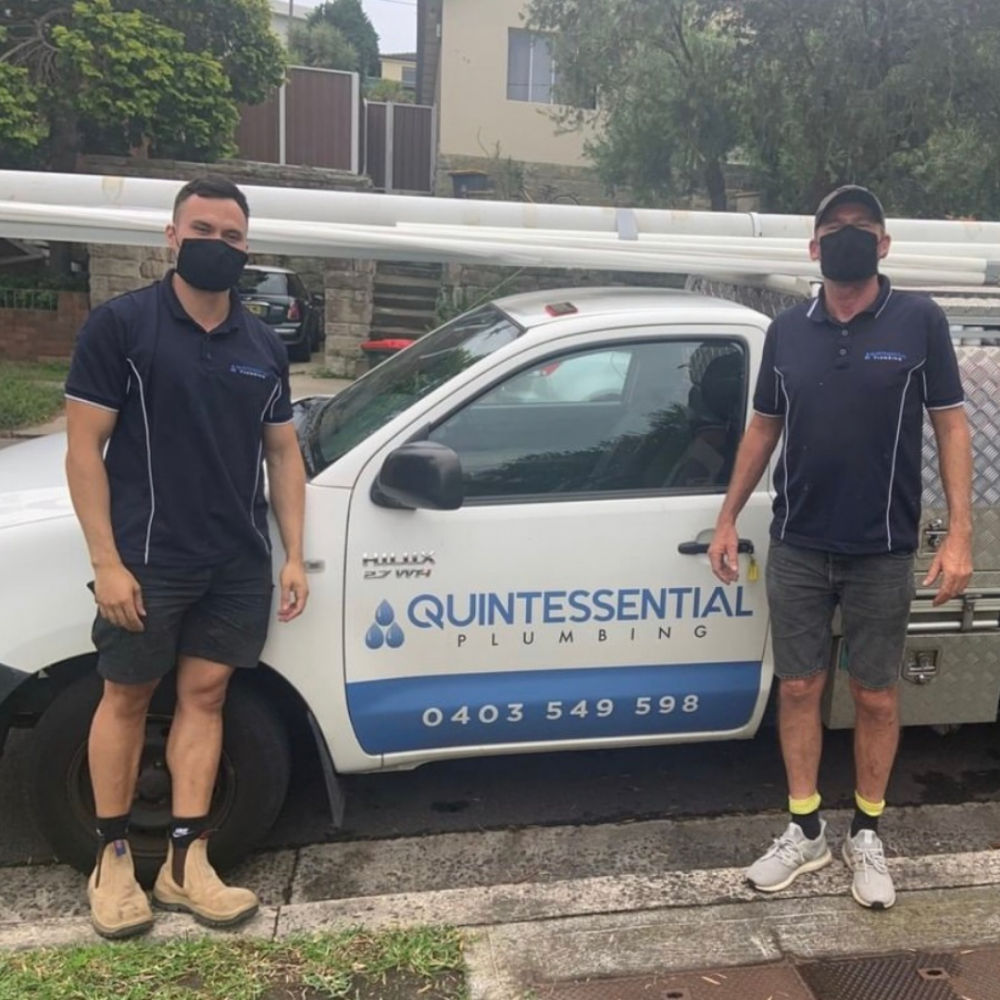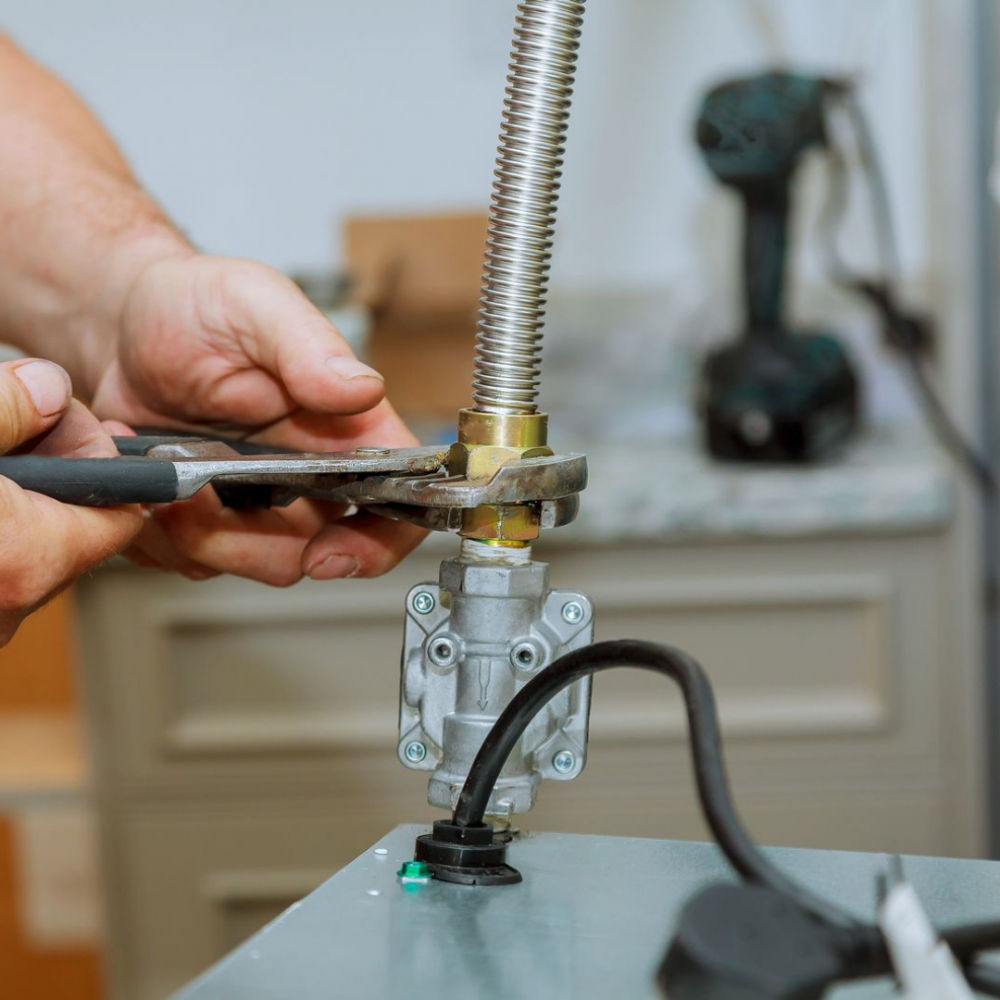 Need a Hot Water Installer in Sydney? - Call #1 Hot Water Heater Installation Service Provider in Sydney
Hot water systems in your Sydney home represent a significant financial investment, and you want to be confident that when you have them installed, the work will be done to the highest possible standards. When your business is down, you don't want to be dealing with erratic operation or constant repairs. In addition to selecting systems from well-known and reliable manufacturers, it is critical that you select the most qualified professional to complete the Hot Water Heater Installation on your behalf. Quintessential Plumbing Sydney has been in the plumbing industry for a number of years and understands what it takes to provide customers with high-quality solutions. Contact us today to learn more.
HOW TO PROPERLY INSTALL A HOT WATER SYSTEM IN YOUR SYDNEY HOME
Installation of a hot water heater is not a job that should be left to inexperienced hands. It is a highly specialised job that should only be carried out by professionals such as those at Quintessential Plumbing Sydney, a leading Plumber in Sydney, who have years of experience. We work in a professional and efficient manner to ensure that the work is completed in a neat and orderly manner. We are also committed to ensuring that all of our customers are completely satisfied with the work that we perform on their behalf. We also understand that a hot water system is a vital component of your home's overall infrastructure. In the event of a downtime, you want it to be resolved as soon as reasonably possible.
24 Hours Hot Water Heater Installation Sydney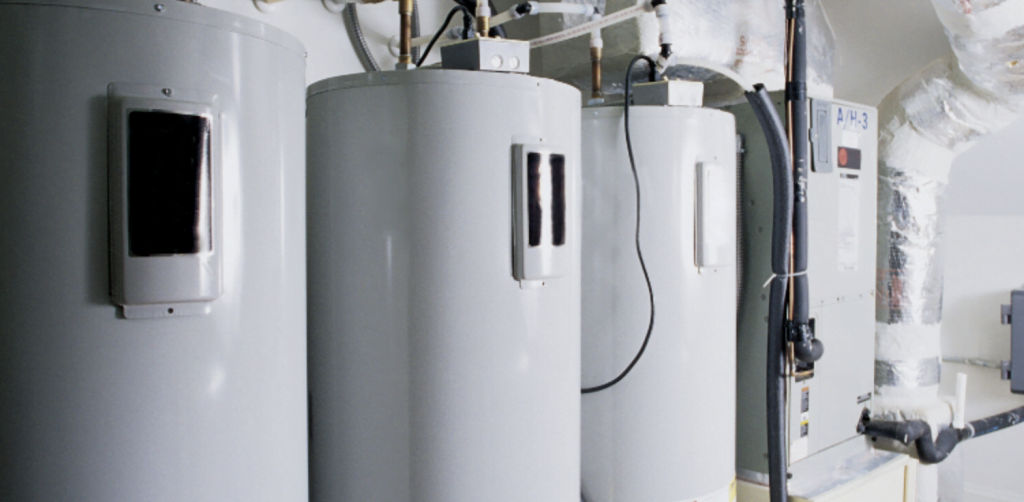 If your hot water heater stops working on a Friday night, you may not want to be without hot water for the entire weekend until the plumber arrives on Monday. We are well aware of all of these requirements, which is why we are available 24 hours a day, seven days a week. Regardless of when you contact us, you can expect a prompt response as well as prompt and efficient service.
HOT WATER BRANDS IN SYDNEY
In Sydney, we install, repair, and replace a wide range of hot water heaters.
A large number of Hot Water Heater Installation jobs are handled by the highly skilled, experienced, licenced, and insured gas plumbers on our team. They are capable of handling the installation of a variety of gas and electric hot water systems from manufacturers such as:
Dux Sydney
Dux has received recognition for the energy efficiency of their water heaters. Australian Hot Water are Dux's authorised agents in the Australian market
Aquamax Sydney
Aquamax is an Australian company that manufactures and sells a variety of energy-efficient electric and gas hot water systems. Aquamax is represented by Australian Hot Water, who are authorised agents.
Bosch Sydney
Gas continuous flow hot water systems from Bosch, as well as a heat pump, are available for purchase. Bosch is well-known for manufacturing high-quality, energy-efficient water heaters.
Sanden Sydney
In comparison to the traditional electric hot water system, the Sanden hot water heat pump system is more efficient. Whether a heat pump is appropriate for your situation can be determined by contacting Australian Hot Water for expert advice.
Beasley Sydney
For more information on Beaslev solar hot water systems, please visit their website. Rinnai has acquired the Beasley brand, which is now available under the Rinnai brand name.. Australian Hot Water continues to provide service and repair for Beasley solar hot water system customers.
Rheem Sydney
Renewal by Rheem is a well-known brand of hot water heaters. It is possible to get a hot water system for almost any situation from them because they have such a large selection.
Rinnai Sydney
For the Infinity range of continuous flow gas hot water systems, Rinnai is the company to look to. They are extremely dependable, convenient, and space-saving, as well as energy-efficient. 
Vulcan Sydney
Reliable hot water systems at an affordable price from Vulcan. Models are available in both electric and natural gas configurations.
Stiebel Eltron Sydney
Stiebel Elton manufactures a variety of instantaneous electric hot water systems for residential and commercial applications. Water heaters from Stiebel Elton, which are manufactured in Germany, are of high quality and extremely energy efficient.
Edwards Sydney
For solar hot water systems, Edwards is a well-known brand name in the industry. As a result of the acquisition by Rheem, Edwards products are now available under the Rheem brand. 
WANT TO GET REBATED FROM GOVERNMENT IN YOUR HOT WATER SYSTEM IN SYDNEY?
In the event that you switch from an electric hot water system to a new gas hot water system, you might be eligible for government rebates. Installation of solar-powered hot water heaters or upgrading to an electric heat pump system now qualify you for more generous government rebates.
When it comes to hot water systems, Sydney Quintessential Plumbing is the company to call if you're considering a new system such as a Rheem, Rinnai, Bosch, Stiebel Eltron, Quantum Heat Pump, or Dux hot water installation.
Hot Water Heater Installation Sydney – We're Your Trusted Plumber
The Most Appropriate Option for Hot Water Installation in Sydney Homes
In the event that you are unsure whether you should go with a gas or electric water heater, or whether you should go with an instantaneous or a storage water heater, simply contact Quintessential Plumbing Sydney and speak with one of our experts about your specific requirements. It is their responsibility to keep those in mind and to provide you with the best and most conducive solutions.
Certified Expert in Hot Water Heater Installation Sydney
Our hot water system installers have received specialised training in Sydney and will be able to handle the installation of any type, brand, or model of hot water heater. We are the professionals in Sydney who provide the most effective solutions at the most reasonable prices.
WE'RE ALWAYS READY TO HELP IN SYDNEY!
FREQUENTLY ASKED QUESTIONS ABOUT BLOCKED DRAINS
Who can install my hot water heater?
Water heaters of all varieties, including gas, electric, tank and tankless, condensing, heat pump, and geothermal, are installed properly by licenced plumbers. Plumbing, electricity, carpentry, building codes, and more are among their abilities and knowledge.
Can I install a hot water heater by myself?
Although you can theoretically instal a hot water heater as a homeowner, the chances of this being a good or safe decision are limited. Make sure your hot water heater installation is done appropriately by hiring pros. You wouldn't want to damage yourself or your loved ones.
How long does it take to install a water heater?
A licenced plumber should be able to complete the process in 2-3 hours if there are no concerns or complications. What to expect while buying and installing a new water heater is outlined below.
What is the cheapest hot water system to run?
A solar hot water system might be the most efficient and cost-effective option for most families. If that isn't an option, consider the following alternatives. Small family of 1–2 people: Small gas storage hot water system or continuous flow hot water system (gas or electric).
How to choose the best hot water system?
Heating method, storage or continuous flow, size, cost, and energy efficiency are the five basic criteria. Each of these variables influences energy consumption and utility costs. The easier it is to compare different models, the more you comprehend each one.
Can I change the location of my hot water heater?
Rerouting natural gas and water lines from the old placement of the water heater to its new location within your home may require the services of a specialist. When calculating the costs of transferring your water heater, consider the additional cost of repiping.
How quickly can I have my heater installed?
Depending on the type and size of furnace you are installing, it can take anywhere from 4 to 10 hours. Larger, more complicated units take longer to complete than smaller, simpler units. The average lifespan of a modern combustion furnace is 15 to 20 years.
Can you dispose of our existing hot water tank?
Contact your local landfill if you can't find a recycling centre. Water heaters are frequently accepted and disposed of for a price. They occasionally have a recycling programme. Of course, you should always try alternative options first.
How long do water heaters last?
The average lifespan of a classic tank-type water heater is 8 to 12 years. A tankless water heater can last for up to 20 years, and even longer in some cases.
Which hot water system is cheapest?
A solar hot water system might be the most efficient and cost-effective option for most families. If that isn't an option, consider the following alternatives. Small family of 1–2 people: Small gas storage hot water system or continuous flow hot water system (gas or electric).
What size hot water system do I need for a family of 4?
​​A household of three to four persons, for example, should invest in a 50 to 60 gallon water heater. A household of 5–7 people, on the other hand, may require a water heater with a 60–80 gallon water tank.
What is the cheapest way to get hot water?
Natural gas is typically the least expensive means to heat water, followed by electricity, then propane.
WHAT OUR CUSTOMERS SAY ABOUT US