GAS FITTING REPAIRS SYDNEY
Do you need a gas fitter? We are Sydney's gas and plumbing experts, with over 20 years of experience in Gas Fitting Repairs and installations. Call us right today; we're open 24/7!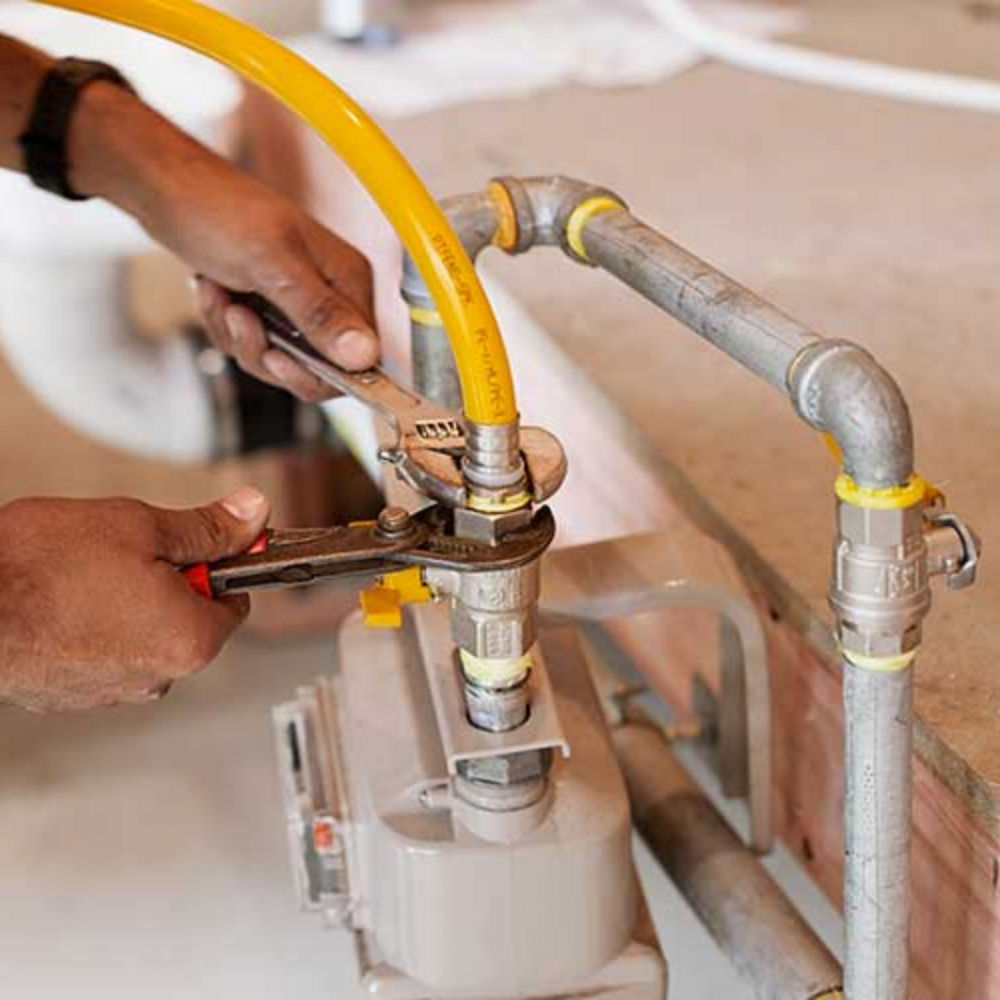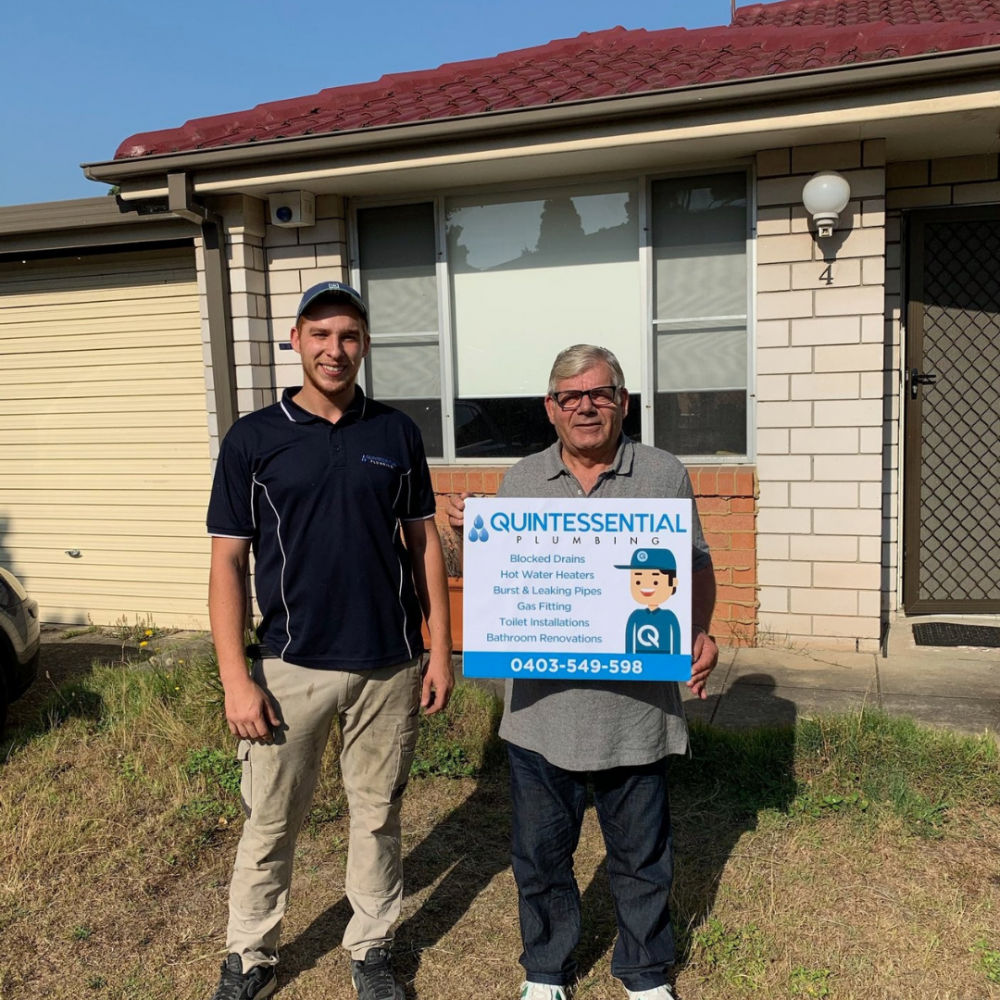 GAS FITTING REPAIRS, INSTALLATION & MAINTENANCE IN SYDNEY
At Quintessential Plumbing we specialize in complete gas fitting repairs and installation in Sydney – repairing gas and installation throughout the Sydney Metro area. Whether your gas needs replacement, repair or servicing; we take care of all your bidet needs in one place!
Quintessential Plumbing has expert licenced gas fitters on staff to properly address your gas fitting needs. With over ten years of experience, we can address any gas problem, guaranteeing that your appliance functions properly all year.
Our knowledgeable and experienced team of Sydney gas technicians stand apart. We take the time to understand your needs and work in partnership with you to ensure we achieve the best possible outcome.
Gas fitting includes the installation of gas appliances and pipes, as well as the handling of gas leaks and gas detection by a certified plumber with current permits.
Cooktops, heating and cooling, outdoor appliances, and hot water systems are all common gas appliances in homes. Gas is both cost-effective and energy-efficient. Natural gas, on the other hand, is a better alternative for the environment because it emits fewer glasshouse gases. However, improperly installed or maintained gas systems and gas supply lines can pose health risks such as carbon monoxide poisoning.
OUR GAS FITTING SERVICES IN SYDNEY
In Sydney, NSW, our team provides a wide range of services, including: 
Gas Fitting Repairs
Gas Fitting Installations
Gas Fitting Maintenance
Service of gas appliances
Repairing gas appliances
Whether it's a gas stove, a gas cooktop, or a gas oven, there's
Hot water heater that runs on gas
a space heater powered by gas
Using a gas grill
Checks for gas safety
Testing for carbon monoxide
Detection of gas leaks
The pressure of the gas
LPG service, installation, repairs, and conversions are all available.
LPG to natural gas conversion (or opposite)
Extensions of gas mains with a certificate of compliance
In the event of a gas leak, our emergency gas plumbers are available. 24/7
General Gas Plumbing
HOW CAN WE HELP YOU WITH GAS FITTING IN SYDNEY?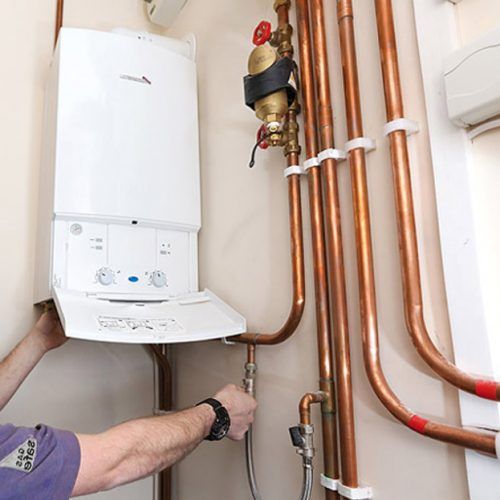 As a Gas Fitter in Sydney, Here's How We Can Assist You With Your First Natural Gas Heating and Sydney Home Inspection
Initial Heating and Inspection of the House
Talk about how you and your family intend to use your heating system.
Providing information on both the upfront and ongoing costs of gas heating
We'll give you estimates for your gas heating options.
Creating Your Gas Heating System
All Materials Must Be Ordered
Installing New Gas Outlets and a Gas Heating System
Educating You On How To Use Your New Heater
Make sure you're happy with the solution by following up.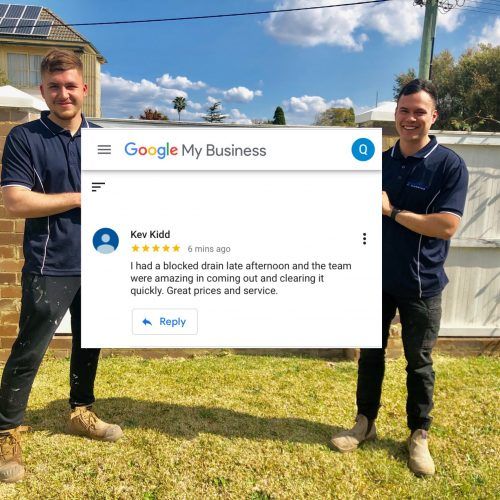 How Do We Know Which Gas Service Is Best For Your Sydney Home?
The size of your house and the rooms that need to be heated.
The layout of your residence.
How many levels does your house have?
Whether natural gas is available in your home or if LPG will be required.
How you and your family spend time in your home during the winter months.
WHERE CAN YOU FIND AND ISOLATE YOUR GAS METRE IN YOUR SYDNEY HOME
Gas metres are usually located close to the house and can be easily accessed by metre readers. It is usually located near the electricity metre and will protrude from the ground.
When you locate the metre, you will notice a lever that runs in the same direction as the pipe. Make sure it's perpendicular to the pipe. The gas flow is halted as a result of this action. It's time to call in the professionals after you've isolated your gas metre.
GAS FITTING SERVICES THAT ARE RELIABLE AND PROFESSIONAL SYDNEY
Quintessential Plumbing Sydney recognises the importance of owning and operating a house. You only want the best for yourself. We can guarantee only the greatest service, from our certified, insured, compliant, and experienced plumbers to our high-tech tools, equipment, and fully-stocked cars.
With us, there are no "quick solutions" or guessing! Before putting the correct steps in place, we take the time to inspect your individual gas fitting issue.
Our staff will work with you to discover the best solution for your specific needs and problems. Leak detection, gas services, hot water systems, emergency service, and new gas installations are all possibilities. There are no hidden expenses with our solutions because they are always clear and transparent. We've also had emergency gas fittings on standby in your Sydney home.
WE'RE ALWAYS READY TO HELP IN SYDNEY!
Quintessential Plumbing is your go-to Gas Fitting Repair company, with emergency plumbing services for Gas Fitting available all over Sydney. With a 60-minute response time, we service Sydney's inner city and surrounding suburbs 24 hours a day, 7 days a week. Our emergency vans have GPS tracking systems that will take you to the nearest gas fitting emergency plumber in Sydney. Our utes are well equipped for all types of plumbing emergency work in both residential and commercial settings, guaranteeing that the problem is fully resolved when we leave.
We are available 24 hours a day, so call us at 0403 549 598 if you have a Gas Fitting plumbing emergency, and we will despatch the nearest emergency plumber to your location.
GAS FITTING - FREQUENTLY ASKED QUESTIONS
Is a gas fitter the same as a plumber?
Plumbing and gasfitting will be clearly indicated on their licence as a result of their qualifications. While a gas fitter is licenced to work on gas systems, he or she is not licenced to practise as a plumbing professional. Gas fitters can take care of the installation of cooktops, wall ovens, upright cookers, bayonetted points, and gas barbecues, among other things in your Sydney homes.
What is gas fitting?
Call your gas fitter if you suspect a gas leak in your existing gas connections or appliances. They can come out, find the leak, and fix it, making everything safe again. If you smell gas, call your gas fitter right away so they can come out and fix the problem.
Contact Quintessential Plumbing in Sydney for gas fitting services anywhere in Australia. We provide superior, secure service.
How do I choose a gas fitter?
Select a gas fitter who has a good reputation. Quintessential Plumbing in Sydney, for example, is a reputable company that can provide you with a gas fitter. It is necessary to select our company, which has years of experience in providing certified gas installers and repairs.
Are you a licensed gas fitters?
We are Licensed Gas Fitters. It is strongly advised not to attempt gas work yourself or use a tradesperson who does not have specialist gas training and a specific gas fitter licence. In fact, in Australia, anyone working with LPG or natural gas must have a valid licence or be an apprentice/trainee working under the supervision of a licenced gas fitter. Unlicensed gas work may void your insurance and manufacturer's warranty on any appliances.
What to do if I have a gas leak?
Immediately notify us, as well as your local natural gas distributor and any other emergency contacts listed on our emergencies page, if you suspect gas in your home or on your street.
Turn off the gas at the metre or cylinder where the gas is being used. Turn off all appliances, including your electrical appliances and pilot lights in your Sydney homes, before leaving the house.
What gas services do you provide?
We can handle all of your gas maintenance and installation needs. Throughout Sydney, Quintessential Plumbers can instal and commision any gas appliance, whether it's powered by LPG or natural gas.
Service of gas appliances

Repairing gas appliances

Whether it's a gas stove, a gas cooktop, or a gas oven, there's

Hot water heater that runs on gas

a space heater powered by gas

Using a gas grill

Checks for gas safety

Testing for carbon monoxide

Detection of gas leaks

The pressure of the gas

LPG service, installation, repairs, and conversions are all available.

LPG to natural gas conversion (or opposite)

Extensions of gas mains with a certificate of compliance

In the event of a gas leak, our emergency gas plumbers are available. 24/7
Do you offer emergency gas services?
Our utes are fully equipped for all types of domestic and commercial plumbing emergency work, ensuring that the problem is permanently fixed after we leave. We're open 24 hours a day, seven days a week, and never close, so if you have a plumbing emergency or gas leaks emergency, call us at 0290027385  and we'll send the nearest emergency plumber to your location.
What areas do you service?
We Service All Of Sydney! 
Our dedicated team of highly experienced plumbers will look after your property with the utmost care, ensuring your property is maintained to the highest standard at all times.
Who is responsible for gas leaks?
Repairs to gas lines in your Sydney home are usually done by plumbers and gas company technicians. Leaks on the gas company's side of the metre are the responsibility of the gas company, while leaks from the metre to the rest of the house are the responsibility of the homeowner.
Can you locate gas leaks that are not visible?
Quintessential Plumbing Sydney has all of the necessary tools and equipment to conduct tests on your property in order to detect and repair a gas leak. So, if you smell gas in your home or want us to detect a leak that isn't visible, call us right away so we can inspect the problem for possible gas leaks and repair them right away.
Where is the gas meter located?
If you live in New South Wales, the gas metre may be located under the kitchen sink, so look there first before proceeding. If you are unable to locate your gas metre, you should contact your landlord or building manager for assistance.
WHAT OUR CUSTOMERS SAY ABOUT US