Electric Hot Water Systems Sydney
Do you need plumbing services for Electric Hot Water Systems Sydney ? We are Sydney's plumbing experts, with over 20 years of experience in Electric Hot Water Systems Sydney Service. Call us right today; we're open 24/7!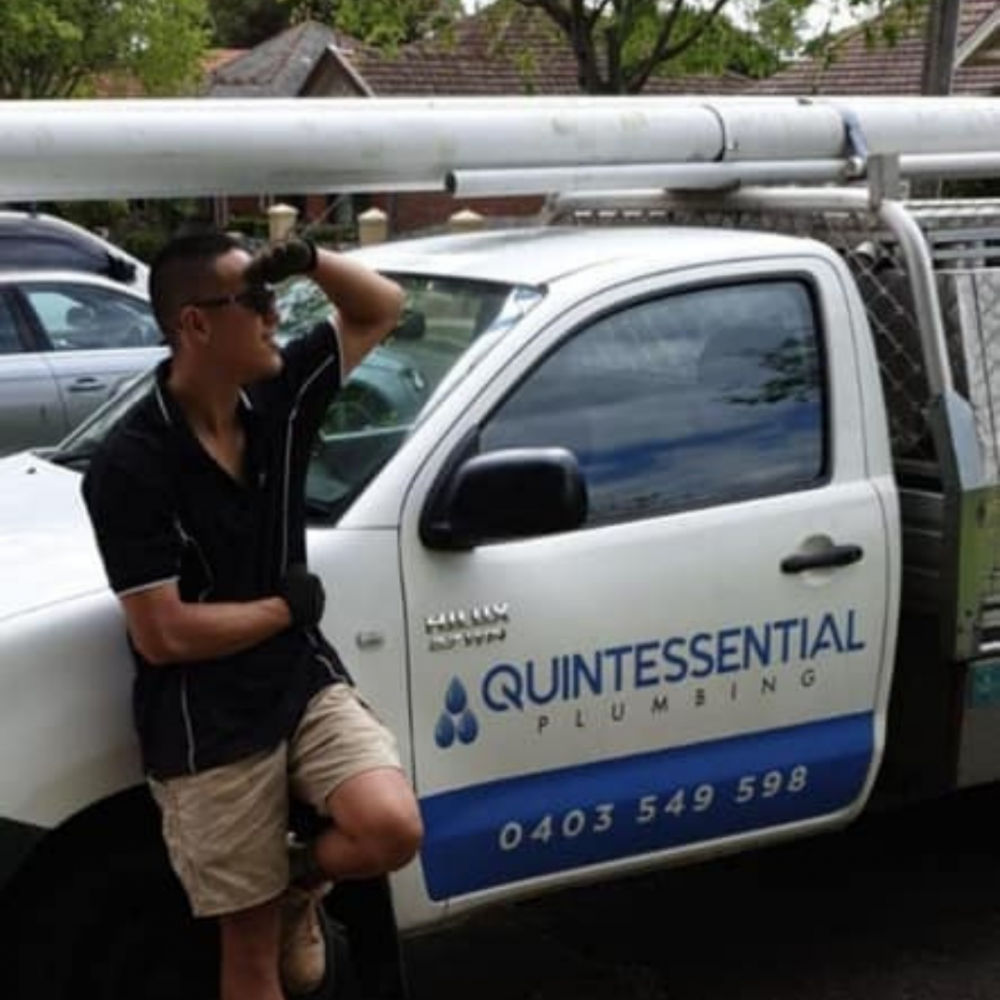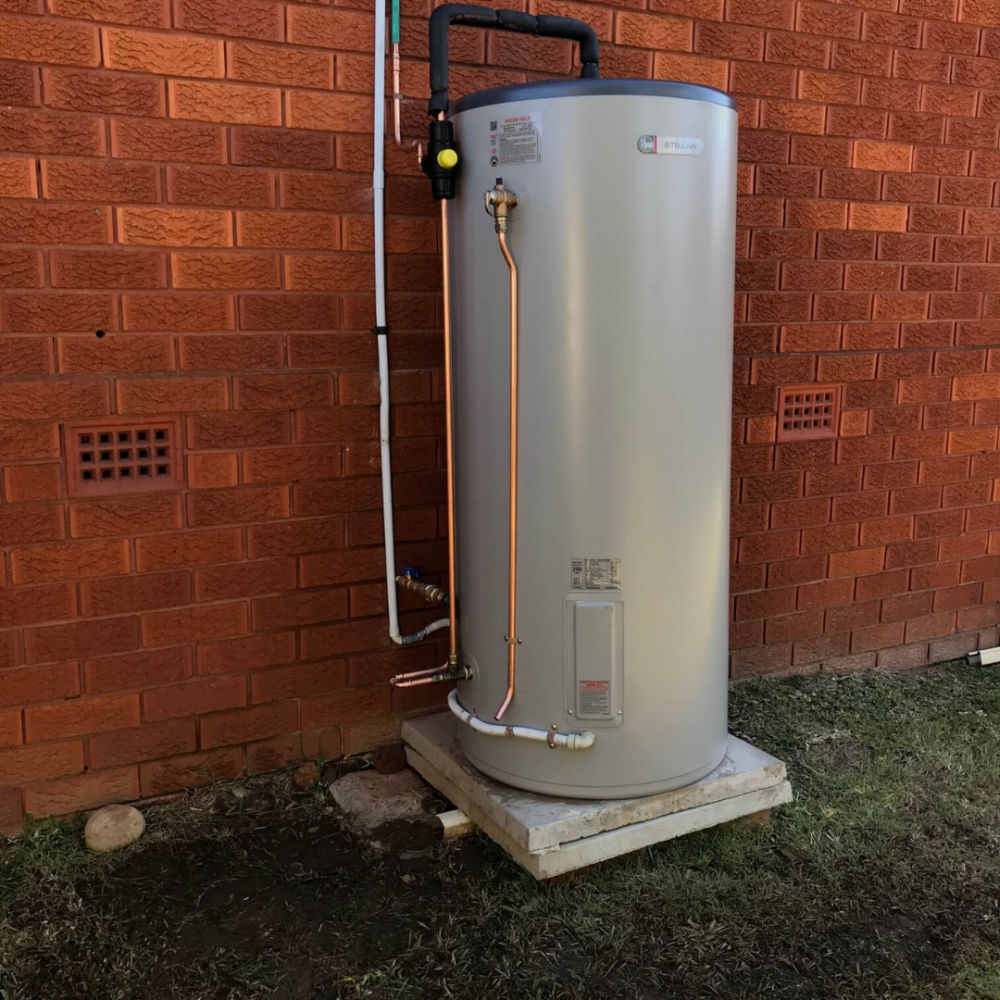 ELECTRIC HOT WATER SYSTEMS SYDNEY INSTALLATION
Quintessential Plumbing Sydney installs, services, and repairs a wide range of electric hot water systems and hot water heaters from Australia's leading manufacturers.
Call Quintessential Plumbing Sydney today for dependable advice on the best electric hot water system for your needs and budget, installed with ease by our fully authorised team of electricians and plumbers.
We understand that efficient and effective water heating is a top priority for you. As a result, we have a knowledgeable team of salespeople and technicians on hand to help you every step of the way. We provide independent advice on products from all of the major water heater manufacturers, as well as a full installation service and a 24/7 emergency repair and maintenance service.
WHAT IS ELECTRIC HOT WATER SYSTEMS SYDNEY?
A hot water system that connects to an electric power outlet and uses electric energy to heat water for use in homes and commercial buildings is known as an electric hot water system. Electric hot water heaters either heat water instantly (instant hot water heater) or store it in a tank and keep it warm until it is needed.
Electric hot water systems have long been more popular in Australia than gas systems, owing to the lack of natural gas mains supply networks in some metropolitan areas. Electric heating tanks have fallen out of favour in homes where natural gas is available because they are less energy efficient and take up more space. However, there are a number of continuous electric hot water options available today that do not require a tank.
TYPES OF ELECTRIC WATER HEATER IN SYDNEY
Electric hot water systems are divided into two categories: instantaneous electric hot water heaters and electric hot water tanks. A tank system stores a large volume of water in an insulated storage tank, keeping it hot and heating it as needed. An instantaneous system is a much smaller unit that only heats the water as it passes through it.
Other options include solar hot water systems and heat pump systems, both of which use small amounts of electricity to help boost temperature when needed.
TYPES OF ELECTRIC HOT WATER SYSTEM SYDNEY
We are authorised representatives and repairers for a number of well-known manufacturers in Sydney, including:
Rheem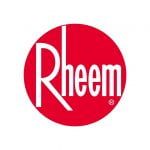 Rheem Manufacturing ranks as the global leader in the manufacture of high-quality, sustainable, and innovative water heaters, tankless water heaters.
Rinnai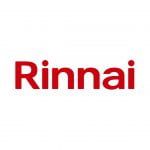 Rinnai, a leader in hot water, heating & cooling solutions. A trusted household name, providing reliable, high-quality products, ensuring your comfort.
Beasly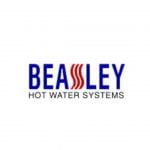 Beasley began making hot water systems in 1938 and developed a range of high quality products used by tens of thousands of families around Australia.
AquaMAX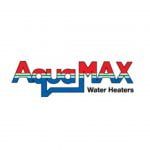 Designed to keep your whole team in hot water, Aquamax offers mains pressure storage options for Gas and Electric water heaters.
Wilson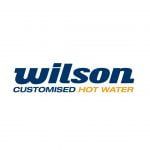 The Wilson Hot Water story started in 1930 manufacturing low pressure water heaters for people's homes
Vulcan Sydney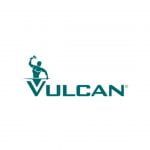 Reliable hot water systems at an affordable price from Vulcan. Models are available in both electric and natural gas configurations.
Sanden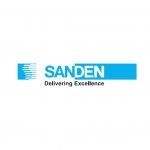 The Sanden Hot Water Heat Pump is designed to save you energy and money and reduce greenhouse gas emissions. Industry leading energy efficiency.
Stiebel Eltron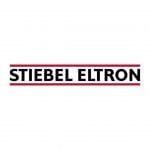 German engineered instantaneous electric water heaters are designed to save space and energy through their point of use design.
Zip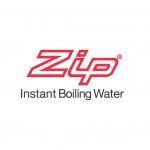 Zip's unfiltered hot water products which provide instant hot water in homes & commercial projects. The systems vary for low flow to high flow points.
Quantum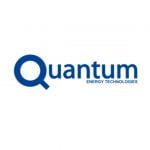 The Quantum heat pump is not only great for the environment, but is also great for your hip pocket.
ELECTRIC HOT WATER SYSTEMS SERVICE IN YOUR SYDNEY HOME
Because they operate on a relatively simple mechanism, electric hot water heaters are generally simple to service and repair. Quintessential Plumbing Sydney has a large team of certified plumbers and electricians who can handle all of your electric hot water system's services and repairs.
With service centres and showrooms in Alexandria, Belmore, Caringbah, Eastwood, Leumeah, Moorebank, Mona Vale, Seven Hills, Fyshwick in Canberra, and Cardiff in Newcastle, Quintessential Plumbing Sydney is Australia's largest specialist hot water franchise. Our licenced agents can also be found in Melbourne, Gold Coast, and Adelaide. So, no matter where you are, we can assist you.
In addition, we offer a 24-hour emergency service for hot water system maintenance and repairs. Give us a call and we'll be happy to give you some advice over the phone or provide you with a quote for same-day service. You can trust our authorised service representatives to service and repair your hot water system because they have over 35 years of experience.
Call Quintessential Plumbing Sydney right now to schedule a same-day service.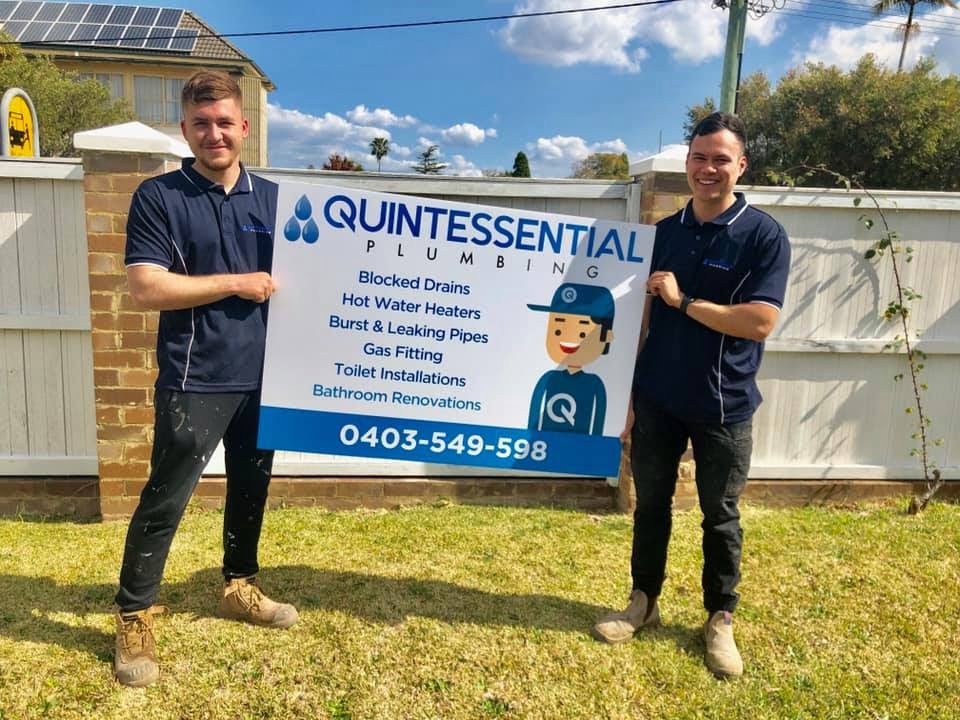 WE'RE ALWAYS READY TO HELP IN SYDNEY!
FREQUENTLY ASKED QUESTIONS ABOUT ELECTRIC HOT WATER HEATERS IN SYDNEY
What is the most efficient electric hot water system?
Solar water heaters are the most energy-efficient water heaters available today since they use renewable energy.
Solar water heaters are the most energy-efficient water heaters available today since they use renewable energy.
One of the most energy-efficient hot water alternatives is heat pumps. Despite the fact that they require power to operate, they are believed to be three times more efficient than regular electric water heaters.
Are electric instant hot water systems expensive to run?
Due to the lower cost of gas, if the average annual cost of running an electric tankless water heater is $527,10, running a gas-powered tankless water heater will cost just about $175,70. The power required to maintain an inline gas water heater is less than $10 per year.
Which is cheaper to run: a gas or electric hot water heater?
Standard water heaters, by far the most prevalent option, heat water using a gas flame or an electric heating element. Gas water heaters are often less expensive to operate than electric water heaters, depending on your local utility bills.
What is the cheapest way to heat hot water?
Natural gas is typically the least expensive means to heat water, followed by electricity, then propane.
What size hot water system do I need for a family of 4?
A household of three to four persons, for example, should invest in a 50 to 60 gallon water heater. A household of 5–7 people, on the other hand, may require a water heater with a 60–80 gallon water tank.
What are the disadvantages of hot water heating systems?
Long-term costs are often higher, emissions of greenhouse gases are higher if not driven by a renewable energy source, and if used off-peak, a larger tank is necessary to store water for a full day's use.
How long does an electric water heater last?
While modern water heaters are more well-designed than previous versions, they still need to be maintained on a regular basis to extend their lives. A gas water heater can last anywhere from 8 to 12 years with annual inspection, draining, and flushing, whereas an electric water heater can last anywhere from 10-15 years.
Is electric hot water on demand worth it?
Demand water heaters can save up to 34% more energy than traditional storage tank water heaters in houses that consume less than 41 gallons of hot water each day. For homes that utilise a lot of hot water — roughly 86 gallons per day — they can save 8–14 percent on energy.
How long does it take to install a tankless water heater?
Installing new power and water lines, as well as air vents, will take more time. The tankless unit must then be installed and connected. Installation from Tankless to Tankless: This can take anything from one to three hours.
How much does it cost to install an electric water system?
Most homeowners pay $1,000 for a 50-gallon electric tank water heater installed in a new location with an electrical update. The low cost of this project is $595 for an installed 40-gallon electric tank water heater that is easy to access. A whole-house electric tankless heater put in an existing wall will set you back $3,000.
WHAT OUR CUSTOMERS SAY ABOUT US